Make Instagram work for your vacation rental business.
Learn and apply our proven framework to turn Instagram in a lead generation machine.
Convert social media followers into warm email contacts interested in staying at your properties.
ONLY 10 SPOTS AVAILABLE

Enroll now to save your seat.
SEPTEMBER 27, 2021 / 10 AM Eastern Standard Time / 4 PM Central European Time
Are you struggling to use Instagram
to get guests?
This year, we used Instagram to generate
over 700 leads
in the highly competitive luxury vacation rental market of St Barth for our property management brand Saintbarth.com, in spite of ongoing travel restrictions.
In this course, you'll learn how to use the same proven framework we used to get high-quality leads from Instagram and implement it live with us for your vacation rental business.
Our goal with this course is simple – give people like yourself the tools they need in order to succeed online without having them spend hours trying out different strategies until they find something that works. Let us do the hard work for you while saving valuable time and money along the way!
We know that for vacation rental owners and managers, Instagram marketing is not about likes and follows. This course will show you how to get more email leads by using Instagram in a strategic way. You can then turn those emails into paying customers!
As managers of a luxury vacation rental brand in St Barth, we have been through the same struggles as many other owners and managers out there. The good news is, with our help, you can finally start seeing results like ours from your efforts on Instagram!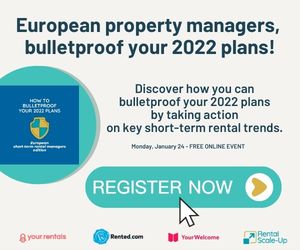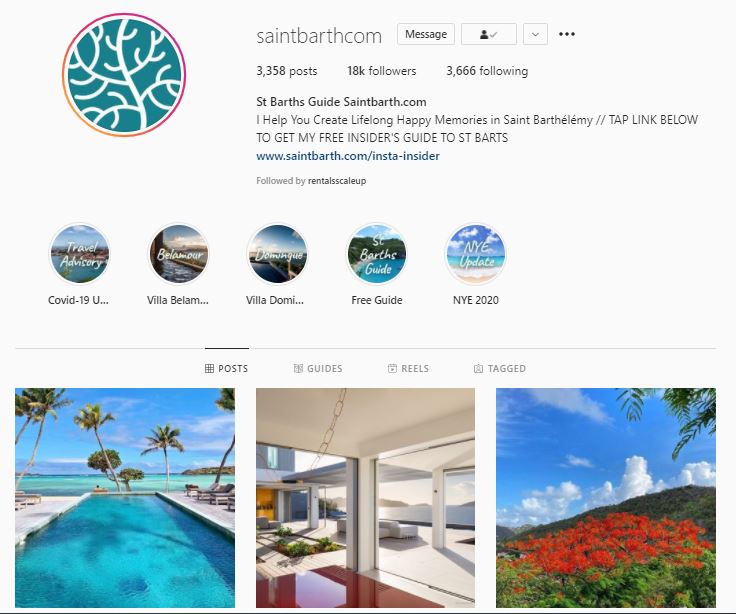 I used this Instagram framework to get over 700+ high-quality email leads this year for my two villas in St Barth!
By the end of this course you will:
Vacation rental owners, property managers, vacation rental industry vendors, and listing site owners who use email marketing to reach past and potential guests, and are using social media to aid their efforts.
Vacation rental owners, property managers, vacation rental industry vendors, and listing site owners in the process of setting up email marketing and exploring ways to build their email list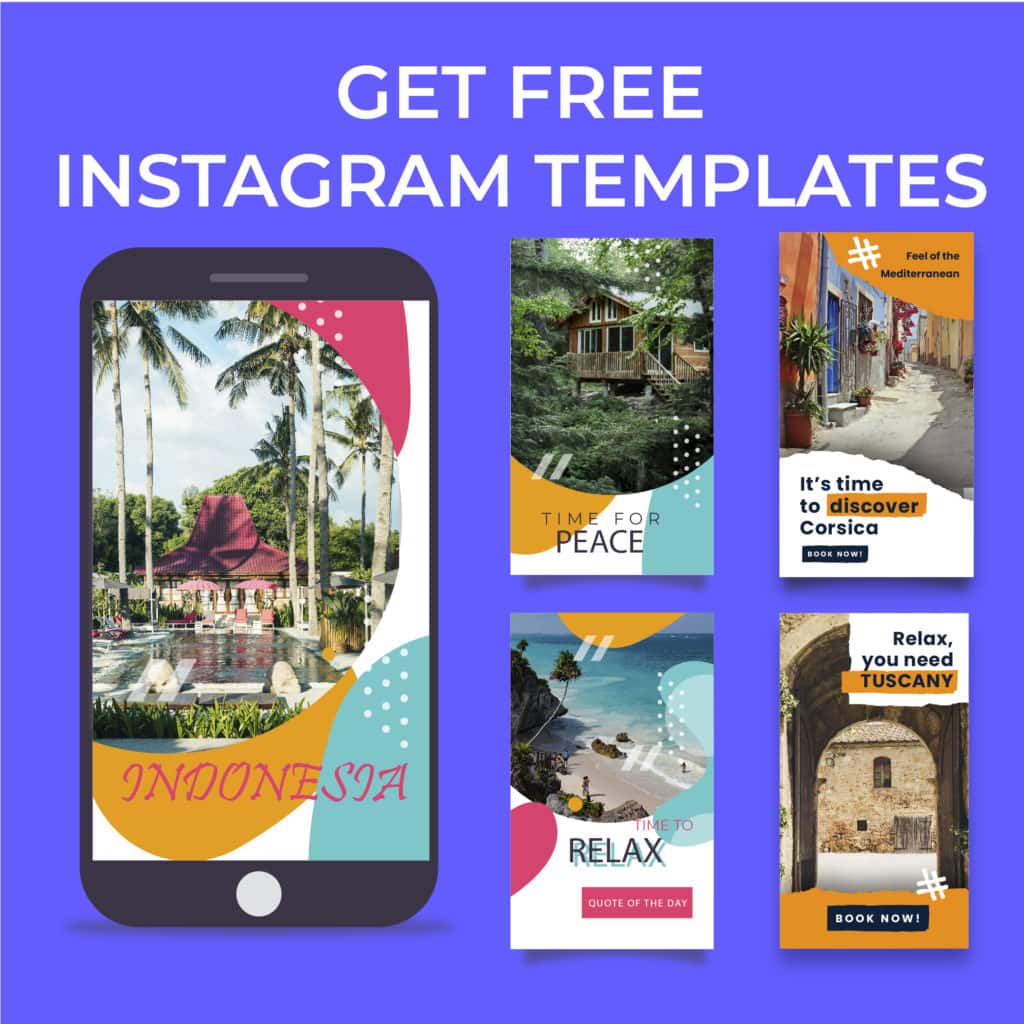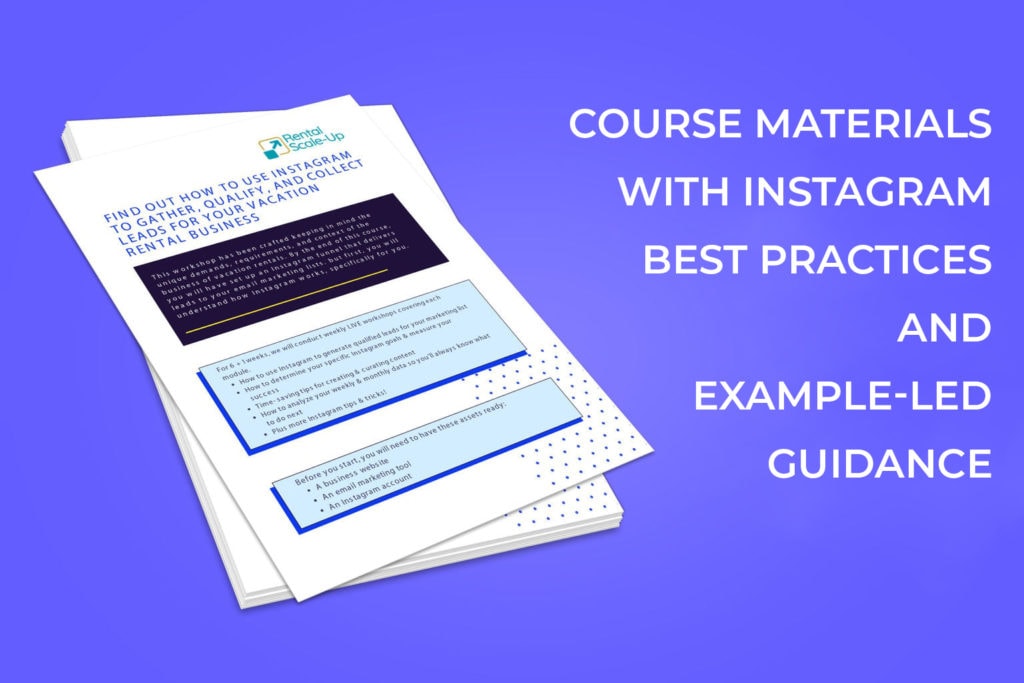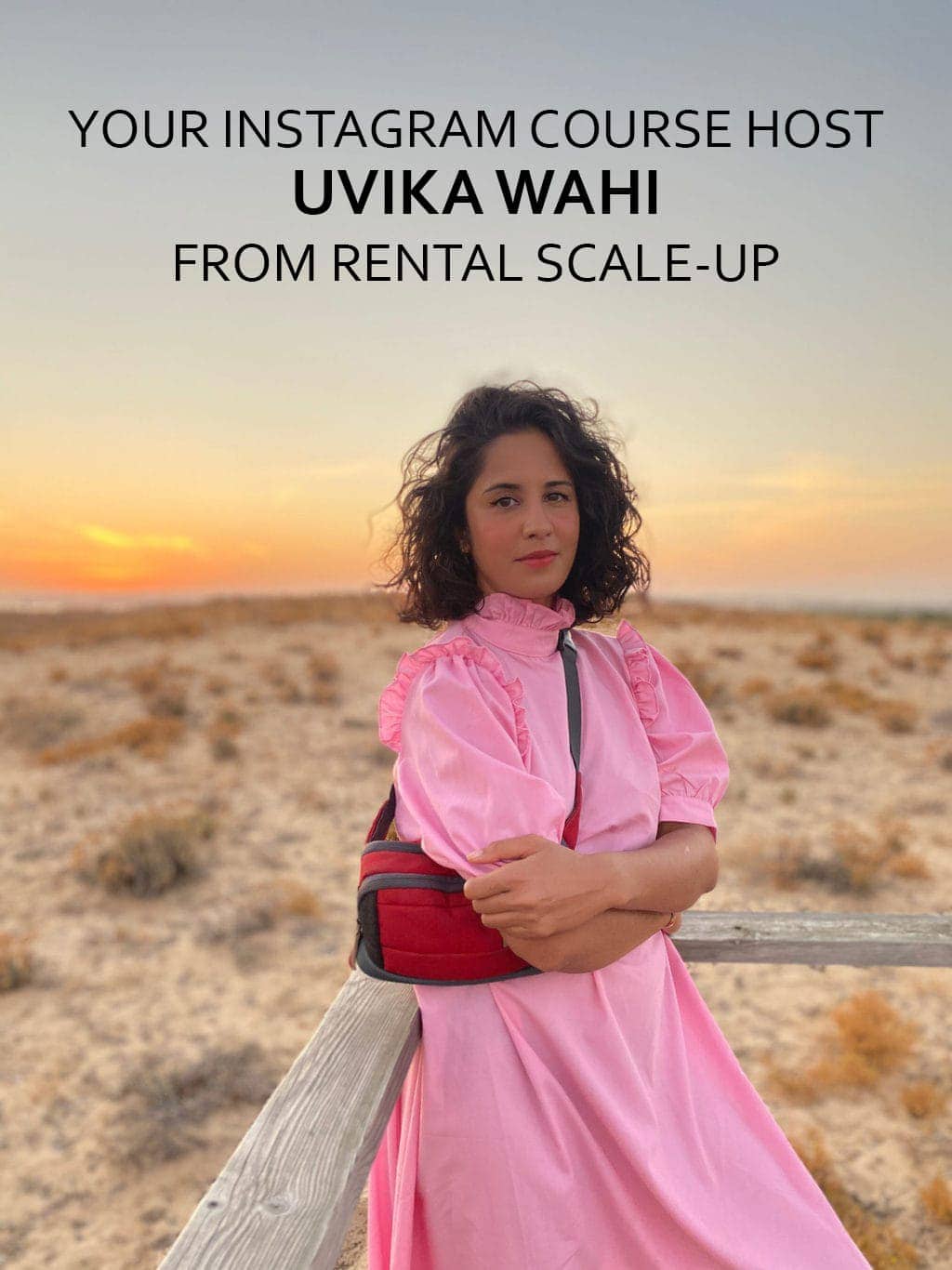 .
Uvika has been a content marketer and social media consultant for seven years. 
In this time, she has helped brands across industries learn how to build a community on social media, and how to start generating revenue from their online following.  She places special emphasis on helping businesses organise their entire social media marketing process.Now she is using this expertise to assist vacation rental professionals set goals, create action plans and workflows, and measure success, to make social media work for them.  She is the chief Editor at Rental Scale-Up, where she also oversees social media marketing for both Rental Scale-Up and their luxury property management brand Saintbarth.com.