Helping scale your vacation rental business, one insight at a time
Welcome to Rental Scale-Up! We're all about helping short-term rental hosts and property managers stay ahead of the curve. Our weekly newsletter delivers no-fluff, actionable insights, insider tips and proven strategies to elevate your short-term rental business game. Check us out for the latest news, data and expert advice from industry veterans.
Our goal is to share the right information and best practices to help the owners and managers of short-term rental businesses grow their revenues, become more profitable, and save time in their business.
We publish articles, hold online conferences, deliver reports and share content aimed at vacation rental managers in resort areas, short-term rental operators in urban markets, as well as closely-related businesses such as independent operators serviced apartments.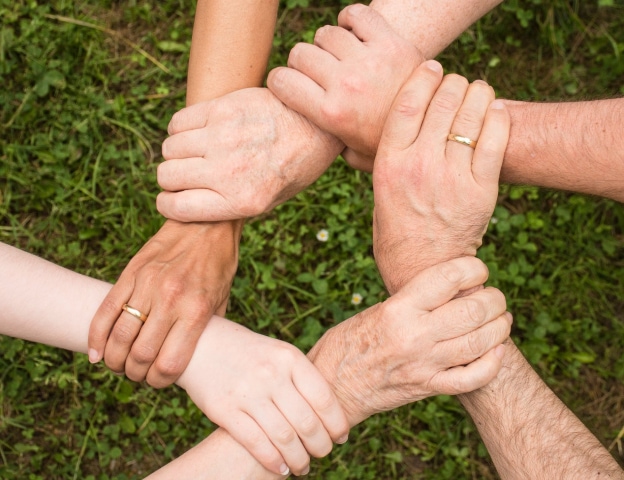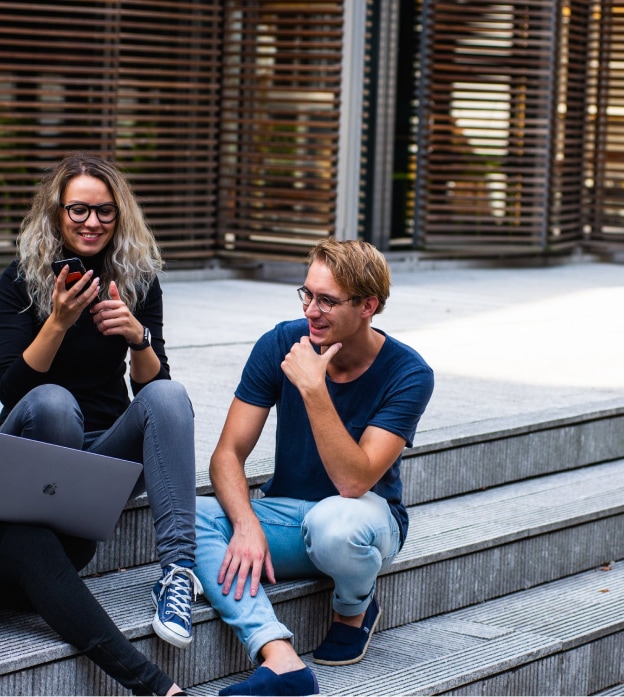 In 2013, Rental Scale-Up's founder Thibault Masson had just finished building a new villa in Bali and another one in Saint Barthélemy. For his first villas, he had relied on local property management companies to market his properties, get bookings, welcome guests, and handle any issue. Yet, he was now running into new issues, such as having built a property so far away on a secluded beach in Bali that no property management company wanted to send employees and guests there.
So, he started his own property rental company, learning the ropes of listing properties on HomeAway (now Vrbo), Airbnb, Booking.com, and other platforms. Soon, he was busy building the booking websites for his villas, while picking a channel manager to synchronize the calendars of all of his properties.
He then started sharing his experience in 2013 on his RentalPreneurs.com blog, published the first French-language book about making money with Airbnb, and spoke at several industry conferences, such as VRMA and Vacation Rental World Summit, as well as on podcasts such as Vacation Rental Success.
In 2020, Thibault rebranded his website RentalPreneurs into Rental Scale-Up, in order to create an online platform welcoming several short-term rental industry experts ready to share their proven, hands-on experience. The goal is to help property managers grow their business, by bringing them actionable tips that they can use in their daily life.