Short Stay Summit 2022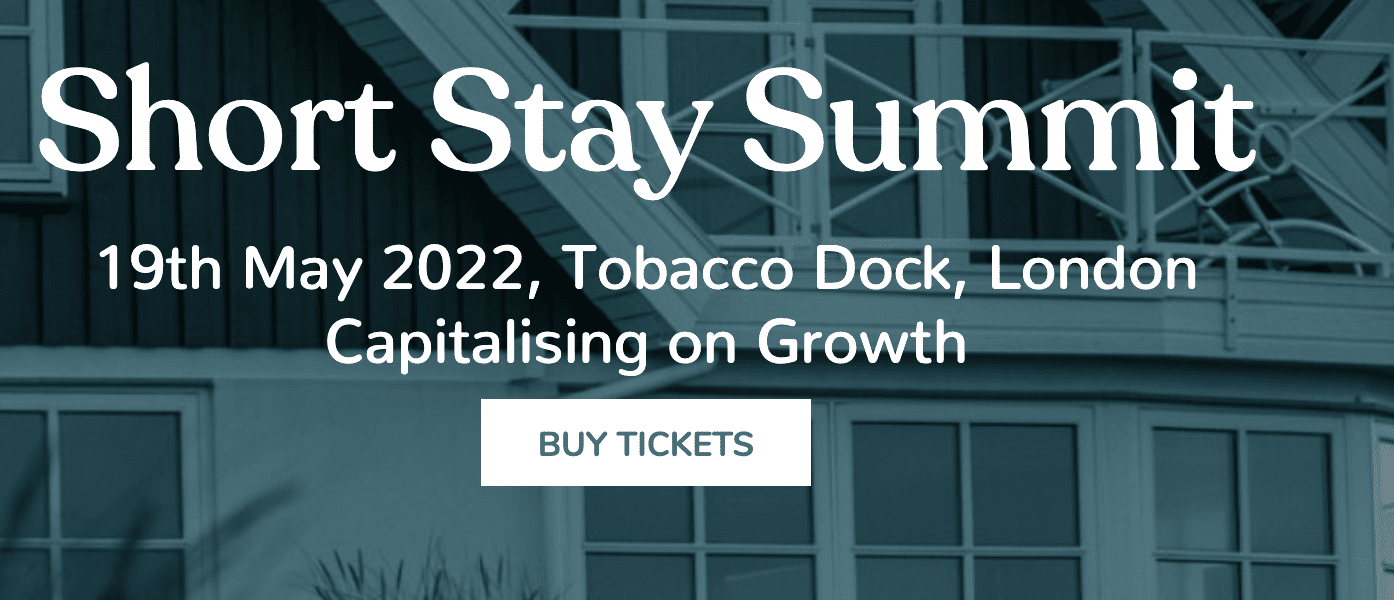 Short Stay Summit 2022 Event Focus:
Capitalising on Growth.
There will be a lot of opportunity's for profitable growth in the next year, but to really benefit from it, operators will need the right skills, technologies, service providers and foresight to leverage the opportunities ahead. The Short Stay Summit seminars will be focusing on helping put Property Managers and Owners in a leading position to win, with easy actionable insight and relationships with the industries leading providers so they can get ahead quicker in this fast pace growth we are seeing within the industry.
An event organised by the industry, for the industry.
The European Holiday Home Association (EHHA), UK Short Term Accommodation Association (STAA) and the Vacation Rental Management Association (VRMA) have joined forces to bring you the leading European business Conference & Exhibition for short-term rental property Managers and Owners.
Across the globe, companies are growing, innovating and shaping the future of travel and hospitality, and we're here to shout about it.
​With educational talks, industry stakeholders can expand their networks, exchange best practices and learn from one another, while celebrating the strong resilience and unity of the sector.
This event replaces VRMA Europe 2022.