Skift Short-Term Rental Summit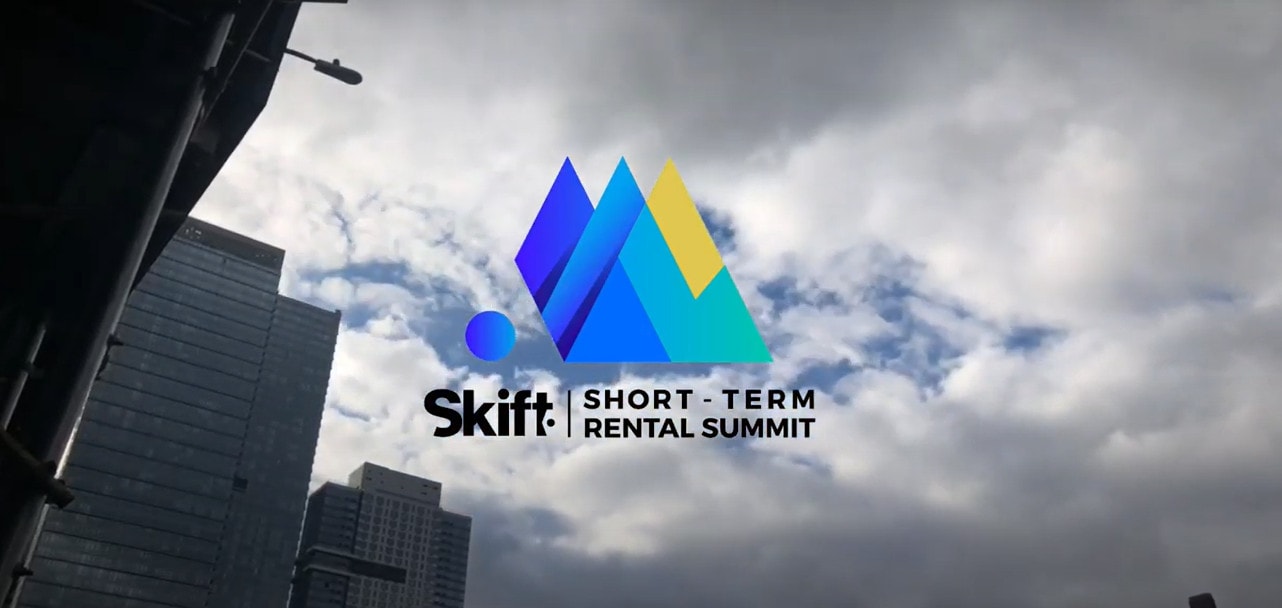 Join Skift for the Short-Term Rental Summit in New York City on June 7, 2023. Industry leaders will discuss upcoming challenges and opportunities, such as market trends, technology advancements, and price transparency. Don't miss out on insights into evolving relationships with online travel agencies and growth opportunities in real estate for short-term rentals and hotels.
Expect to hear on:
Where is the market headed in 2023 and will recession headwinds impact the sector?
How are the dynamic needs of blended travelers reshaping expectations and experience?
What technologies will transform the way STRs attract travelers and manage operations?
What will greater price transparency mean for players both large and small across the sector?
How is the relationship with online travel agencies evolving, and what can those platforms do to better serve both owners and travelers?
What shifts in real-estate will provide growth opportunities for short-term rentals and also hotel brands?
What are the crucial elements needed for short-term rentals to evolve as a sector and continue to build trust with consumers?