Web3 is the next generation of the internet, one that is decentralized and powered by blockchain technology. With web3, users have more control over their data and privacy, and can interact with each other directly without intermediaries. This new paradigm shift is already underway, with major players in the tech industry investing heavily in web3 projects. As we move into the future, web3 is proposed to become increasingly adopted, bringing about a more open and accessible internet for all.
The Web3 in Travel Summit happening in Porto, Portugal on September 14, 2022, aims to illustrate how the short-term rental industry will be impacted by it, as well as how its stakeholders can take advantage of web3's strengths. Happening as a prelude on the day before the Vacation Rental World Summit 2022, this summit will take place between 10 am to 6 pm at the historical congress center of Alfândega do Porto. Through a panel discussion, speaker sessions by key experts, and a host of workshops, the summit aims to grow web3 awareness within the short-term rental industry while also proposing use-cases for vacation rental businesses to adopt web3 and stay ahead of the curve.
Learn how the web is evolving and why
Web3 is powered by decentralization, which enables new capabilities that were not possible before. With decentralization, we can build applications that are more secure, private, and resilient. We can also create experiences that are more personalized and engaging, leading to a major shift in how we use and interact with the internet.
But one of the most important factors in the transition to Web3 is the rise of blockchain technology. Blockchain provides a new way to store and manage data that is highly secure and decentralized. This makes it ideal for powering next-generation applications on the web.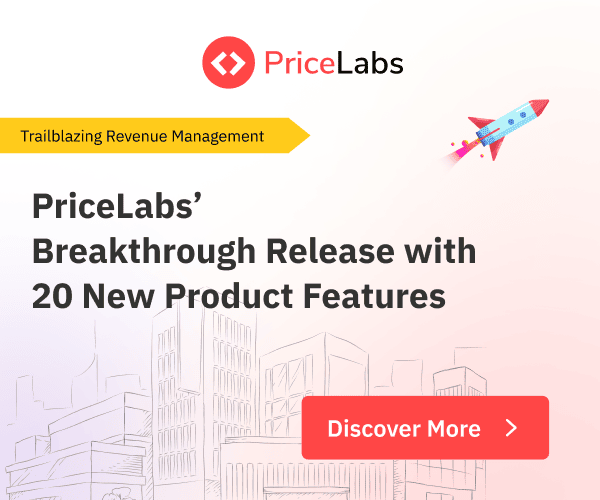 This is the moment of the early adopters and innovators
By being at the forefront of this technology, short-term rental businesses can offer their guests a more personal and intimate travel experience. Web3 provides a more secure and efficient way to manage bookings and payments, making it easier for guests to plan and pay for their stays.
As the travel industry continues to grow and evolve, those who are able to adapt quickly and embrace new technologies will be in a prime position to succeed. It is also important to note that by championing new technologies and ideas, you can play a vital role in shaping the direction of the industry.
Learning about web3 is the best way to leave your competitors behind and boost your career
As the world increasingly moves online, businesses in all industries are looking for ways to take advantage of the new opportunities that the internet provides. In the travel industry, this has meant developing more sophisticated booking systems and using media more efficiently to reach potential customers. However, with the advent of web3 technologies, there is a whole new world of possibilities for travel businesses. By understanding and utilizing these technologies, businesses can gain a competitive advantage by offering their customers more personalization, transparency, and security. In addition, by directly connecting with customers through decentralized applications, businesses can bypass intermediaries and reduce costs. As the travel industry continues to evolve, those who are able to take advantage of web3 technologies will be well-positioned to succeed.
Who is organising the Web3 in Travel Summit?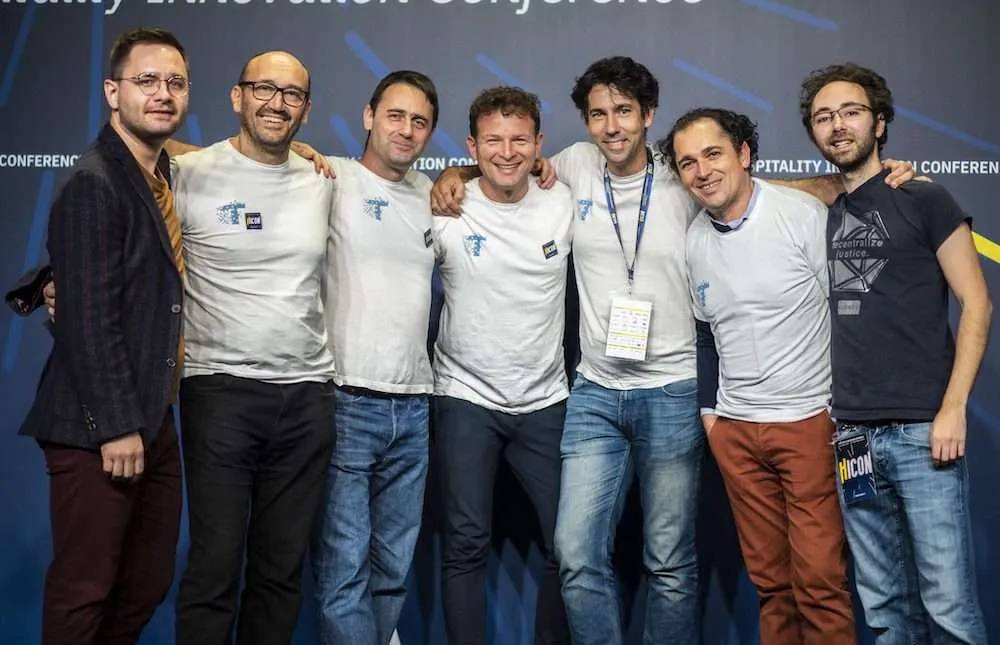 The summit has been put together by Trips Community DAO. They have been working on the Web3 in Travel space since 2017. It is a completely distributed organisation that experiments with new Web3 technologies and tests ways to embed them in the travel industry.
Its founder Luca De Giglio launched an "Airbnb before Airbnb" vacation rentals booking platform in 2001 to fund his worldwide travels. Luca was already a Bitcoin enthusiast in 2013 and a full-time Web3 aficionado by 2017, when the Trips Community was launched.
What can attendees expect at the summit?
There will be a panel discussion on the future of the travel industry on Web3 featuring travel and blockchain experts.
There will be a series of workshops to help attendees learn to:
Full program:
10-10:30 Welcome and introduction to Web3 with Luca De Giglio, founder of Trips Community and Antonio Bortolotti, founder of VRWS
10:30-10:50 Vincent Somsen: "Win.so: building the next generation of travel marketplaces"
10:50-11:10 Clément Lesaege: "How Kleros decentralized courts will replace the Airbnb Resolution Center"
11:10-11:30 Trips Community: "Introduction to Web3 travel projects: Travala, Dtravel, Lokchain, Camino"
11:30-12:10 Panel: "Is Web3 in travel inevitable, or just a fad?" Moderated by Richard Vaughton
14:30-14:50 Antonio Picozzi: "Takyon: the first Travel Exchange, transforming bookings into resalable NFTs"
14:30-14:50 Trips Community: "NFTs as Web3 Marketing tools for the Travel industry"
15:10-15:40 Workshop "Hands on role play with decentralised vacation rentals dispute management with Kleros"
15:40-16:10 Workshop: "How to list your properties on DTravel"
16:10-16:40 Workshop: "How to book on Win.so from Winding Tree"
16:40-17:20 Panel: the Community will decide and vote with tokens on the title
17:20-17:40 Flexible slot
17:40-18:00 Closing remarks
If you are eager to learn how the evolution of web3 will uniquely affect the travel industry, do not miss the Web3 in Travel Summit.