Book Direct Day 2022 #BookDirect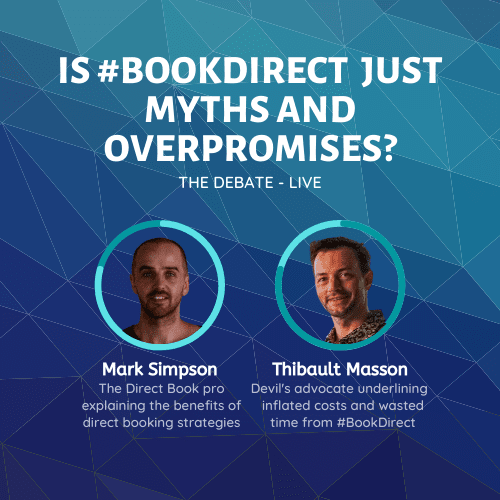 Book Direct day 2022 will take place on February 2, 2022.  The #BookDirect movement is a social media-based campaign that is designed to encourage people to book their travel arrangements directly with the owners and managers of vacation rentals, instead of through a third party. The main reason why this movement is gaining traction on social media is that short-term rental advocates believe that it is the best way to go. They believe that this will help to ensure that guests get the best deal possible, while owners and managers get more control over their bookings.
On the date of the 2022 Book Direct day, Rental Scale-Up is organizing a live debate on the merits and limitations of the #BookDirect movement. You can get your ticket for free at : https://www.rentalscaleup.com/bookdirect-2022-debate/ .