The fallout of the coronavirus pandemic, which brought global travel to a near standstill, left businesses on all ends of the travel sector facing decimated earnings.
The crisis ripped through the businesses of the biggest operators in the hospitality industry and the short-term rental giant Airbnb suffered a major financial blow with over $1.5 billion lost in canceled bookings. The home-rental service struggled with cancellations and reimbursements and had to set up a $250 million relief fund for hosts that saw the company expand its cancellation and refund policy. Airbnb also had to introduce some restrictions to prevent rentals from being used for house parties amid the crisis, which further reduced the already limited demand for bookings.
The extent of the losses Airbnb suffered because of the COVID-19 crisis
Airbnb's revenues for 2020 are estimated to decrease by at least 50% compared to what the company earned in 2019.
"We spent twelve years building our business, and within six weeks lost about eighty percent of it. Customers requested more than one billion in refunds", said Brian Chesky, CEO and co-founder of Airbnb in an interview for Yahoo Finance, who, until the start of the pandemic, was in to make a fortune from taking his company public. But as COVID-19 spread across the globe, travel ceased, and Airbnb lost nearly 42% of its value.
In March 2017, the rental start-up was worth a staggering $31 billion, but valuation amid the crisis brought the company's value down to $18 billion in April this year, which threw the planned IPO in doubt.
When will Airbnb go public?
When the crisis struck and Airbnb ran into financial trouble, media reports suggested it was likely that the planned IPO would be postponed for next year.
However, decisions to lift travel bans and relax preventive measures allowed travel to pick up pace, which for Airbnb meant slowly getting back in business and reviving the plans for going public.
On 8 July, Airbnb announced that customers had booked 1 million nights for the first time after the crisis. Following the resurgence in demand, Airbnb announced that it confidentially filed a preliminary registration for an IPO with US financial authorities. Still, an official date for the public offering wasn't communicated.
Getting back on course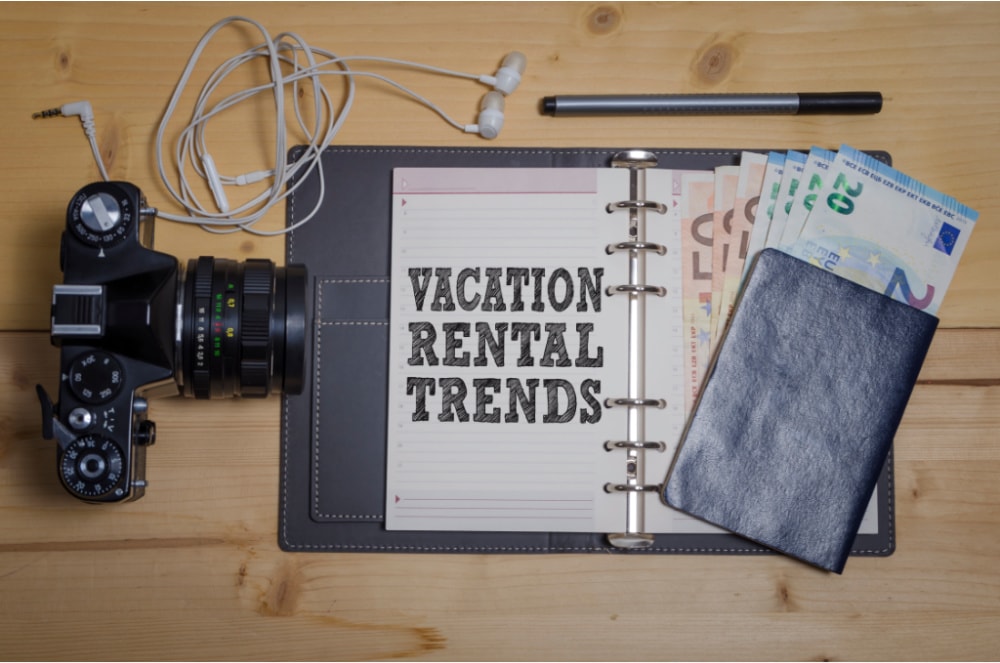 In an open letter to the company, Chesky acknowledged the devastating effects of the crisis and announced that Airbnb would lay off 1,900 employees, a decision that startled many as the company had secured $2 billion in emergency financing to cope with the financial challenges posed by the pandemic. Airbnb's cost slashings did not stop with downsizing 25% of the workforce, as top leadership announced measures that will see cutting salaries of executives and company founders.
In the same address, Chesky noted that Airbnb would scale back investments in activities that do not directly support the host community, such as the expansion in hotels and luxury apartments, and noted that expansion with Airbnb Studios and transportation would be halted. However necessary for successfully coping with the crisis brought by the pandemic, the announced steps are also part of a wider reimaging of Airbnb's business and are crucial to creating a more focused business strategy CEO Brian Chesky dubbed "going back to basics."
Chesky believes that Airbnb will persevere the disruption caused by the pandemic by going back to basics. "When travel does return, it will look different," Chesky told American news channel CNBC and employing a more focused business strategy that will relate to the post-pandemic reality will be a key factor to success.
Why is Airbnb going back to basics?
Airbnb's motivation for going back to basics has to do with its perception of what people will want in the post-crisis period. "Travelers will want options that are closer to home, safer, and more affordable. But people will also yearn for something that feels like it's been taken away from them — human connection", said Chesky in a company address.
According to him, Airbnb "was about belonging and connection."
"This crisis has sharpened our focus to get back to our roots, back to the basics, back to what is truly special about Airbnb — everyday people who host their homes and offer experiences," Chesky added.
Airbnb has committed to reform its business model and has already made strategic decisions about cutting costs. The axing of extras such as the flight service, hotels, and luxury homes makes a lot of sense when considering how Airbnb sees the future of travel, which, according to its CEO, will be fundamentally different.
"Travel as we knew it is over," Chesky told CNBC. "It doesn't mean travel is over, just the travel we knew is over, and it's never coming back."
What "going back to basics" means for hosts and cities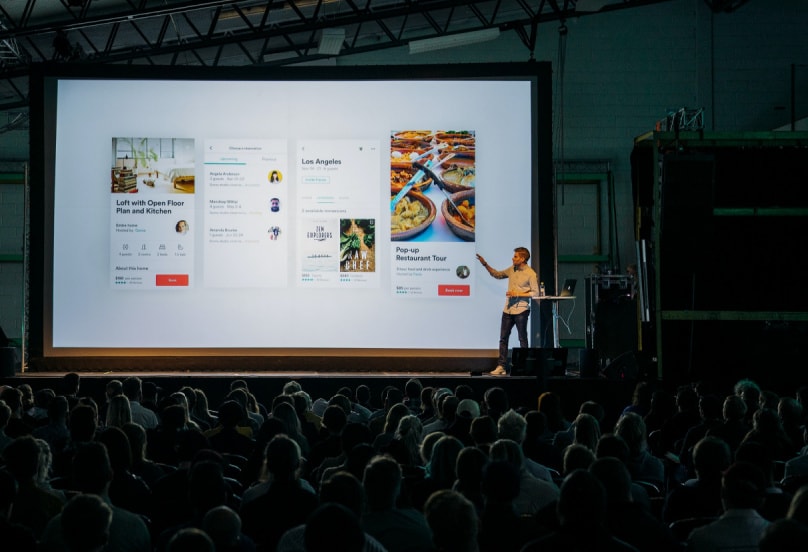 There are no company guidelines as to what specifically going back to basics means. However, in a recent interview, the CEO of Airbnb hinted at what we can expect change.
Chesky floated the idea of prioritizing small-scale, quotidian hosts over bigger commercial ­operators; it remains unclear where the line will be drawn between small-scale and larger hosts. About two-thirds of Airbnb hosts have at least two properties, which means that any arbitrary categorizing that Airbnb will enforce will affect hundreds of thousands of property managers worldwide.
In the past, Airbnb had gotten in trouble with city authorities and travelers because of oversights on its platform that have resulted in the illegal operating of unlicensed hotels or scammers exploiting travelers. To address this, Chesky announced that in the process of going back to basics, "a really serious audit of who should and should not be on the platform" will need to take place.
Will Airbnb's new strategy affect my listings?
Unfortunately for some large operators who, according to Chesky, market "a mass-produced ­service that doesn't connect to the Airbnb brand", this means that their listings will be suspended from the platform.
However, this doesn't mean that multiple property operators will be entirely eradicated from the network. On the contrary, partners with several listings and offer an "authentic experience" will be allowed to continue to offer their properties. Still, they might be labeled or categorized differently than those considered core community.
In Chesky's vision for the post-pandemic Airbnb, going back to basics also means addressing criticism that the company has received over the years, especially on its effect on local property markets and housing prospects for local residents.
Specifically, Chesky suggested that Airbnb will be open to expanding cooperation with city authorities in markets around the world and that the company will sign more agreements that will limit the number of nights per year a host can rent their property (it has already done so in London, Barcelona, New York, San Francisco and other major hubs in the world). This would also entail imposing minimal rental terms that will force hosts to follow local laws in the same way landlords in the long-term rental market do.
Airbnb aims to turn critics into partners
Catherine Powell, who was recently appointed as the Global Head of Hosting at Airbnb, together with CEO Brian Chesky, will lead an effort to make the short-term rental platform more open for state authority officials in terms of sharing data. With 400 million hosted guests and about 7 million listings available, Airbnb is an information behemoth whose databases can be used to better understand travel dynamics, housing requirements, and policymaking.
Brian Chesky is open to giving "cities more data about the nature of the activity of Airbnb in their communities so that they can actually help us to regulate operations," and this would involve sharing data on how frequently properties are rented. Together with host registration, this would also help to ­prevent cases of scamming of travelers or operating illegal hotels.
Christine Powell will also be involved in addressing over-tourism, which has brought serious challenges in cities whose infrastructures can't handle the travelers driven by the platform. Airbnb's perception of post-pandemic travel is that people will want options that are closer to home and, therefore, safer and more affordable. Hence Powell and Chesky's aim is to convince travelers to avoid tourist traps and drive more tourists towards less known towns and cities by collaborating with tourism councils in rural areas.