Last week, we detailed the rise of wild house parties taking place in vacation rentals, as clubs and event venues are closed due to coronavirus COVID-19 restrictions (see: Trust & Safety: How to prevent COVID-19 house parties (with Airbnb, Booking.com and Vrbo tips).
Airbnb has scaled its response, as more parties and shootings (mainly in the US) have taken place. The first response consists in extending to France, Spain, and the UK (after the US and Canada), the restrictions on people under 25 years old booking an entire home in the same city as they live. The second is a 4-week long "Summer Safety Campaign" aimed at both guests and hosts.
Restrictions for under 25-year olds extended to France, Spain, and in the UK
French, Spanish, and British guests under the age of 25, with less than three positive reviews, are not able to book entire home listings that are close to where they live. These guests can still book any type of listing outside their local area.
All guests under the age of 25 are still free to book private rooms and hotel rooms through Airbnb, regardless of where they live.
Most importantly, younger guests with at least three positive reviews and no negative reviews on Airbnb or with long-term plans are not subject to this restriction, and they're welcome to continue to book entire home listings in their local area.
As reported in our previous article about COVID-19 house parties, Airbnb banned last year all unauthorized parties and events in Airbnb listings globally and has since temporarily disabled the platform's "event-friendly" search filter. In response to COVID-19, Airbnb also strengthened its policies to ban gatherings that violate public health mandates.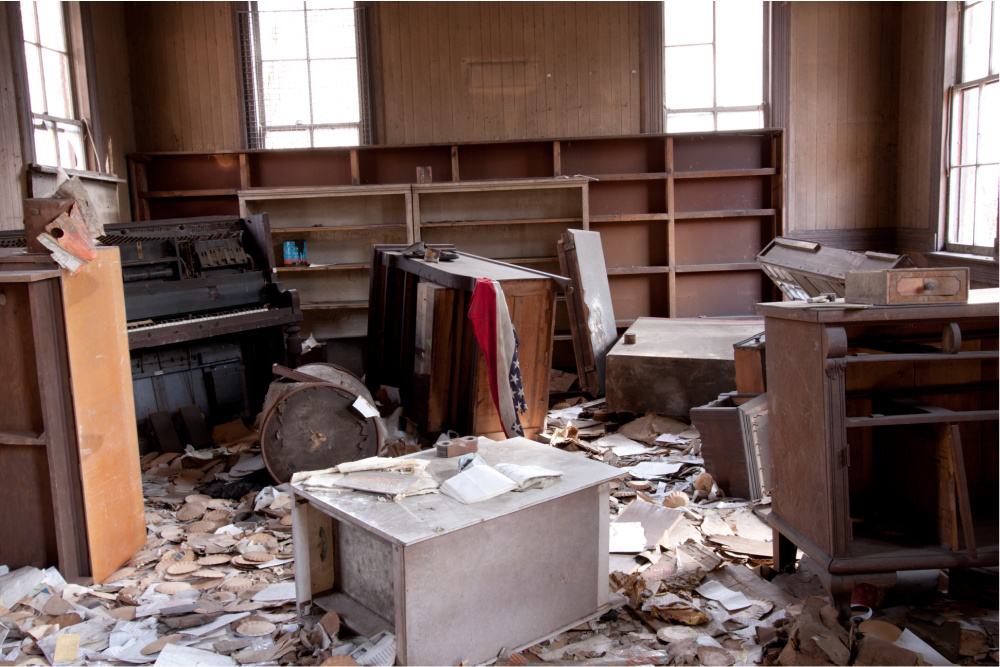 Airbnb launching a Summer Safety Campaign for Hosts and Guests
Throughout the four week campaign, all guests will be reminded to follow house rules, as well as local COVID-19 restrictions and Airbnb's party policy. Violation of these policies and community standards may lead to the removal of guests from Airbnb.
Hosts will receive tips such as setting clear expectations to guests on the house rules and prioritizing cleaning whilst hosting during COVID-19, and being considerate of local neighbors.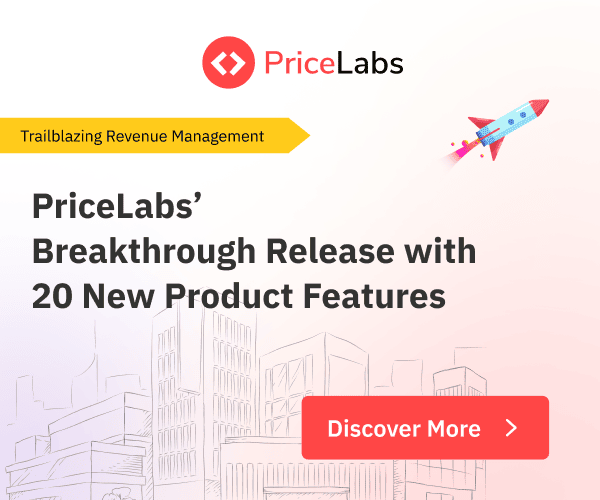 Here a few recommendations for Airbnb hosts that the company is sharing:
Keep it clean
Guests expect your space to be clean, comfortable, and safe.
Set expectations
Communicate with your guests to make sure they understand your house rules and share local laws and ordinances regarding parking, noise, and COVID-19. Remind guests of Airbnb's Parties and Events policy, which prohibits: Any party or event that's not authorized by the host, All open-invite parties and events, Parties in apartment buildings or other multi-family housing.
Be a good neighbor
Let your neighbors know you're expecting guests. In case any issues arise, we recommend leaving your contact info with one or more trusted neighbors.
Foster belonging
Airbnb is built on inclusion, and we have a strict nondiscrimination policy to reflect that. We expect that our hosts and guests will treat others with respect.
Be proactive, and get to know your guests
Being clear with your guests is one way you can do your part in keeping yourself, your property, and your community safe.
Be available for guests
Even if you're offering self check-in, you can still show your guests that you're just a call, text, or Airbnb message away.
Get support if you have concerns
If you believe a guest intends to throw an unauthorized party, you may be able to cancel the reservation prior to check-in without penalty under Airbnb's penalty-free cancellation policy for Instant Book hosts. We will ask you to share your cancellation reason.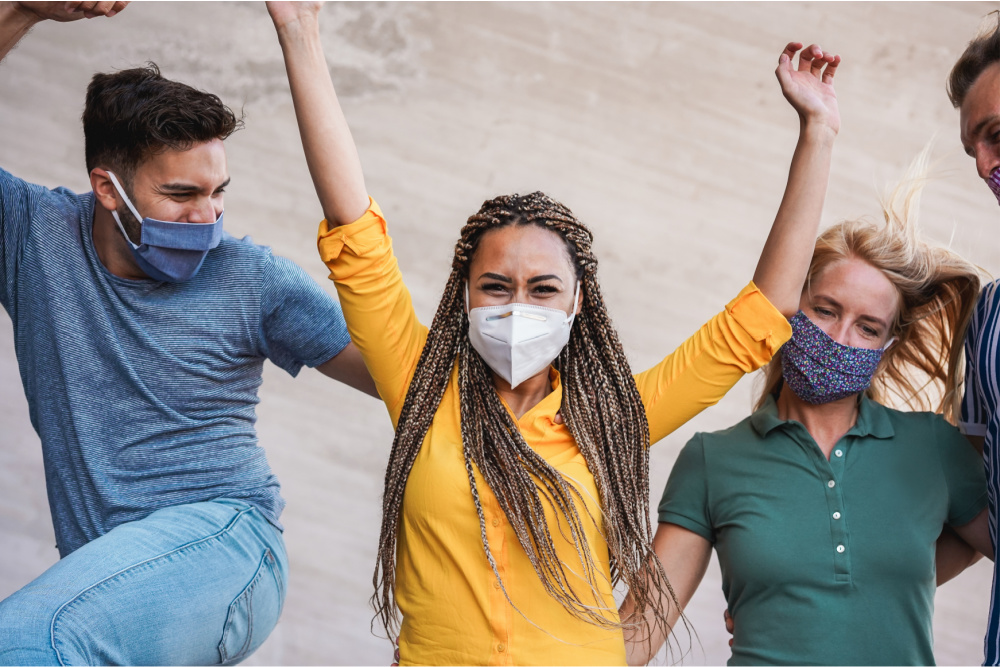 3rd-party data show an increase in noisy house parties taking place in vacation rentals
Silicon Valley news site The Information recently published an article called Airbnb Wrestles With House Party Problem Ahead of IPO. The journalist used data provided by Host Compliance and Noiseaware to back up with data the claim that house parties were on the rise, at least in the US.
Even though fewer people are traveling, the number of complaints about parties at Airbnb and rivals including Vrbo grew 239% during the three-month period spanning May, June and July compared with the same period in 2019, according to an analysis of 87 U.S. cities and counties by Host Compliance, which runs a complaint hotline some cities make available to local residents.
NoiseAware, which sells noise-monitoring devices to hosts of short-term rentals, found a 45% increase in late-night disruptive noise events in July, compared with the same month the previous year.
Youtuber Sean Rakidzich, from Airbnb Automated, is also seeing an increase in Airbnb house parties. He's sharing in the video below a few of things he's doing, such as actively communicating with bookings that may be suspicious (e.g. last-minute, same-city reservations) and hiring on-site security.
Conclusion: Beware of same-day bookings
While Vrbo does not allow same-day bookings, they are possible on Airbnb and Booking.com. Airbnb's new restrictions on young travelers should help curb the problem, as the Airbnb team says that has already shown in Canada and in the US.
Make sure to adopt best practices against house parties and to put the right settings on your Airbnb, Vrbo, and Booking.com listings.