PRESS RELEASE, Athens, July 5th, 2023: Short term rental (STR) data specialist, Key Data, has become the exclusive data partner of the Greek association for STR property managers. 
The partnership means that the Association of Short Term Rental Companies — known as STAMA Greece — will be able to access Key Data's Greek market insights dashboard to see market and industry performance trends in real time.
STAMA Greece was founded in January 2020 by a consortium of prominent Greek short term rental operators. It is a member of the Brussels-based European Holiday Home Association (EHHA) and is the only membership organisation in the country representing holiday home owners and managers, accounting for nearly 5,000 properties.
All STAMA members will be offered access to Key Data's business intelligence and benchmarking tools, featuring over 30 key performance indicators (KPIs), at a preferred member rate. This includes average daily rate (ADR), revenue per available rental (RevPAR), occupancy and booking window but also extends to feeder market data so that they can see where high-value travellers are coming from. These are the most important datasets property managers worldwide rely on to adjust short term rental business strategies, and members will be able to access the full list of KPIs if they subscribe to the Key Data Pro Dashboard.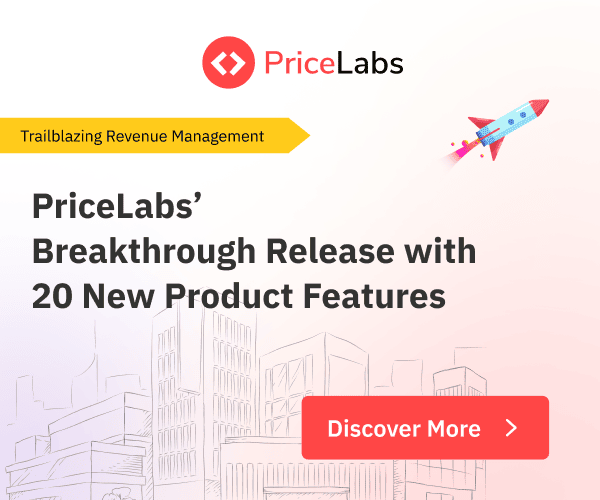 Property managers can integrate their booking data directly into the Key Data Dashboard via their property management software (PMS), making it easy to understand their own performance and benchmark their portfolio against the rest of the market. Key Data aggregates and anonymises local market data, in addition to scraping data daily from key online travel agents (OTAs), to ensure it offers the most comprehensive market intelligence.
Stathis Karopoulos, Director of STAMA Greece, said: "Our strategic partnership with Key Data upgrades the position of our association and the Greek short term rental industry in general. We will work together for more comprehensive data and insights that will help Greek property managers and STAMA members to develop their position in the market."
Sally Henry, VP of Business Development EMEA at Key Data, said: "We're delighted to be partnering with STAMA. Greece is such an important market and has seen significant growth over the past few years. It's a market that clearly demonstrates how alternative accommodation can enhance the overall tourist industry and cement a destination's appeal to international visitors.
"STAMA members now have access to key insights for the Greek market that will help them plan ahead and adjust their strategies to support revenues. They will also have the chance to learn how to take benchmarking to the next level with the Pro Dashboard, giving them the chance to use the same cutting-edge business intelligence tools that our property managers rely on all over the world.
"The Greek short term rental industry has witnessed impressive growth but there are pockets where supply has risen sharply. Professional property managers in these areas will need to leverage the insights we can offer if they are to navigate a marketplace witnessing greater competition, particularly during the peak season."