Press Release: Rentals United are best known for their channel expertise and top-quality connections, and now with the launch of Elevate, they're utilising this to offer property managers cutting-edge data and AI insights capable of revolutionising their businesses.
Elevate is a new and improved data platform fully integrated into the channel manager. It was developed by the Rentals United team, using their channel expertise, to give property managers access to the data they need to get the most out of their listings.
In Elevate, property managers can view property and market data in engaging, visual dashboards. The tool allows you to analyse property performance in detail, spot opportunities to improve, benchmark against competitors, and spot market trends well in advance.
But where the tool truly shines is in its AI-powered recommendations that will provide actionable insights to help increase your income and see better results across all areas of your business.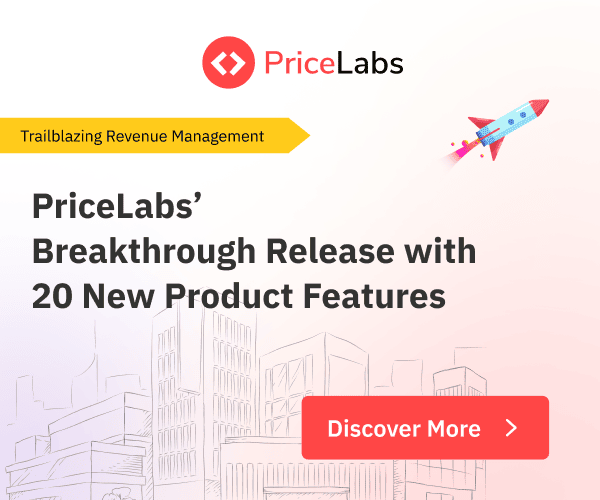 Using Elevate, you can:
●Make data-driven decisions — Get detailed performance insights that will help you make smarter business decisions to grow your revenue.
●Stay ahead of competitors — Effortlessly compare your properties with the market, so you can seize opportunities to outperform your competitors
●Boost your visibility and ranking — Follow AI-driven tips and recommendations to get your listings ranking higher on OTAs, and attract more bookings and great reviews.
Rentals United's CEO, James Burrows, said: "Our property managers are always looking for ways to improve their performance on OTAs, and deliver better experiences for guests. However, when you're
managing multiple properties in various locations, analysing your data and knowing how to act on it can be overwhelming.
Through Elevate, we want to use our knowledge and experience to empower property managers to make better, data-driven decisions to increase their visibility in the OTAs and focus on higher profits. Our AI recommendations will give property managers clarity on how to solve problems, optimise listings and
performance, and together with Rentals United will offer a 360 solution to elevate their vacation rental businesses."
With this incredible tool at their fingertips, property managers will have the power to increase their conversions and bookings, resulting in more income and faster growth.
Elevate is available for Rentals United customers.