Press Release, TORONTO, August 29, 2023 – Hostaway, the vacation rental property management software (PMS), has today revealed it has developed its own smart lock integration and management feature, removing the need for third-party software. 
Property management customers can add and manage their smart locks from within the Hostaway platform, linking them effortlessly to their property listings.
Smart locks save property managers valuable time by allowing them to remotely lock and unlock doors, as well as grant time-restricted access codes to specific guests, cleaners and maintenance staff. Hostaway users will be able to do all this through automated guest messaging and the Hostway Guest Portal.
Codes can be manually adjusted within a reservation, offering an added layer of security and customization. The integration allows hosts and vacation rental managers the freedom to map multiple locks to a single listing or allocate one lock to multiple listings, depending on their business needs.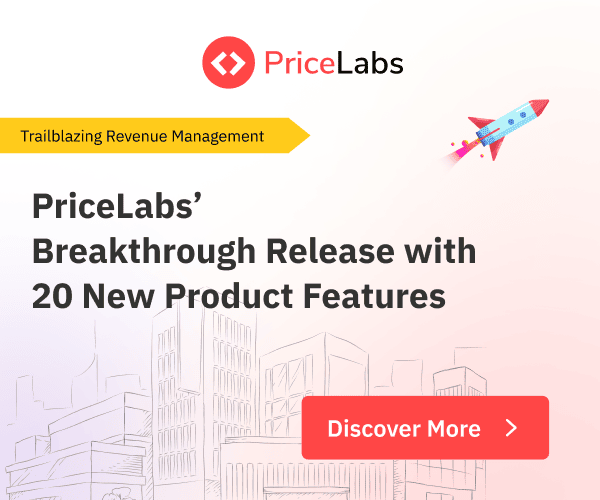 The innovation, which can link to hundreds of the most popular smart locks on the market, also offers real-time insights into the battery status of the locks, eliminating any guesswork and ensuring that guests are not inconvenienced by unexpected lockouts.
Maria Lopez, Vice President of Product for Hostaway, said: "Check-ins have always been one of the most time-consuming processes in our industry and, recently, smart locks have become something of an industry standard, offering a better check-in experience for both hosts and guests.
"Our direct integration solution comes packed with everything needed to effectively control and automate your smart locks, whilst also reducing the need for additional third party software. In addition it will help property managers provide a seamless check-in experience, saving them time and efficiency, all while allowing their guests an effortless customer journey that makes staying in a vacation rental even more desirable."