The question of growing their vacation rental inventory is on a lot of vacation rental managers' minds. Considering the explosive growth many short-term rental markets experienced in 2021, especially in the United States, this is not altogether surprising. The outlook for 2022 appears to be the same, if not better, and for those looking to make the most of this boom, growing inventory is a top priority.
Each month, Rental Scale-Up organises an online conference to address specific pain points and tackle subjects that help property managers grow quickly and with ease. This month's conference will be dedicated to sharing Top acquisition strategies to grow your property inventory in 2022 for property managers in the United States. The conference is only 1-hour long and free to attend for those who register. It is scheduled for Monday, February 28, 2022, at 2:00 pm EST / 11:00 am PST, and a session recording will be shared with registrants in case they are unable to join live.
In 2021, booking pace went up 700% for some U.S. vacation rental managers. While managers scrambled to meet this pent-up demand, it became clear that adding supply needed to be at the top of their minds. However, adding homeowner contracts can be challenging if you don't know where to start or don't have a defined strategy that helps make the process less of a headache for you.
At this conference, Rental Scale-Up Founder Thibault Masson will be joined by three other subject experts to share actionable tips and to debate what actually works.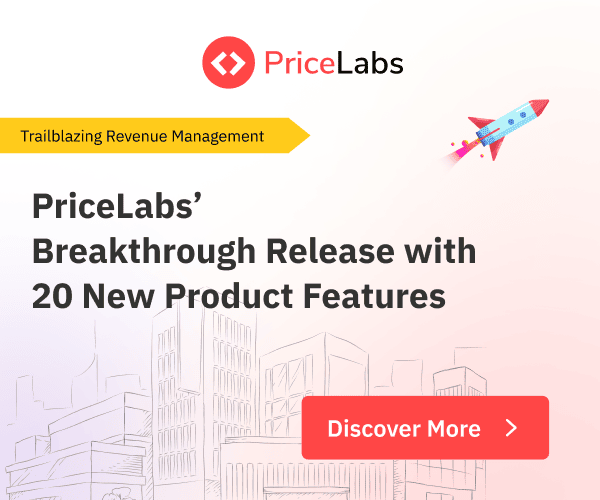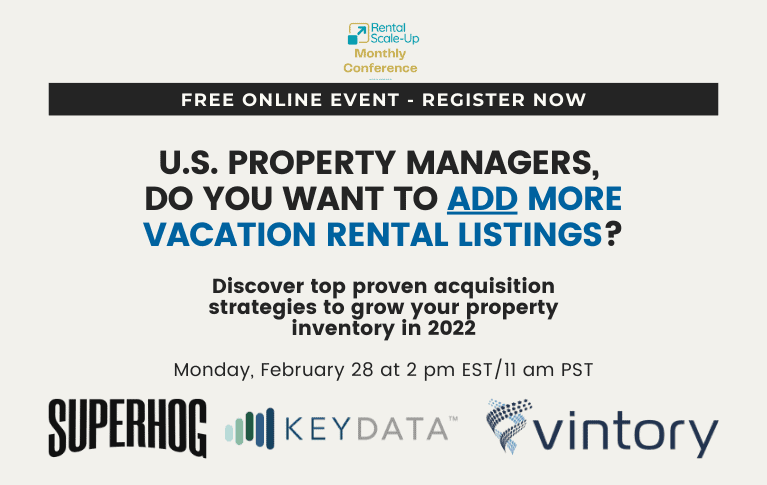 How to create and execute an omnichannel marketing campaign to secure homeowner contracts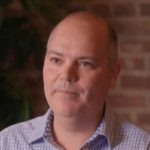 Even before founding Vintory, the first and only software and services platform designed exclusively to help vacation rental managers recruit homeowners and add new properties to their inventory, Brooke had acquired immense firsthand experience in executing marketing campaigns that convert to homeowner contracts. Using carefully constructed marketing campaigns, he was able to add 500 properties under management within 5 years.
He discovered a way to run a full-scale marketing blitz on the homeowners in his area, ensuring that his company was always top of mind and always generating new owner leads. He sent cold emails, ran digital ads across Google, Facebook, and more, mailed postcards and hand-written letters, set up referrals with realtors, built multiple microsites and landing pages that ranked, retargeted his website visitors, and more. What he found is that as he added more channels to the mix, it created a "snowball effect" that not only allowed him to grow his business faster but also more efficiently. It's what he now calls an "omnichannel" marketing strategy.
At the conference, Brooke will be focusing on sharing actionable tips that make faster work of prospecting for property management clients, such as building lead generation funnels. For larger companies, he will share how they may leverage data and technology to automate the homeowner acquisition process.
How to differentiate yourselves through trust and safety practices to beat your competition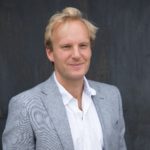 What makes a homeowner sign up with one property manager versus another? Homeowners choose property managers and companies that align best with their own lifestyle goals and provide assurance in form of professionalization and security. The tricky part is conveying to homeowners that you are a better choice for them overall, and differentiating your brand can be the key to attracting homeowners away from your competition.
Trust and safety have been a top priority for both guests and homeowners alike since the onset of the pandemic. During the conference, SUPERHOG Co-Founder and CEO Humphrey Bowles will share how property managers may differentiate themselves by introducing better standards of trust and safety.
Property Managers that are looking to scale rapidly need to invest in the appropriate security measures that protect them as a business, but also the properties they are managing. Having these appropriate security measures in place will demonstrate to homeowners that you run a professional operation and that you put the safety of their most valuable asset at the core of what you offer. For example, on average, Property Managers with comprehensive guest screening are able to reduce incidents of damage by 65-70% and save $80k-$100k in revenue, as they were not having to claim on their insurance policies.
How to leverage data to attract the right kind of homeowner leads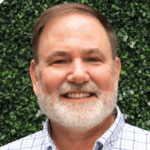 Good decisions are backed by data. Having access to the right data and being able to interpret it correctly can help property managers find markets with better profitability to invest in, under which property types perform better in a given market, the amenities that make the difference between popular and not-so-popular properties, and more.
Like all well-run companies, property management companies should be data-driven at their core. With so many different software platforms that don't all integrate together, this can be hard. The best companies are still finding a way.
At the conference, Key Data CEO Jason Sprenkle will discuss how data can save your team time, provide clear insights for more informed decision making, and most importantly how you act on your data to gain more owners while ramping up your relations with current owners. Companies making clear data-driven decisions are leading our industry and will continue to do so. Attendees will also learn how data can help identify property acquisition target groups such as insights into a certain number of bedrooms that perform exceptionally well on your management program leading to a more focused effort to win inventory in this target group. Jason will walk through practical advice on how to make this happen, and where you can start improving today.
Challenging ideas of what works and what doesn't when it comes to homeowner acquisition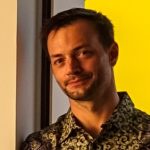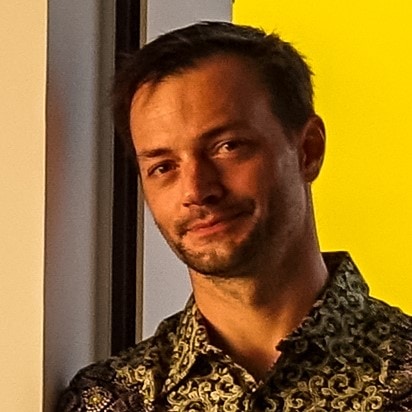 As Founder of Rental Scale-Up, Thibault Masson is committed to providing information, analyses, and data that help short-term rental managers grow either in profit or size or both, depending on their individual business needs. Underpinning this commitment is the need to challenge presented ideas and inspect how they may benefit short-term rental managers or otherwise. As a short-term rental manager himself, Thibault understands the various struggles firsthand and is able to use his combined experience as an industry analyst and a manager to present ideas that are both actionable and relevant.
During the conference, Thibault will be presenting counterarguments to ensure a fair view of what it takes to grow your vacation rental inventory. He will also be highlighting what doesn't work when trying to attract homeowner leads or measures that may not be applicable to property managers depending on the size of their business.
Don't forget to register to be able to attend, and receive bonuses from partnering speakers. Attendees will also be able to submit questions live and have them be answered towards the end of the session.