Understanding Airbnb's Quality Initiative Airbnb recently updated its hosting quality system, a move that underscores the company's unwavering commitment to upholding the quality of its platform. This effort is not just about maintaining a polished public image, it's about ensuring that every guest experiences exceptional stays and every host has the opportunity to succeed. The drive for quality is embedded in Airbnb's DNA, with the goal of fostering a reliable, secure, and satisfying environment for both hosts and guests.
Impact of the Quality Initiative With this commitment to quality, Airbnb has made significant strides. It has removed over 12,000 listings since April 2023 and an astounding 81,000 listings in 2022, all of which failed to meet their community's expectations. While these figures may seem large, they represent a tiny fraction of the millions of listings on Airbnb. They serve as a testament to Airbnb's dedication to creating a platform that prioritizes quality experiences over quantity. This proactive approach assures hosts that the platform is filled with quality, reliable listings that uphold the value of the Airbnb brand.
Airbnb's Perspective on Quality Control Airbnb views high-quality stays not as a luxury but a standard for guests. To this end, it has been refining its system to offer an even better experience for guests and hosts alike. Central to this evolution is Airbnb's review system, a critical tool that cultivates trust within the global Airbnb community. This system enables hosts and guests to provide valuable feedback, helping to enforce platform policies and community standards. As hosts, your reviews and ratings matter. They drive continuous improvement and ensure that every listing meets Airbnb's high standards.
Addressing Host Behaviors Airbnb has identified specific behaviors that it aims to correct. These range from unreliable hosting and poor service quality to poor communication, failure to address issues promptly, and violations of Airbnb's community standards. Airbnb's system doesn't just enforce standards, it also provides actionable guidance to help hosts enhance their service. As professional hosts, this feedback allows you to elevate the guest experience and set your listing apart in an increasingly competitive marketplace.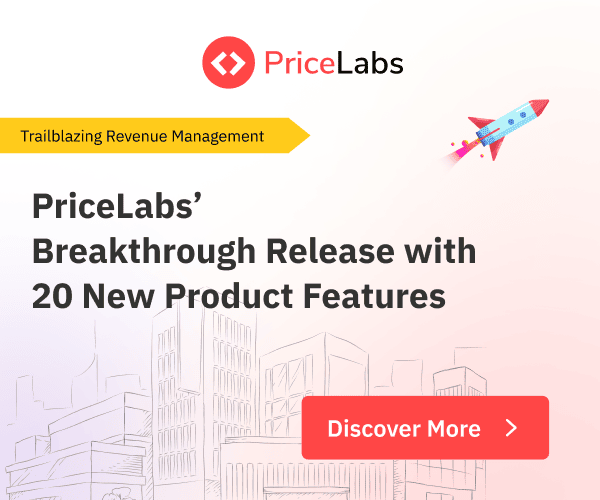 Conclusion While it's natural to be skeptical of any changes, it's essential to understand that Airbnb's initiatives are aimed at elevating the quality of the platform for all users. In this changing landscape, Airbnb remains committed to its goal of ensuring world-class stays for guests while empowering hosts to deliver top-tier service. As hosts, embracing these changes allows you to align with Airbnb's quality standards, enhancing your reputation and potentially attracting more guests to your listing. In a broader sense, these efforts contribute to maintaining the trust and integrity of the Airbnb community, leading to a more prosperous future for all involved.