If you are listing properties on Vrbo.com or one of its sister brand websites (e.g., HomeAway, Abritel, FeWo-Direkt, Stayz, Homelidays, Bookabatch), it is time to take action. In order to create more trust in their eyes of travelers, you need to indicate which of the key Vrbo cleaning practices you are following at your listings.
Direct consequence of Vrbo's enhanced cleaning and disinfection guidelines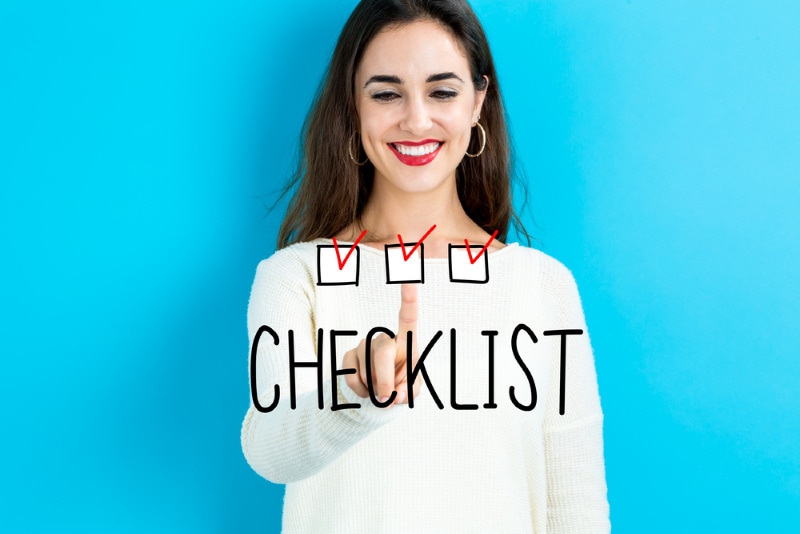 In early May 2020, Vrbo published its "guidelines for owners and property managers for enhanced cleaning and disinfection of vacation rentals". These protocols are a mix of cleaning guidelines, expert advice (CDC, WHO, Intertek Group), booking buffer recommendations, and guest communication tips.
Now, Vrbo invites its partners to add key cleaning practices to their listings. This can be done by ticking a few boxes on the owner dashboard. Here's why you should care:
Vrbo will display these new attributes on your listing page, under your policies. If you are already following some of these practices, Vrbo is giving you a chance to tell it to potential guests. If some of them care about such measures, you want these guests to notice it.
Looking at this list will tell you what travelers have in mind when it comes to cleanliness and hygiene post-coronavirus. Companies like Vrbo rely on consumer research before implementing such new features. For instance, contactless check-in is in the list, so you can see that it goes beyond asking you whether you disinfect properties. If you had been on the fence about investing in a smart lock, now could be the time to do so.
When new features are introduced in the Owner Dashboard, some owners and property managers take a very long time to act. Tick the relevant boxes today to be among the first to display these key cleaning practices.
Where to find the tickboxes for Vrbo's key cleaning practices
In the Owner Dashboard, you need to go to your listing description. You will see a tab called "Health & Safety". This is how it looks: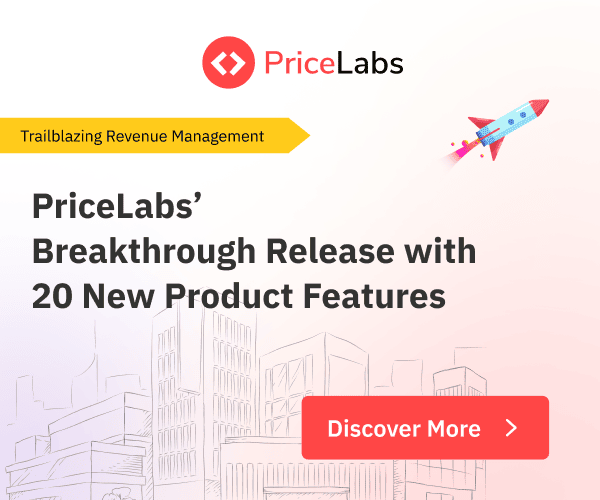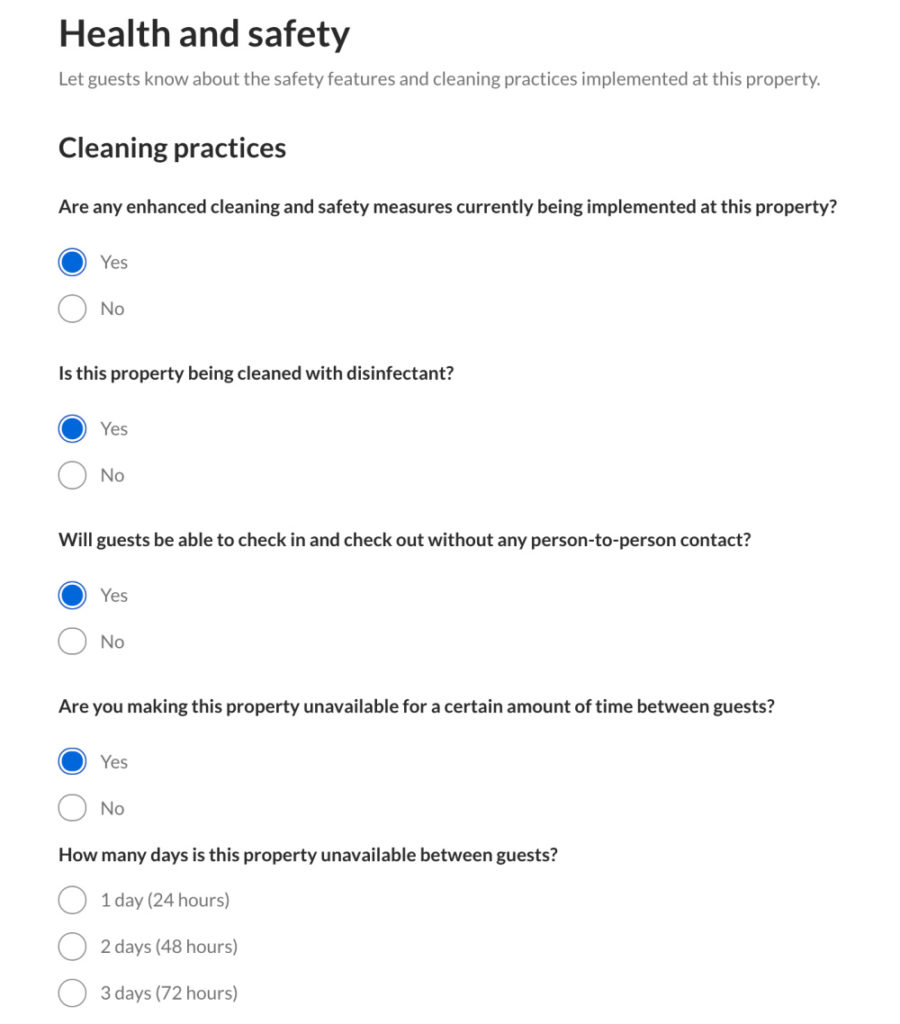 Vrbo and HomeAway key cleaning practices: More than disinfecting, with Contactless checking and Booking Buffers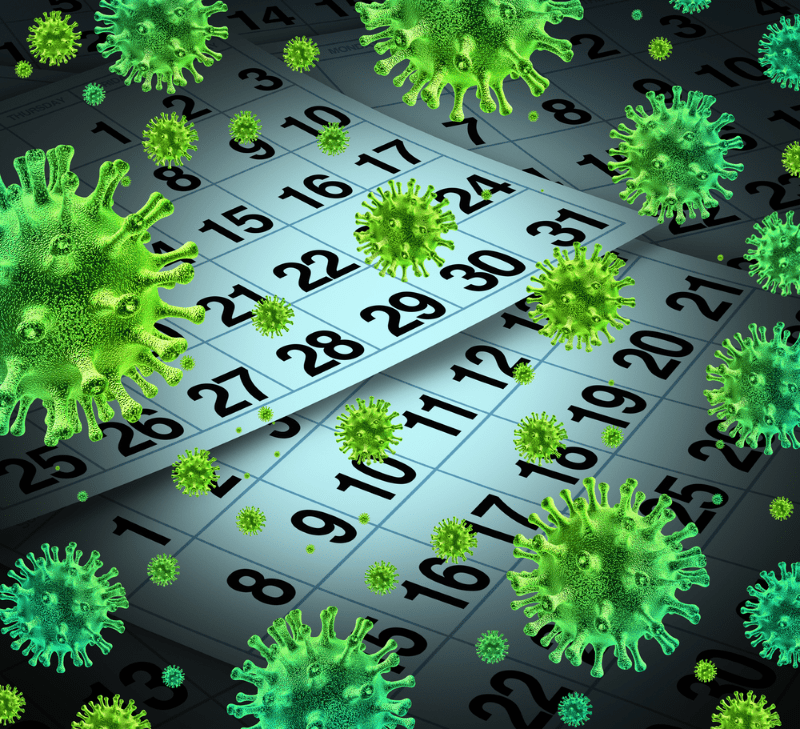 In these coronavirus COVID-19 times, you were expecting the first two questions:
– Are any enhanced cleaning and safety measures currently being implemented at this property?
– Is this property being cleaned with disinfectant?
Yet, the third question is about contactless check-in.
– Will guests be able to check-in and check-out without any person-to-person contact?
If you are a property manager who prides itself on having staff personally welcome guests, you may want to think twice about it. Self-check-in had already been on the rise before the crisis. It is a way to lower costs and to welcome guests at any hour of the day. Now, what you can do, is set up smart locks at your properties and yet still offer personal welcome as an option
As for the fourth question, it refers to booking buffers. Vrbo is asking you whether you welcome back-to-back stays. The concern here is the shorter the turnover between guests, the higher the risk of contamination from one set of guests to another.
– Are you making this property unavailable for a certain amount of time between guests?
– How many days is this property unavailable between guests?
Vrbo is only asking whether you have introduced such measures. This is different from Airbnb's 24 and 72-hour booking buffers announced as part of their Enhanced Cleaning Initiative.
For some owners and property owners, this booking buffer could be easy to enforce, as this matches their standard turnover time. They already know how to enter and block cleaning days on HomeAway and Vrbo.
Conclusion: Tick the boxes, but only if you are actually taking action
The information will be displayed to travelers booking on Vrbo. You only want to tick the boxed for the key cleaning practices that you conduct. If some guests get COVID-19 at your property and they can establish that you had misrepresented your procedures, you may have both the guests and Vrbo against you.