If you've managed properties on Airbnb for a while, then you've noticed how the system is constantly changing and evolving. Airbnb now provides a full suite of tools specifically designed for, in their words, "anyone with a passion for exceptional hospitality," which can be very useful to property managers who oversee a growing portfolio of listings. In this article, we'll walk through each one of Airbnb's professional hosting tools and answer some frequently asked questions about them.
Who can access Airbnb's professional hosting tools?
You don't need to be a full-time host or property manager to use Airbnb's professional hosting tools. The only requirement is to manage more than one listing on Airbnb. If you manage more than 6 listings, the professional hosting tools will become available automatically, but if you manage between 2 and 5 listings, then you'll need to opt-in manually. To opt-in, simply go to your Airbnb host account settings and click "use professional tools."
Airbnb designed the professional hosting tools with all types of hosts in mind. You do not need to own a vacation rental management company, have a business license, or work with a team in order to access them. Airbnb even says they want any hosts to use the tools who want to grow their hospitality business on Airbnb, whether you are an individual, a business, a hotelier, or a property manager.
How much do Airbnb's professional hosting tools cost?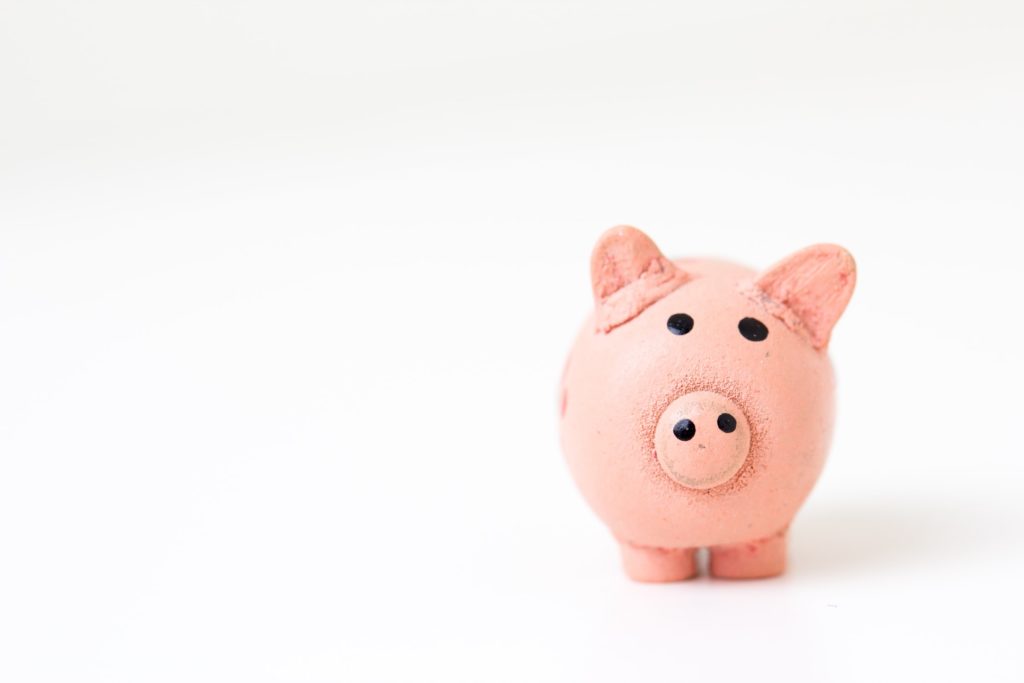 Great news, Airbnb's professional hosting tools are free to use! There is no fee, and your Airbnb commission will not increase if you use them. However, one caveat to note is that the tools are only available on Airbnb's own interface. If you use a channel manager or property management system, you'll still need to log in to Airbnb directly to access the tools. It's up to you to determine whether the extra time and effort of logging into two systems are worth it.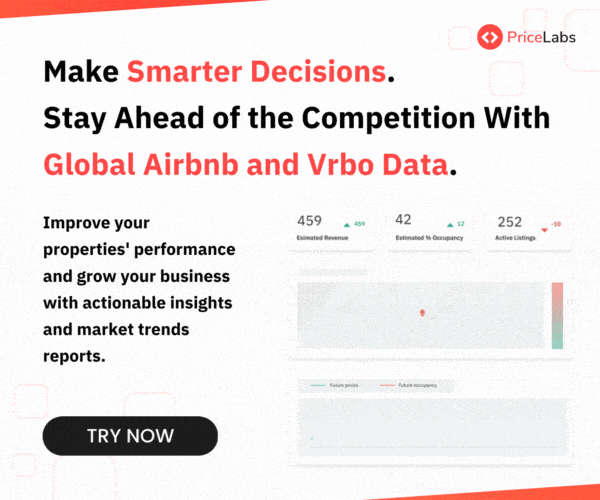 What are the benefits of Airbnb's professional hosting tools?
Some aspects of Airbnb's standard host dashboard aren't well suited for property managers who have lots of listings. The professional hosting tools make scaling your Airbnb business easier. These tools make it easier to organize and navigate around your listings, share responsibilities with colleagues, implement more sophisticated rate and availability strategies, connect with third-party software, and advertise your business. Part-time, single-property hosts wouldn't need these kinds of functionalities, so it's great that Airbnb offers them to hosts who are building businesses on Airbnb's platform.

What exactly are Airbnb's professional hosting tools? What does each tool do?
Once you've reached 6 listings or manually enabled professional hosting tools, you have access to a suite of services, which include:

Enhanced listings page: The standard host homepage gets some additional features with professional tools turned on. You can add internal property names, and you can filter listings in several ways, like by a number of bedrooms and location.
Multi-calendar: Constantly switching between listing calendars can get tedious. On the multi-calendar page, you can see the calendars of all of your listings at a glance. This screen allows you to adjust pricing, add restrictions, manage reservations, and open or close dates for all of your listings at once.
Occupancy tax: Airbnb collects tax for listings in certain areas automatically, but in other areas, hosts can manually add taxes. To add taxes, you may need to enter a business tax ID number or license number, then Airbnb will charge tax on the room rate and fees (including extra guest fees). Airbnb does not charge tax on security deposits or their own service fees.
Pro marketing page: Ever wanted to give potential guests one link where they can see all of your Airbnb listings at once? As a standard host, you can share your host profile, but it doesn't look very professional. Property managers will find that the professional marketing page is much better suited for short-term rental businesses. Airbnb allows you to set a custom URL (like airbnb.com/yourbusinessname), choose a cover photo, and write your own content. Potential guests can enter their dates and number of guests to search for availability among only your listings. To take action, read our related article: How to set up and maximize your Airbnb pro marketing page.
Rule-sets: Do you use different restrictions, like minimum stay requirements, at different times of the year? If your properties have a 2-night minimum stay during low season and a 4-night minimum during high season, then rule-sets can help you quickly add restrictions to certain dates in bulk. Note that the settings in your channel manager may override Airbnb's rule-sets.
Standard fees: If you manage at least 6 listings, you can collect additional fees from your guests at the time of booking. These fees can be resort fees, linen fees, management fees, and community fees.
Teams: If you manage a growing portfolio of listings, chances are that you're not managing them alone. Rather than sharing one Airbnb login, the "Teams" feature allows you to invite multiple users and control their access levels. For instance, you could allow your cleaning team to see your reservation calendar, but not make any changes. Or you could give your accountant access to payout reports without allowing them to edit your listings.
Airbnb's professional hosting tools can provide a lot of utility to property managers – or anyone who manages multiple listings. We especially like the Teams capability, which lets you control permissions for multiple users, and the streamlined pro marketing page. Although the multi-calendar and rule-sets might not offer much additional benefit for property managers who use channel managers, the other features will give you a compelling reason to log into Airbnb on a regular basis.