In its Q2 2023 financial report, Airbnb announces a remarkable milestone: a whopping 7 million active listings. The report emerges as an indicator of the company's resilience and adaptability, offering a glimpse into a company that may be settling into a stabler growth trajectory overall.
Amidst the ebb and flow of demand and supply, the Q2 numbers provide valuable insights into how Airbnb is strategically positioning itself to thrive in a changing hospitality landscape.
Slower, but steadier?
During Q2 2023, the company registered an impressive count of over 115 million nights and experiences booked. A slight decline becomes evident when juxtaposed with the 120 million bookings of Q1 2023. Nonetheless, a closer examination reveals an 11% surge when measured against the same period from the previous year. This discernible growth pattern potentially signifies Airbnb's establishment of a steady trajectory, underscoring its enduring appeal to travelers.
The company also reported attracting more first time bookers compared to the previous year, just as it did for Q1 2023, but curiously did not mention the exact figures in this context.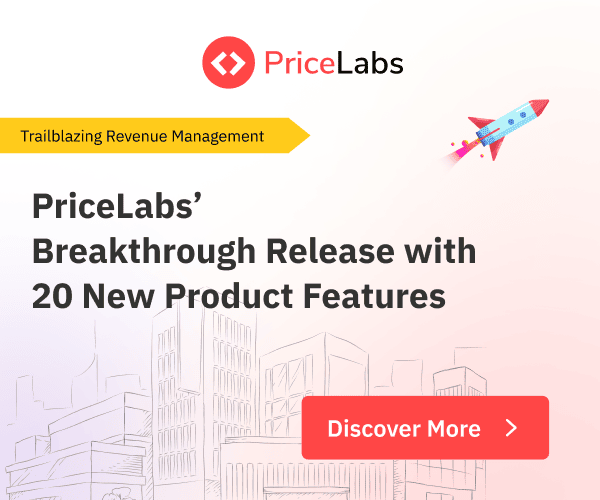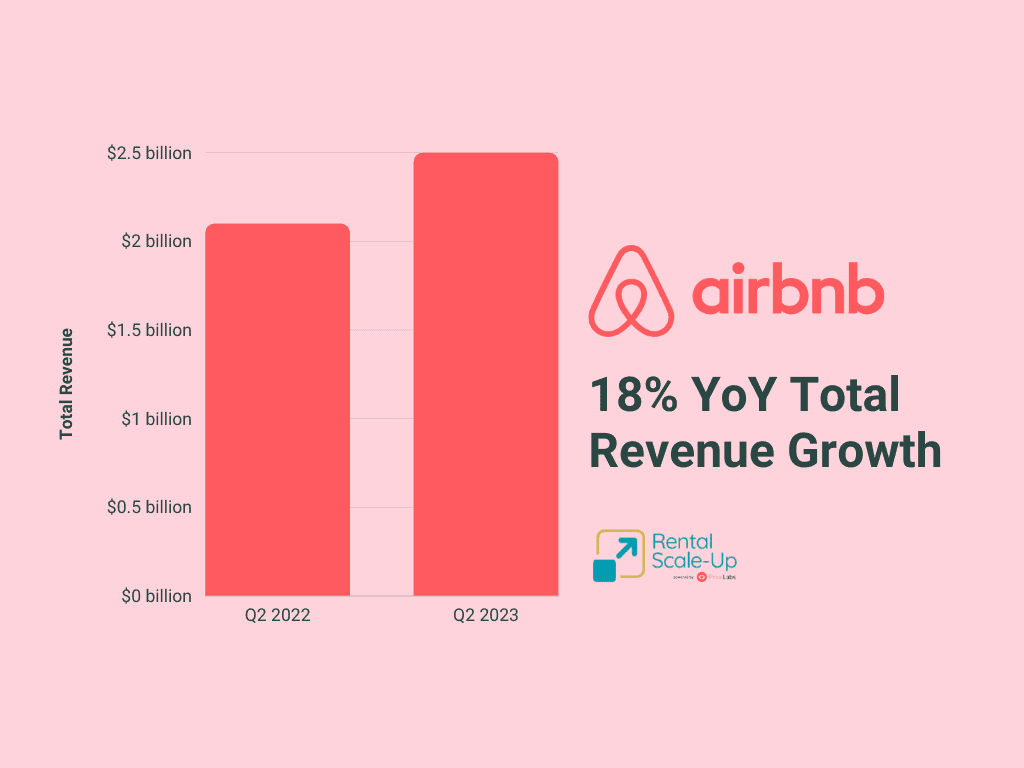 Balancing Urban Demand and Supply
Urban Demand:
In terms of demand, Airbnb witnessed a resurgence of guests favoring city stays, manifesting in a 13% upsurge in high-density urban nights booked during Q2 2023 compared to the same period in 2022.
Global vs. Urban Supply:
On the supply front, Airbnb's global portfolio burgeoned by 19%, attesting to its growing local and global reach.
Urban supply, in particular, raced ahead, registering a noteworthy 20% increase outpacing demand. Notably, this urban supply surge even outpaced traditional vacation rentals, which marked a 19% uptick.
While this data might not be the catalyst for fevered #Airbnbust forecasts, it notably underscores the company's dedicated efforts to fortify its inventory, especially within urban markets. An emblematic stride toward the 2023 goal of Making Hosting Mainstream, Airbnb accomplished a significant feat by adding an unprecedented number of net active listings during the quarter.
This is certainly backed by the company's report of robust double-digit supply growth across all global regions, particularly prominent in the Asia Pacific and Latin America, closing out the quarter with a cool 7 million total active listings.
Cross-Border Travel Rebound and Asia Pacific Surge:
The 16% rise in cross-border nights booked reaffirms a growing appetite for international travel. Particularly striking is the exceptional 80% increase in cross-border travel to the Asia Pacific region, signaling a robust recovery and increased traveler confidence. This trend highlights the potential for Airbnb to capitalize on the resurgence of global tourism, particularly in regions such as Asia.