Are you looking to increase your short-term rental business' reach and influence? Crafting effective content is the key to success for your content marketing efforts, but how do you ensure that your strategy will convert? Content creators from all over the world have developed unique strategies and tactics to craft content that converts in the short-term rental industry – and we invited one of these experts catering specifically to short-term rental businesses to share their advice with us.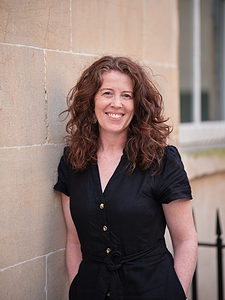 In this article we interview Jessica Gillingham, founder and CEO of Abode Worldwide, a global public relations and content agency focused on raising the profiles of the tech pioneers and enterprise hospitality brands transforming the short-term rental and lodging sectors, who reveals their secrets to crafting high-converting content and avoiding common mistakes when marketing short-term rental businesses.
Rental Scale-Up: What are the 3 most common mistakes you have seen short-term rental businesses make when it comes to marketing and communication?
The two biggest mistakes any business can make is by approaching public relations and content marketing as either a) a short-term fix or b) giving up too soon before traction has had a chance to take hold and the investment has started to pay off. 
A third mistake is that brands can sometimes start a public relations program too soon before a business has developed a minimum viable product.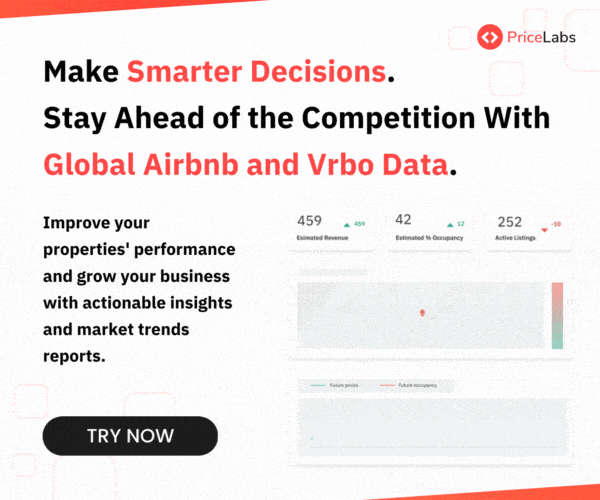 If I'm allowed a fourth 'mistake' – some companies will opt for a public relations program but not have any other effective marketing or sales processes also in place to capture and nurture leads. 
The power of PR is that it builds that 'halo effect' around a brand. A brand invested in PR seeps into our consciousness, almost without us being aware. Think Airbnb, Sonder, Vacasa and Mews. However, no matter how good the PR storytelling might be, if there is no effective sales and marketing strategy to go alongside it, all that great awareness can be lost and interest and intent not realised.
We regularly turn down working with very early-stage start-ups as they are often still trying to figure out what they are, who they serve and what they are offering the marketplace. This is of course a normal part of business. It can take a while for a start-up to settle into its viability, but if these companies start with PR too soon, the company's narrative can often become confused, and it can be challenging to shift from that.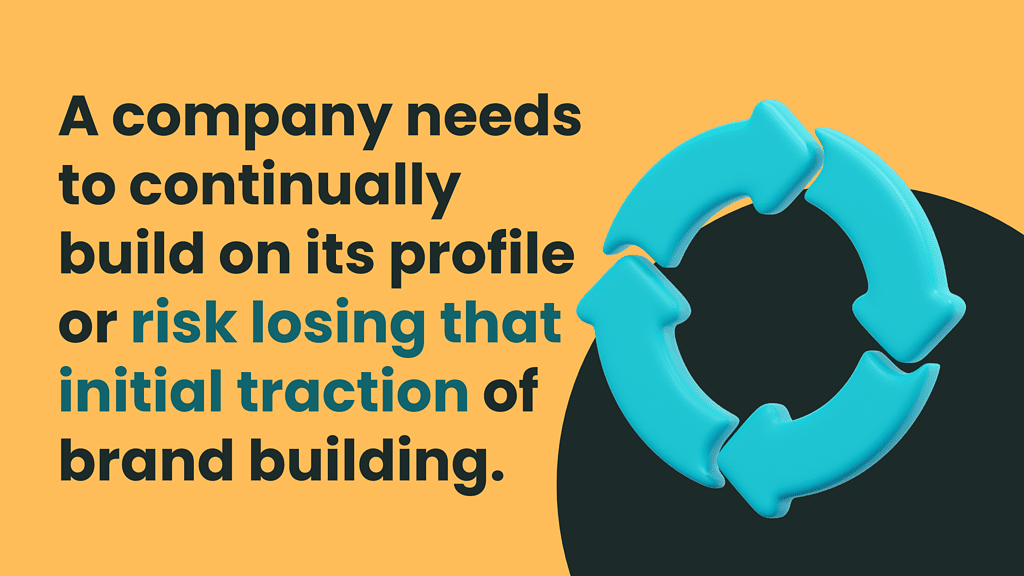 We've also all known companies that will have a big push on PR, perhaps when they first launch or over some big finding news. But then the company and its leadership team drift into the obscurity. A company needs to continually build on its profile or risk losing that initial traction of brand building. 
Short-term rental owners and managers are busy. How do you determine which story will be worth their time reading? What do companies need to do in order to talk to the industry in a way that is easy to understand and relevant?
There is so much content available today that cutting through the noise is a challenge for all brands – big or small. We all know what it's like to be consumers of content. What influences each of us and ensures we respond in some way to an article, blog, or interview? It is usually that we have learned something new or had some level of our own knowledge or experience corroborated and understood by what we have read, watched, or listened to.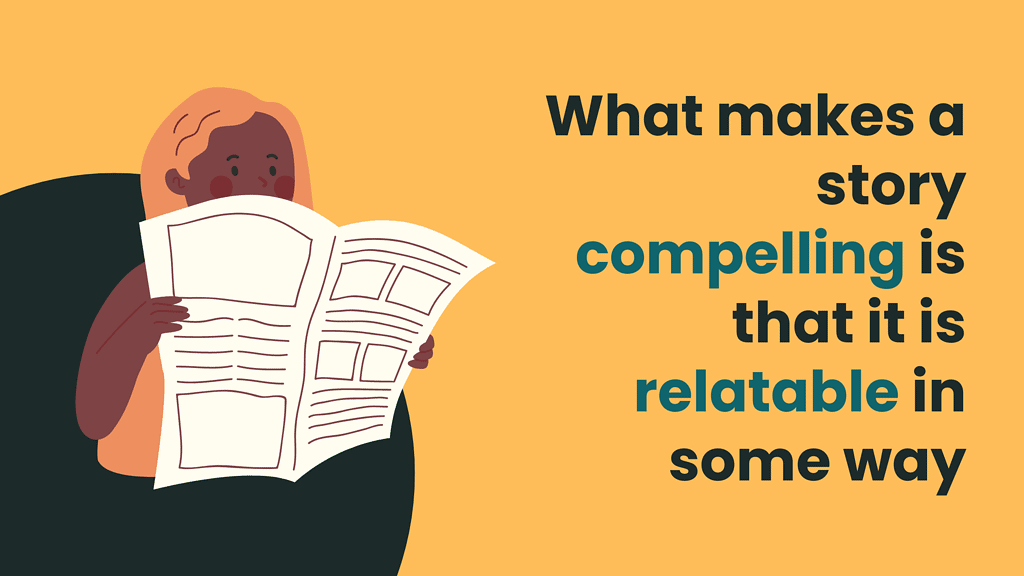 The main element of what makes a story compelling is that it is relatable in some way – ie, the insight solves the same problems the reader might have in their own business.
Another essential element is that an article brings fresh understanding and helps to raise their knowledge level. In addition, the best articles have an actual opinion in them. The best articles don't just regurgitate information that is already out there – but they help the reader to see things differently. Being somewhat entertaining also helps as is being well-written. You can never underestimate the power of sound, intelligent writing. Especially today, when there are all sorts of mediocre 'content' churned out – some now even produced by AI! 
Speaking of AI, what do you think the adoption of systems like ChatGPT might mean for short-term rental businesses in the near future? Do you see it as an opportunity or a threat?
AI for content, and systems such as ChatGPT, are something that businesses will embrace over the next few years.  It can be a cost-effective way of producing certain types of content such as for listings and I anticipate that it will be game-changing in some aspects of the business. However, it also opens up the opportunity for brands producing really brilliant content – planned and executed with thought and real insight plus with 'personality' – to differentiate themselves from what can be a sea of mediocrity – and just 'words'. Providing real insight, opinion, and critical thought – will become an even more important and valuable way for companies to gain an edge over their competitors. 
What are the best communication channels to reach property managers in 2023? How about vacation rental owners?
One of the most exciting things today is the vast opportunities to reach and influence an audience through many diverse channels. At Abode, we do a lot of what's traditionally referred to as 'media relations' – this means we build relationships with the press and place stories in publications –  trade, business, real estate, national, regional, tech-focused, travel-focused, etc. Media relations now also covers 'newer' and community-based publications such as Rental Scale Up.
Podcasts have exploded in the last 18 months, which are also good channels for reaching an audience – as are webinars and other online events. 
Today there is an explosion of STR 'influencers' in the space. Successful hosts that have built followings of other hosts or 'hopeful' hosts that aren't quite making a living yet but plan to have large communities and circles of targetted influence. Social media is, of course, also a powerful channel and can either be a place to spread and amplify content or to share and explore ideas. 
Vacation rental owners are the most challenging group to find and influence. One of the main reasons for this is that they are essentially individuals and can be vastly different in their preferences. Their homes are less likely to be viewed as a business by them but more as an investment – so they have very different perspectives from managers and will be influenced by other stories, perspectives and channels.
When it comes to the role of PR, what's your take on this quote from Airbnb's CEO Brian Chesky: "PR, in addition to word of mouth, is the thing that really built our brand over the last 10 years. And because of that, Airbnb is a noun and a verb used all over the world." What can smaller short-term rental businesses learn from it?
This quote by Chesky doesn't surprise me at all. He also stated that more than 90% of Airbnb's traffic in the last three months of 2020 was either direct or organic. He said that the platform's marketing strategy would, as a result, be a full-funnel marketing approach with the top-of-the-funnel being PR.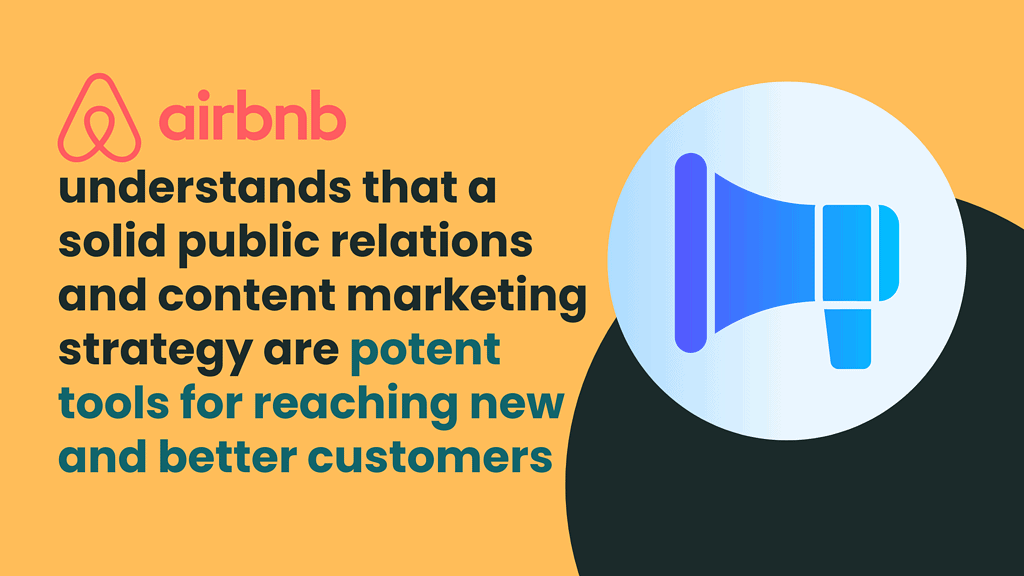 Airbnb and others like it understand that a solid public relations and content marketing strategy are potent tools for reaching new and better customers by consistently positioning your value proposition, educating the market on your solution and influencing buying decisions. It's the basis for a strong brand presence by building awareness coupled with trust, resulting in a solid and long-lasting reputation. It's also a very cost-effective way of building a marketing funnel that lasts a long time and grows sustainably over time.
What trends do you foresee for the industry in 2023?
None of us has a crystal ball, and anything could happen in 2023. However, some apparent trends for next year include further tech consolidation, increased mergers and acquisitions across both solutions and operators, and a greater focus on retaining customers. The long tail of smaller hosts is also rising in prominence, with the tech companies investing additional resources in gaining traction in this market with more e-commerce, 'off the shelf' SaaS solutions, plus marketing activity. 
We will also see further inroads from hotels developing short-term rental and extended stay offerings to capture market share partly due to the greater flexibility of blending travel, work, and life that has merged since the Covid pandemic. Alongside this will be a greater interest from the tech companies to compete in the boutique / independent hotel market by transitioning their messaging to being solutions for 'hospitality' providers rather than just vacation rental / short-term rental managers.
As the cost of living continues to bite and energy prices remain high, we will see increased home sharing from householders looking to offset bills and provide additional income during challenging times. This will increase the competition for demand, impacting some areas more than others.