Press Release: The inaugural Scale UK Event 2023, organised by SCALE, is set to take place on September 26th and 27th at the America Square Conference Centre in London. This two-day event is a premier gathering designed to cater specifically to UK holiday let operators managing 20 or more units. It aims to provide a platform for learning, networking, and gaining insights into the latest industry trends.
SCALE, renowned for its commitment to supporting the growth and success of multi-unit short-term rental property managers and operators, has curated an event that offers a blend of knowledge sharing, expert-led breakout sessions, workshops, and networking opportunities. The conference will focus on the unique needs and challenges experienced by property managers of multi-unit rental portfolios, offering practical solutions to streamline operations and drive revenue.
Key Sessions at the Scale UK Event 2023
The event boasts a world-class lineup of speakers and panelists, with five confirmed sessions:
Navigating Holiday Let regulations: facing the challenges ahead This panel session features four of the UK's most proactive advocates fighting for fair regulation and best practices from policymakers. They will discuss the new licensing and proposed planning class for furnished holiday lets.

The TikTok Takeover: Redefining Marketing Strategies in Short-Term Rentals Dave Cordner will debunk the myth of TikTok being merely a youth trend and delve into how this platform can revolutionise marketing strategies for holiday let businesses.

VAT For the Short-Term Rental Sector Sue Rathmell from MHA Macintyre Hudson will provide clarification on some grey areas open to misinterpretation between HMRC and the short-term rental sector, especially regarding TOMS.

Workshop: 101 Ways to Boost Your Direct Bookings in the Next 7 Days Mark Simpson will provide actionable strategies and proven methods designed to turbocharge direct booking results.

Scaling Success: Unveiling the Pros and Cons of Franchising and Licensing Richard Vaughton will discuss the potential benefits and drawbacks of franchising or licensing as a fast track to growth.
The full schedule and speaker list can be found on the event's website.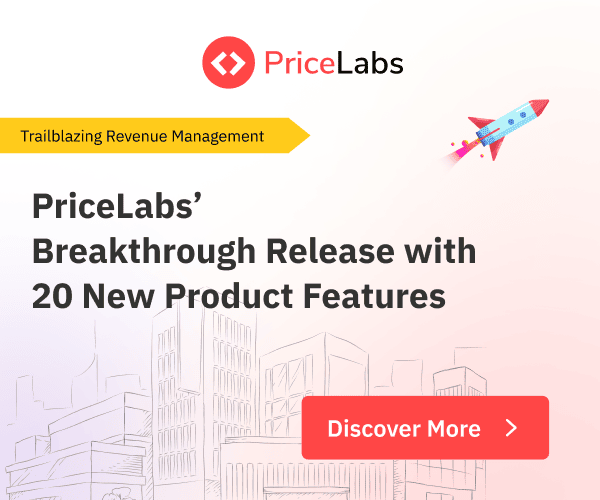 A Note from the Organisers
Co-founders Damian Sheridan and Gianpaolo Viaro, along with Event Director Steve Taggert, express their excitement in hosting the first conference completely dedicated to professional property management companies navigating the short-term rental industry in the UK. They invite all interested parties to join peers and industry experts for an unrivalled event addressing highly topical areas such as regulation, VAT, direct bookings, current market data trends, and much more.
For more information about the Scale UK Event 2023, visit the official website. You can also check the schedule of events around the world in 2023-24 on the SCALE events calendar.
SCALE is a leading event organiser and resource hub for multi-unit short-term rental property managers and operators. Its mission is to foster a vibrant community of professionals who are passionate about scaling their businesses and delivering exceptional guest experiences.