RentalScaleUp.com is thrilled to present you the latest in a series of interviews focusing on short-term rental industry vendors. 
In this instance, we discuss the most pressing concerns for short-term rental hosts and how Superhog was designed to alleviate them with Leo Walton, the Growth Director at Superhog.
This article highlights the most important features of Superhog, and you can check out the full interview in the video below.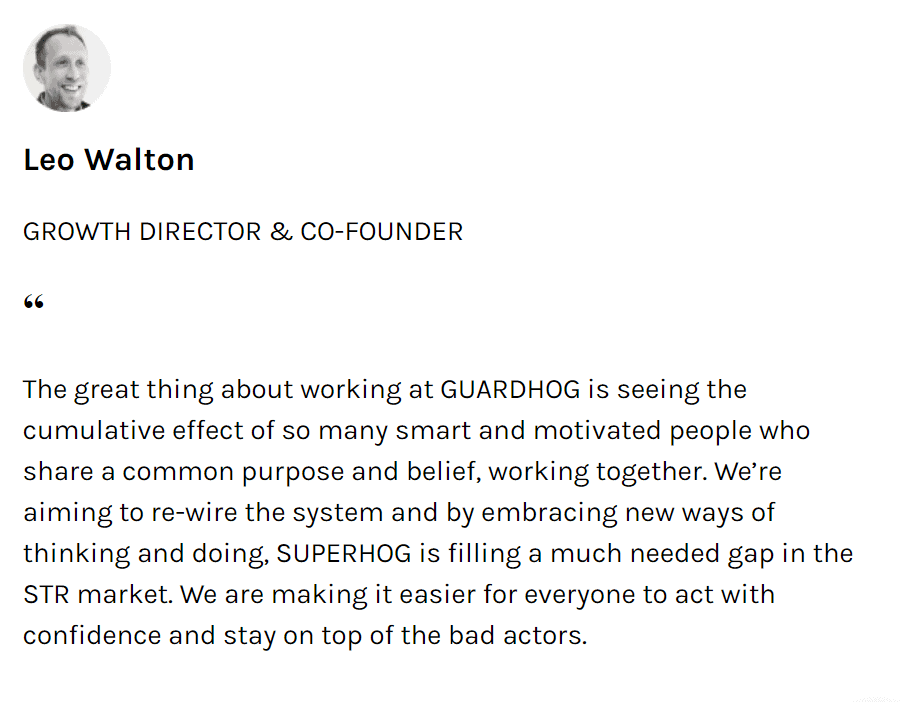 Video: Superhog's Leo Walton on neutralizing the perils of short-term renting with technology.
What is Superhog?
Short-term rental industry vendors focus on delivering solutions that enable hosts to streamline the process of renting out properties. Dynamic pricing tools and channel managers, for example, simplify the day-to-day activities of property owners and managers and allow them to focus on growing their business, increasing occupancy rates, and improving efficiency.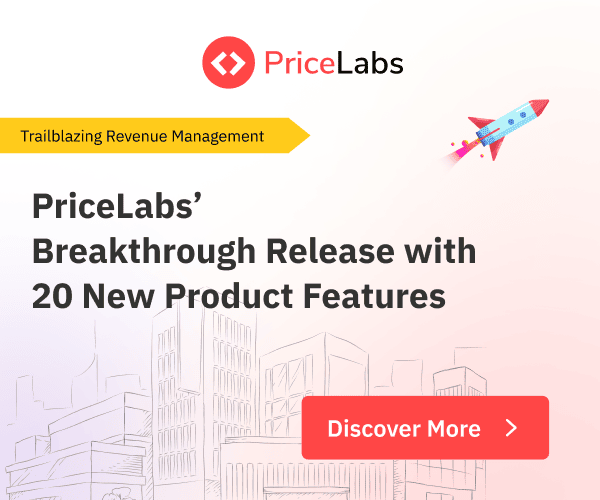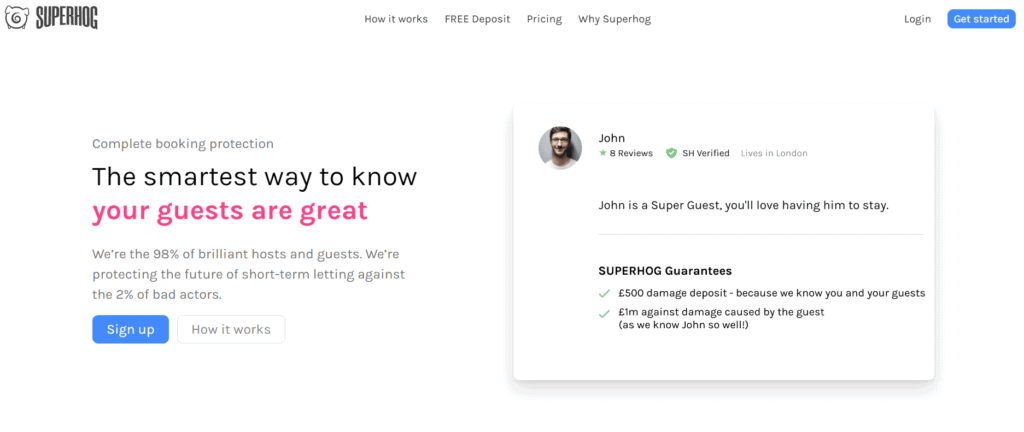 Superhog, on the other hand, is quite a unique product, as it focuses on neutralizing the perils of short-term renting by using technology. The UK-based company has set its sights on eliminating such risks, which generally fall into three categories. "We see that there are three points of origin for risk in a home-sharing transaction", he explains. "You would have the risk of a bad guest, the risk of a bad host, and the risk of a bad property. And I'm sure you'd agree, you've probably seen all three in your time", adds Leo.
Superhog is a data-driven intelligence platform focused on trust, safety, and security. Leo describes Superhog as a "risk management toolkit, which basically is an all-risk management membership organization".
Trust issues between travelers and hosts in short-term renting
Leo explains that travelers are always wary when renting short-term because a lot of money is at stake. "For a guest, the big risk when you're booking a vacation rental apartment, villa, or property anywhere in the world is that you've never been to it. So you've never walked into that property". Everything becomes more complicated (and expensive) when travelers must hand over a couple of thousand pounds in security deposits on top of booking flights. "The idea, the risk of a fraudulent listing, is real. And it's obviously very off-putting to guests", he says.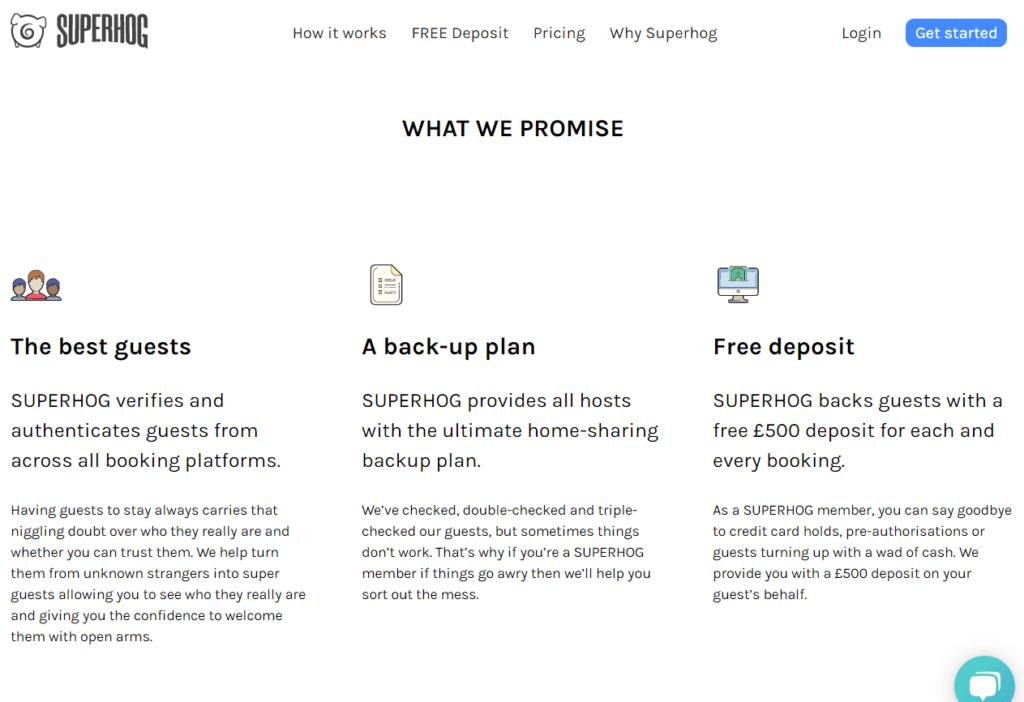 According to Leo, similar worries discourage owners to list their properties. "We know that there are so many hosts out there who we haven't even met yet as an industry, because they're nervous to come into space because they're worried about what might happen to their property". The main concern that holds back property owners from delving into the short-term rental market, according to Leo Walton, is that owners are afraid of risky guests.
Leo is also confident that both parties in a rental agreement are worried about the property failing during the booking. Such failures may lead to serious injuries of travelers or even some cases – death.
How does the Superhog guest verification work?
Superhog employs technology to verify each guest by sending out a link through the booking. Travelers can then use the link to verify themselves. According to Leo, by doing this, the host can be sure that a guest "is not someone that has been responsible for causing damage in a vacation rental somewhere else in the world".
Superhog relies on a couple of mechanisms to achieve this. "We have the Superhog database that maps the SDR landscape through our own records. And then we also use biometric selfie and ID cross-referencing software, and those things together give us a score on the guest to make sure that we can give the thumbs up to the host to say, take the booking", Leo explains.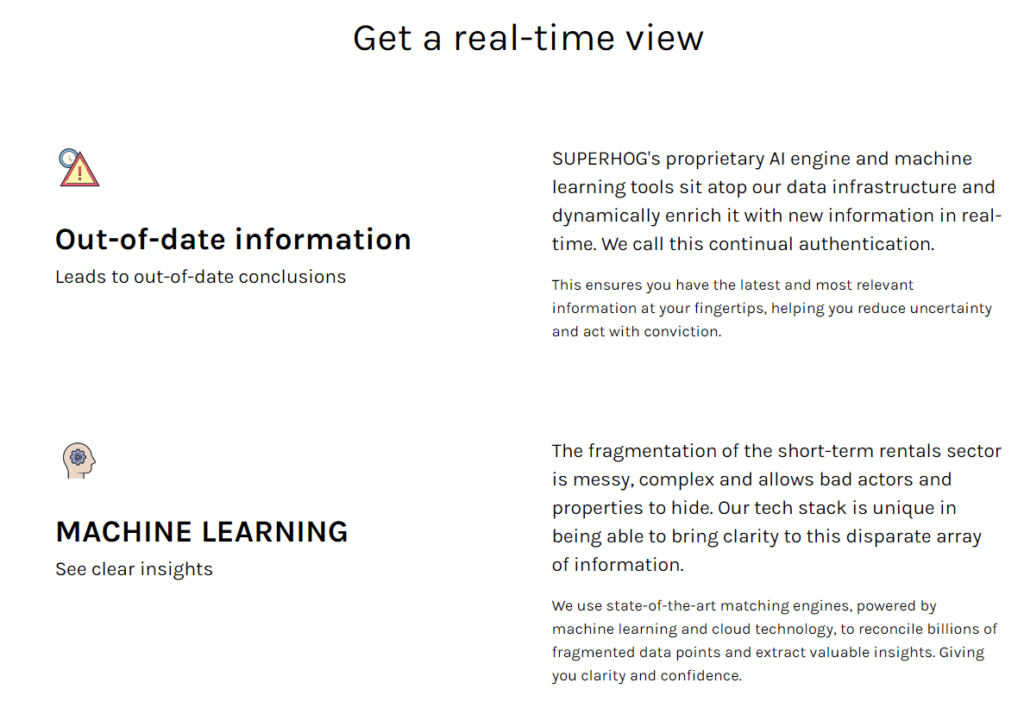 Another way property owners and managers can eliminate guest-related risks is to opt for insurance. However, compared to insurance-based risk mitigation, Leo believes that the Superhog approach is superior. "Insurance is all well and good, but you're just paying for damage before even things do go wrong".
"What we're trying to do with Superhog is we're trying to prevent the damage from happening in the first place. So it's about the combination of the tools that you can put on the front end of the booking" Leo explains.
What about security deposits?
To say that security deposits are an inconvenience is an understatement. Travelers find them off-putting because they increase the transaction cost of a booking, while property managers and hosts struggle to strike a balance between protecting their property and potentially alienating guests.
"Damage deposits are a real pain", says Leo. "The processing, the costs, the friction it creates during the booking process" are all the things that cause frustration. So Superhog removes that because we will just pay for any damages up to that value".
Superhog eliminates the need for security deposits and this feature can be quite nifty for property managers. Leo says that Superhog's deposit feature is designed so that managers "don't have to ask the guests to give any additional money beforehand", and at the same time hosts "don't have to collect it because of the virtual deposit". According to Leo, all that will be taken care of by Superhog".
Can Superhog improve trust on direct booking websites?
According to Leo, Superhog can improve trust levels for direct bookings as well as platform bookings. "There are ways you can not do it in your email communications with your guests and maybe highlighting in your listing about the fact that you are Superhog verified can certainly help", he explains.
"Guests can go and look up and say, okay, cool, I understand what Superhog is. It's the fact that each of these properties has been certified as safe to use. That gives me that extra feeling that I should book this one instead of the one on the other website". Leo explains that Superhog certification can definitely give Superhog certified properties an advantage over those that are not. "So yeah, a hundred percent, from an attracting a guest point of view, it can only help to say that you're a Superhog partner officially, or that you have your own approach to trust and safety".
How can managers make travelers feel more comfortable?
Property managers must make travelers feel comfortable as part of the overall experience and Leo thinks that is one of the most important things. "I think that's the important thing here is that you know, property managers and we in the community of home-sharing need to do more to highlight the importance of making people feel comfortable".
According to Leo, that works the other way too. Short-term rental platforms must also make hosts feel comfortable to list their properties. "It is not just about how you make your guests feel more comfortable, but if you're a sort of company where you are looking to get hosts onboard, a lot of them are going to be reluctant to be involved because they're going to be so nervous about listing". And Superhog is designed to assure both travelers and hosts.