In partnership with Hotel.School, AJL Atelier has created a series of exclusive courses dedicated to short-term rentals pros. They cover all essential aspects, from Ops to Revenue Management to Business Strategy.
Founded by industry maven Simon Lehmann, AJL Atelier is considered one of the most experienced advisory firms servicing the global private accommodation and short-term rental industry providing consultancy, financial advisory, technology, profitability solutions, and performance optimization for property managers globally.
Why AJL Atelier believes it is a great fit for property managers
We asked Simon Lehmann why he thought that these courses were the perfect gift that property managers can give to themselves:
These courses are the perfect Christmas gift for numerous reasons.
First of all, these courses have been thought for and designed by professionals in the short-term rental industry to help you take your vacation rental business to the next level.
Those who decide to enroll will receive tools and strategies to put into action as they complete each course.
Last but not least, these courses cover the whole spectrum, ranging from Business Strategy to Operations, Marketing, and Revenue & Profitability Management. There is no better way to start the new year than with a full overview of how to effectively conduct your vacation rental business..
AJL Atelier has several activities: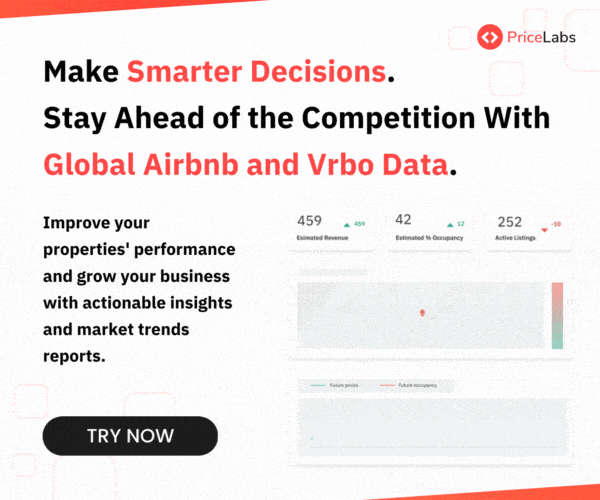 AJL Profitability
AJL Education (where these online courses site)
AJL Finance
AJL Talent
AJL Atelier x Hotel.School courses for property managers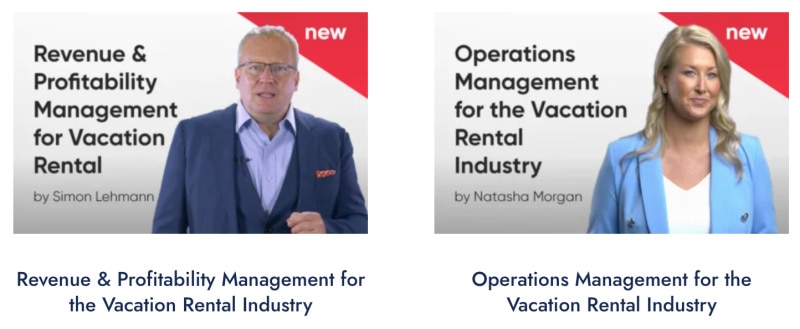 The vacation rental and short-term rental sectors had been growing and making headlines before the pandemic, and have gained even more traction by experts pointing out the sector's resilience and stronger performance amid the crisis. The Vacation Rental Collection will include 6 high-impact courses created by experienced leaders in the sector:
Business Strategy by Simon Lehmann;
Operations Management by Staysafe's Natasha Morgan;
Marketing by former Expedia executive Susan Tormollen;
Revenue Management & Profitability, by Simon Lehmann;
Technology and Data by Airsset Technologies' CEO Michael Driedger and Rented's Cliff Johnson
Distribution by Natural Retreat's Sarah Franzen.
Courses can be found on hotel.school's website. Each course is formed by 25-30 short lessons, videos, quizzes and exercises. Participants take an average of 2-4 weeks to complete the course and earn a (blockchain verified) micro-credential certification upon completion of each. Each course is currently being sold at a promotional launch price of 199 CHF/EUR, and in line with their resolve to bring hospitality education to a wider audience, hotel.school and AJL are giving away 100 free courses to those in the industry that had their careers affected by Covid-19.