How to leverage AirDNA's new "My Properties" and "Comp Set" features to finetune your listing rates? How can you start with data about your market and then laser focus on your immediate competitors' booking trends? How can they help you discover forward-looking market trends so that you can whether your prices are too high or too low in the upcoming months?
Making AirDNA more accurate with handpicked competitors' data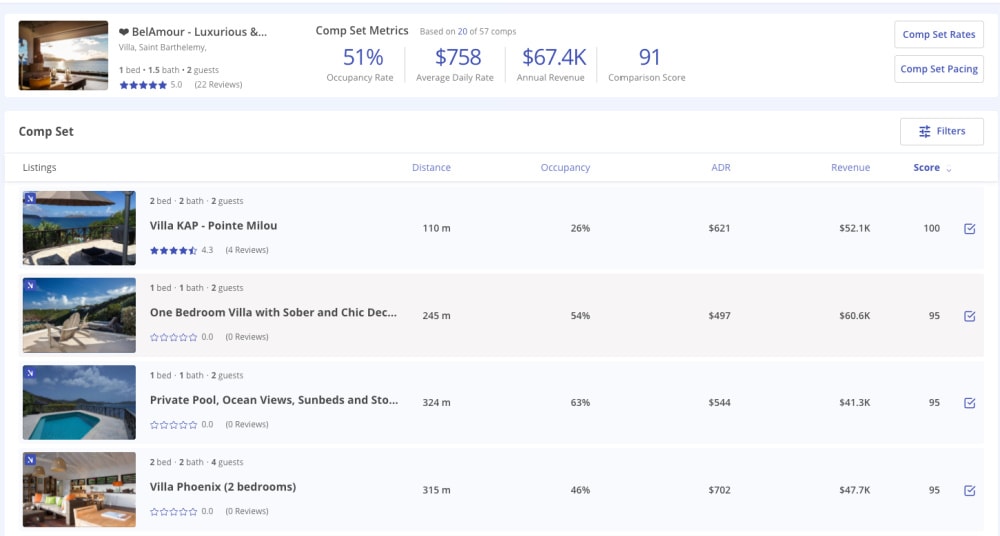 Rental Scale-Up's Thibault Masson talks with AirDNA's Martha Wilson about the company new product features:
My Properties, which can import your Airbnb listings straight in AirDNA's analytics dashboard
Custom Comps, which gives you access to a default comparative set of competing properties, which can further customize manually.
The combination of these two features allows to:
See how your immediate competitors are pricing their property (based on their average daily rate – ADR). On top of your local market level view, you get access to data of properties you've handpicked to be the most relevant for your analysis
Get pacing reports merging your competitors' bookings: How many bookings are they getting for the 7 days? For the next month? For the next 6 months? At what rates? Are they taking advantage of booking spikes for specific dates that you should know about?
The video and demo will give you the answers to questions such as: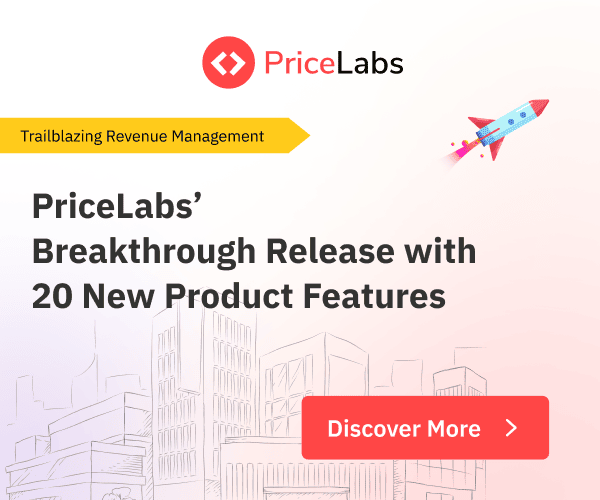 How does AirDNA get data about your local market and about your competitors?
What is an AirDNA score with a comparative set of properties?
How do AirDNA's My Properties and Custom Comps work?
Video: AirDNA demonstration of new ways to capture competitors' pricing and booking trends
More AirDNA reviews and tutorials on Rental Scale-Up
Here's a list of previous articles that will help you better appreciate the range of AirDNA's tools: