Airbnb's renewed interest in making an IPO debut has taken the spotlight in industry media over the past couple of months. The short-term rental platform recently laid off 25% of its staff and saw its private valuation drop from $31 billion to $18 billion in the wake of the coronavirus pandemic. The upcoming IPO, which is likely to happen this fall, has the pundits questioning whether going public during a time of uncertainty is the right path for Airbnb.
---
Takeaways
Airbnb's IPO timeline is becoming more precise, with the company supposedly going public at some date in December 2020, for a $30 billion valuation

Some commentators see this IPO enable Airbnb to dominate the travel industry, with fresh cash in hand ready to be invested, after the company's near-death experience and incredible comeback.

People like Skift's Dennis Schaal remain skeptical about Airbnb: If the IPO is in December, then, in November, the company will have to disclose its real financial performance. For the first time ever, facts and data will be widely shared, and not cherry-picked with Airbnb's unsurpassed talent at storytelling.
---
Airbnb IPO timeline: Going public in December for a $30 billion valuation?
On October 2, Reuters broke the news that, according to its sources, Airbnb would go public in December. The goal would be to raise $3 billion, for a total valuation of $30 billion. This valuation would match that of the end of 2019 and be much higher than the $18 billion that Airbnb got when it urgently raised money at the peak of the COVID-19 crisis, in March and April 2020.
This is the tentative Airbnb IPO timeline we have so far:
April 2020: Airbnb raises $2 billion in debt, for a valuation of $18 billion
July 2020: Airbnb CEO Brian Chesky announces that an Airbnb IPO for 2020 was not impossible
August 19, 2020: Airbnb confidentially files its registration statement for an IPO to the SEC
November 2020: Airbnb to make its filing for an IPO publicly available, after the U.S presidential election
December 2020: Airbnb IPO
What will change after Airbnb goes public?
When any business with the scope of Airbnb goes public, it's bound to have an extensive impact. In the case of Airbnb, the sheer breadth of this change will not only affect the internal operations of the company and how it interacts with the public but, more importantly, such a moment can drive an impetus for tectonic change in the entire industry.
As a privately held company, Airbnb had the freedom to keep details about its operations away from the public eye.
Two industry experts, Jennifer Leigh Parker and Dennis Schaal, recently voiced their thoughts on what going public will mean for Airbnb and how it may affect the industry.
Jennifer Leigh Parker, a Forbes contributor, agrees with Wall Street tech stock analysts that predict Airbnb will hit $30 billion during the initial public offering. Parker sees Airbnb's IPO as the first step towards industry domination. Dennis Schaal, on the other hand, is more cautious.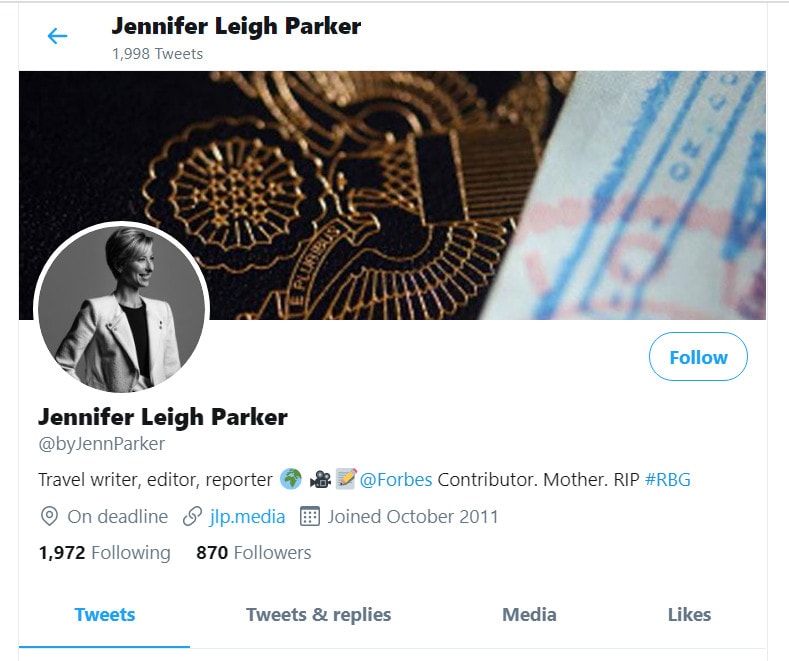 Skift's journalist is doubtful of a blockbuster IPO for Airbnb, given that much of the peculiarities about its business operations and financials remain undisclosed. On the contrary, Parker believes that going public and securing much-needed financing in a period of crisis will launch Airbnb as a dominating force in the industry.
However, Schaal is positive that when Airbnb goes public, it will be a gamechanger for the OTA and the entire online travel industry.
The first to recover will dominate the industry
With travel restrictions and preventive measures hindering international travel, this year gave way for 'alternative accommodations' to become mainstream, and for some – a way of life.
"Travel is no longer just about tourism. It's also about working remotely, economic mobility, celebrating life events, intimacy, safety, and privacy", writes Parker.
Jennifer Leigh Parker's view on the after-effect of the online travel industry's crisis is that whoever bounces back from COVID fastest will grab the highest market share. This makes a lot of sense, given how the global pandemic played out for travel.
Airbnb's IPO and the resulting cash inflow "will allow Airbnb to dominate the best-recovering piece of the travel industry," says Parker. And the industry data suggests that Airbnb's alternative approach to travel puts the company at an advantage.
A recent study by STR and Airdna shows that in 27 markets, short-term rentals are coping with the crisis much better than hotels. The pandemic out-turn has spurred a shift in travel patterns: an increasing number of travelers are steering clear from traditional destinations and going for regional options.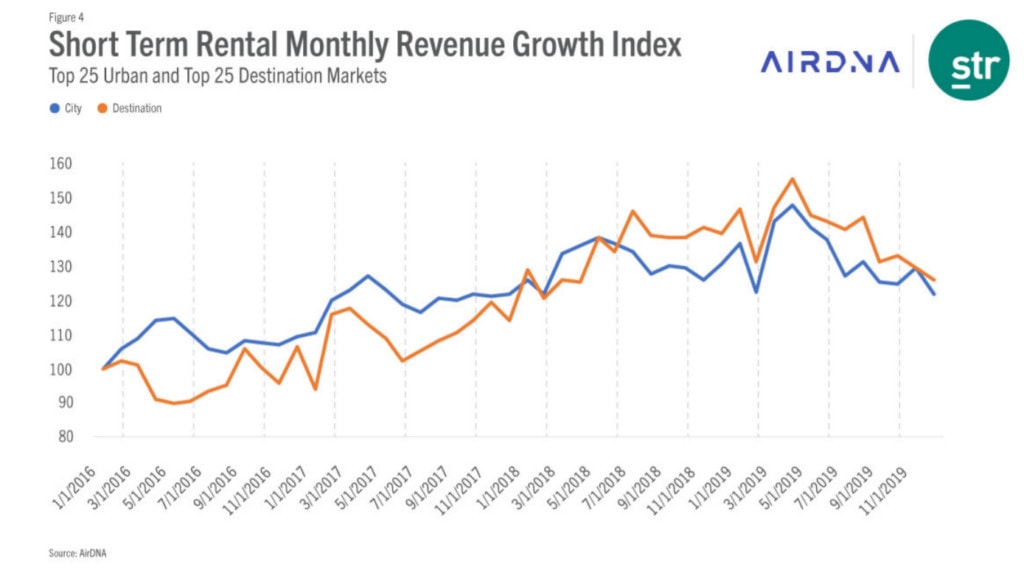 Parker thinks that the rental accommodations sector holds two major advantages against the hotel industry. Firstly, it's quicker to adapt to changes in travel behavior. And secondly, when restrictions and preventive measures off-set group travel associated with events, conferences, and festivals, the extensive listing inventory of short-term rental platforms can offer alternative travel locations outside mainstream destinations.
"Rentals can also provide a powerful sense of freedom and autonomy, that has nothing whatsoever to do with viruses.", says Parker.
Accountability and transparency: a new era for Airbnb?
Schaal and Parker are on the same page when it comes to how going public will redefine Airbnb's relationship with the public.
Schaal pointed out that unlike private corporations, publicly listed companies have statutory obligations to be accountable towards their shareholders. This means that the aspiring Airbnb will need to be more transparent about its operations. Shaal looks forward to a future when Airbnb will have to disclose metrics such as gross bookings, revenue, and profit and losses, and is especially interested to see Airbnb having to be transparent about marketing spend, litigation, and acquisitions.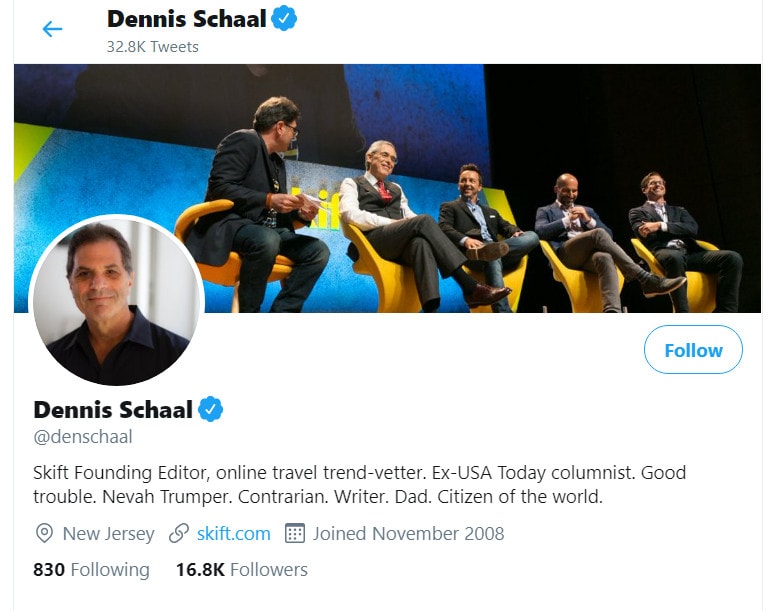 Will Airbnb introduce customer loyalty programs?
Parker suggests that the responsibility that comes with being a listed company will drive Airbnb into incentivizing repeat business and rewarding frequent customers in order to satisfy shareholders.
This may also come as a reaction to the steps already taken by the struggling industry. "If there's one thing we know about the modern COVID-era traveler, it's that they're bombarded with travel discount offers from all corners of the industry, and can find steep discounts more easily than ever before", writes Parker.
"When travelers ask: I'm taking a trip, where should I stay? The answer (…) will be dictated by the best deal", she adds.
A new approach to marketing for the short-term rental industry
Schaal points out that in the past, Airbnb claimed that it needed to spend less than its peers on marketing through Google because of the strength of the Airbnb brand.
He thinks that "if Airbnb can indeed chart a pathway to liberation from Google, then that could provide momentum and learnings to competitors such as Expedia Group, which see reduced reliance on Google as an imperative".
Focus and transparency
Transparency expectations for a publicly-owned Airbnb might urge competitors to be more transparent. Industry players, investors, and authorities are eager to get a hold on additional metrics about the short-term rental business.
At the same time, this means that Brian Chesky will head into a new public accountability landscape. He will have to deal and respond to pundits and critics, which he could circumvent as a privately held business.