Airbnb and Booking.com have agreed to ask, respectively, Airbnb hosts and Booking partners whether or not they are professionals in cooperation with recent European Union agreements. This decision comes as a result of the EU Consumer Protection Cooperation regulations that seek to reduce online fraud. In order to protect consumers, the EU asks that online companies disclose certain information and increase transparency in their business practices in order to protect consumers.
Airbnb has already started asking hosts if they are "a business" and Booking.com is probably planning to add the same type of question to its extranet soon.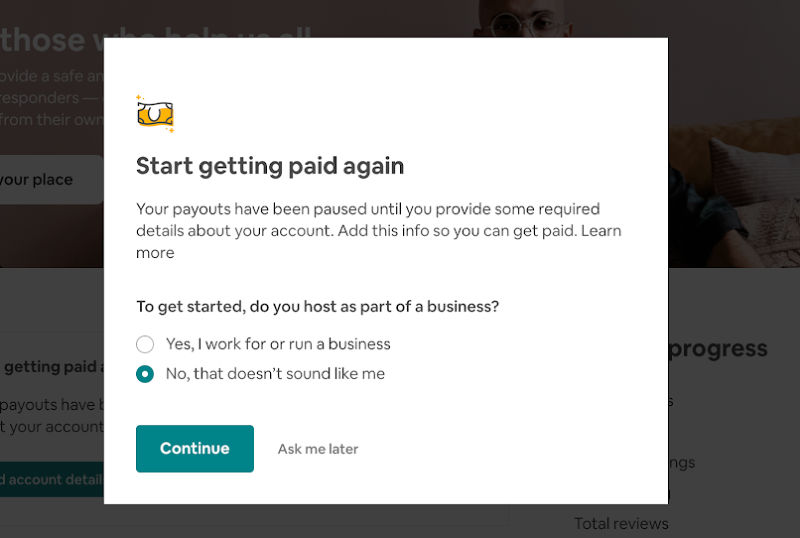 Both Booking.com and Airbnb must label hosts as "pros" for consumers
Both Booking.com and Airbnb engaged in discussions with the EU, during which they agreed to take action to reveal more transparently whether a host is a professional or not. This specific action is related to the EU's regulation that establishes whether the host is a "trader," or a business entity trying to make a profit, rather than an ordinary citizen selling something.
After discussions with the EU, Airbnb agrees to make the distinction between private and professional hosts public in 2018. The EU stated, "Airbnb should clearly identify if the offer is made by a private host or a professional, as the consumer protection rules differ."
After discussions with the EU, Booking.com agrees in 2019, with the EU stating that "Booking.com should clearly indicate whether an accommodation is offered by a private host or a professional."
Why does the EU demand that Airbnb and Booking users know whether a host is a trader (i.e. a professional host)?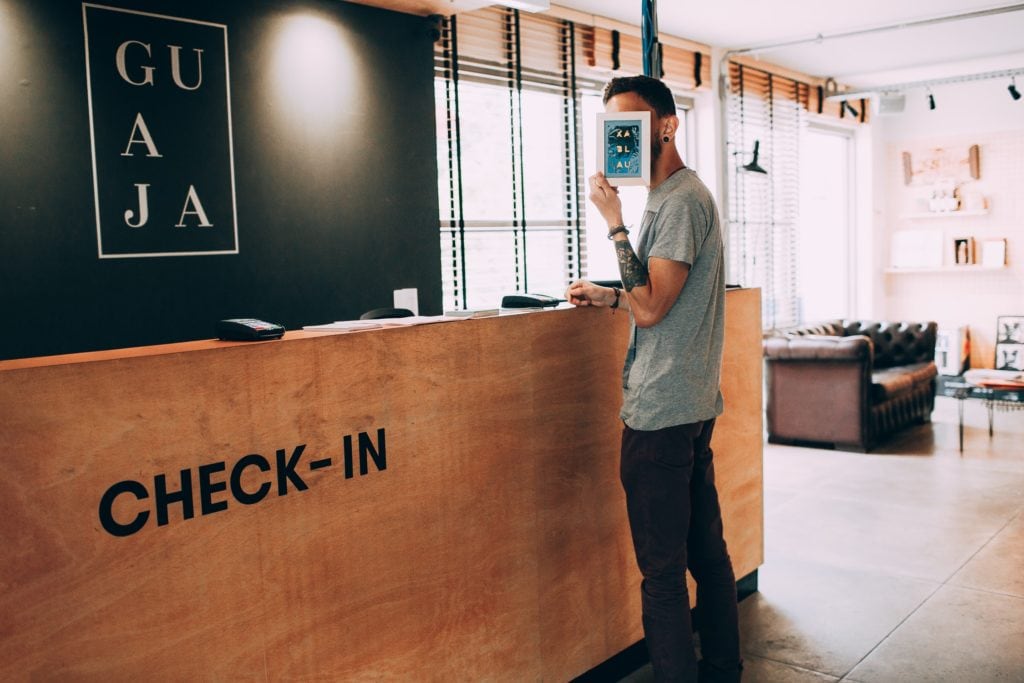 In short, the EU thinks that professional and private hosts may not provide the same level of service, expectations, and legal obligations. So, the EU wants Airbnb and Booking to find out whether hosts are professional or private and then display the information to consumers. This way, consumers can have the information at hand when booking a place to stay. 
The EU states that they want to see a differentiation between professional and private hosts somewhere on the listings or in the search results: "It is understood, from Airbnb's Hosting Standards, that certain professional providers are allowed to use Airbnb's platform to offer their accommodation services. However, when searching for accommodation on Airbnb's website, the search result shows accommodation provided by both private individuals and professional providers with no distinction between the two."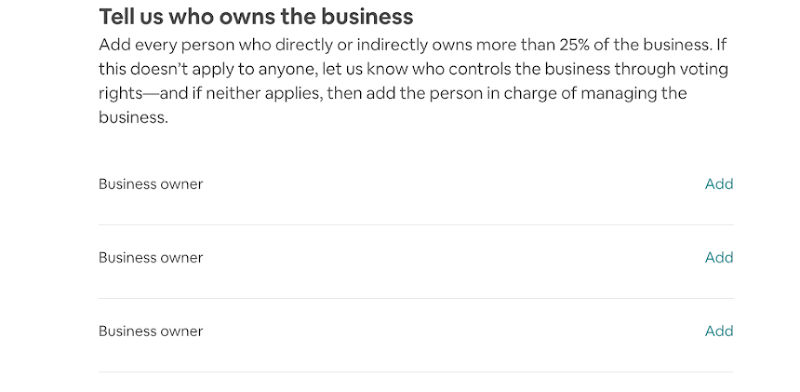 The EU also made a few more requests:
"It should be noted that under Articles 6(1)(f) and 7(1),(2), (4)(b) of the UCPD6 a commercial practice is misleading if it is likely to deceive consumers on the nature and identity of the trader or if it omits such type of characterisations." The EU questioned what kind of quality assurance Airbnb and Booking.com offer consumers if they do not require professional hosts to label themselves as "traders."
"With a platform like Airbnb, which enables accommodation sharing, the distinction between professional providers and private host peers may influence the decisions of consumers using the platform to book accommodation." The EU mentioned that some consumers might prefer a private host and a more personal experience, while others might prefer a professional experience. Without a clear distinction between the two, consumers cannot choose one or the other. 
"CPC authorities find that the lack of distinction between private host peers and professional providers on Airbnb's website is likely to deceive consumers in relation to the nature of the trader, as set out in art 6 (1) (f) and 7(1) and (2), and is likely to cause a transactional decision that would not have been taken otherwise." Finally, the EU mentioned that excluding this information could be deceptive to travelers, which is in clear violation of the EU's anti-fraud regulations.
Even a non-professional Airbnb host can be identified as an Airbnb business host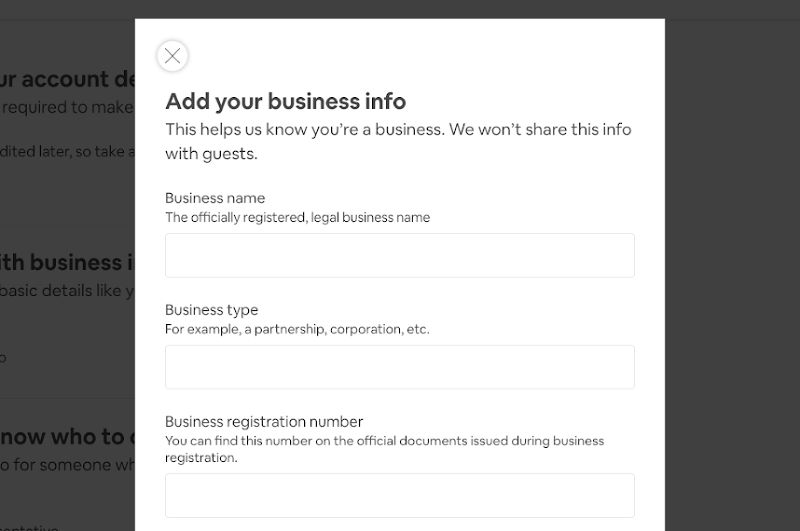 If you are a property manager, there shouldn't be much doubt about how to respond to the inquiry. You are a business host. So far, when Airbnb was talking about professional hosts, it really meant property managers. But, theoretically, it could also include anyone with more than one listing who gets access to the Airbnb Pro Tools (e.g. multi-calendar management). However, if you only had, for example, one secondary home on Airbnb, you were not seen as a professional host by Airbnb. But if you are in the EU and rent out this secondary home for most of the year, then you are probably a "business host" on Airbnb.
According to Airbnb, there are a few criteria to consider when exploring whether you are a "business host" or a private host: 
According to the law, you're acting as a business host if your hosting activities on Airbnb relate to your trade, business, craft or profession.
If you rent accommodations or offer other services as a company or sole proprietor in the offline world, then your hosting activities on Airbnb will most likely also constitute commercial activity.
If you share your home or offer other services on Airbnb next to your normal business or profession, the qualification of your activity on Airbnb depends on a number of factors. You typically act like a business if you regularly rent your primary or secondary home or offer other services over a longer period of time in order to make a profit. This list is not exhaustive and other activities may mean that you are operating as a business.
If any of the above applies, then you have a legal obligation to declare yourself as a business host on Airbnb.
Conclusion
In conclusion, what does this mean for property managers? If you are in the EU, you will have to comply and fill in this information if you want to continue operating on Airbnb and Booking.com. This line of reasoning makes sense; professional property managers have said for years that they want guests and listing platforms to perceive them as professionals. But, at the same time, people say that Airbnb is not staying true to its roots by allowing professional hosts to use the platform. While answering the "are you a professional host?" question will be straightforward for full-time hosts and property managers, entrepreneurial private parties might find it somewhat unclear. Superhosts who manage just one property, secondary homeowners, and people with another full-time job may wonder how to answer.
Bonus: Airbnb, Business Hosts, Booking and the Consumer Protection Cooperation regulations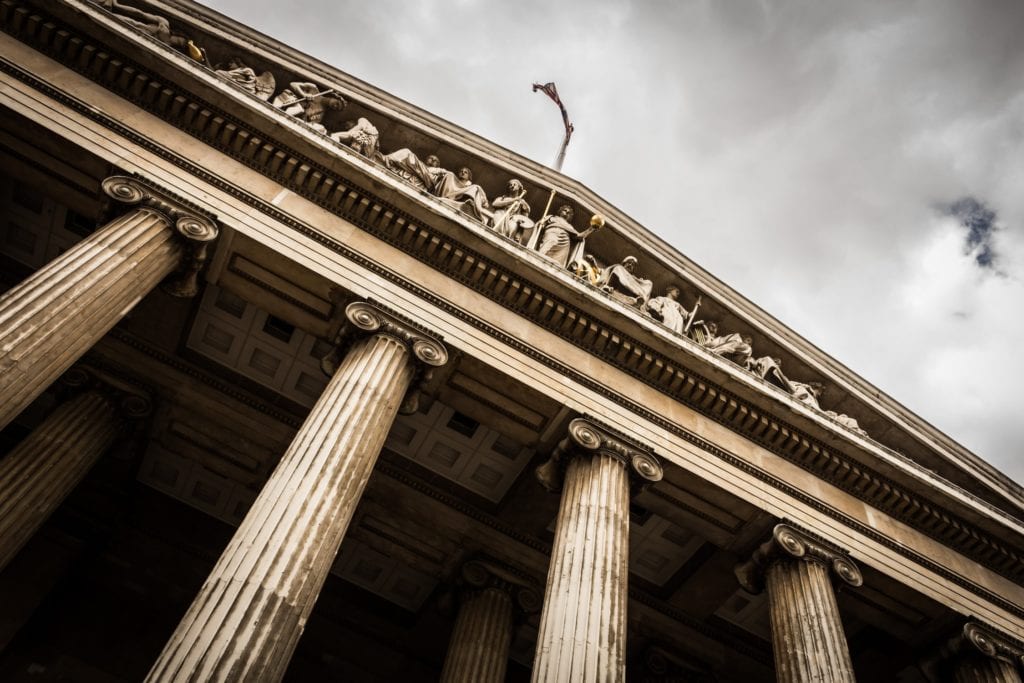 How and why did Airbnb and Booking.com become interested in whether you're a professional host? This decision was part of coordinated actions within the EU to protect consumers. The European Commission is partnering with the national authorities in EU member states to enforce Consumer Protection Cooperation regulations, which aim to reduce the risk of fraud for consumers.
Consumer authorities can receive consumer complaints about companies that possibly violate these regulations, then the authorities can take the case to the EU level. The EU would then ask companies to discuss voluntary actions they can take to comply with the law. 
In this case, consumers must have submitted complaints about Airbnb and Booking.com, which caused the authorities to get involved. The European Commission has also engaged in discussions with Volkswagen, car rental companies, and social media companies about voluntary steps to increase consumer protection, so Airbnb and Booking.com are certainly not the only companies under scrutiny.