A handy tool for vacation rentals is dynamic pricing. Done right, dynamic pricing can help short-term rental owners and managers meet their occupancy goals far more efficiently.
Finding the right dynamic pricing tool can be puzzling, which is why we dive regularly into industry data tools that either offer smart pricing themselves or offer datasets that can inform your pricing, including Airdna, Airbtics, Transparent's Smart Rental Pro, or PriceLabs.
Market-driven pricing that's a blend of 'art and science'
Last week we spoke with Cliff Johnson, Rented's Chief Commercial Officer – a vacation rental revenue management platform – to discuss their brand new dynamic pricing tool named ART, for Automated Rate Tool. Experimenting with a new format, we held the demonstration live privately for our Facebook group members. Attendees were able to present their queries and have Cliff answer them in real-time.
If you would like to stay updated regarding our upcoming demos and workshops and connect with industry insiders, you can join our private Facebook group.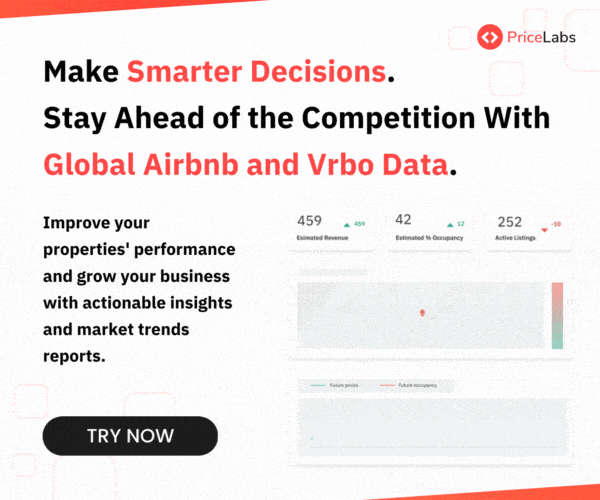 Combining automation with revenue management experience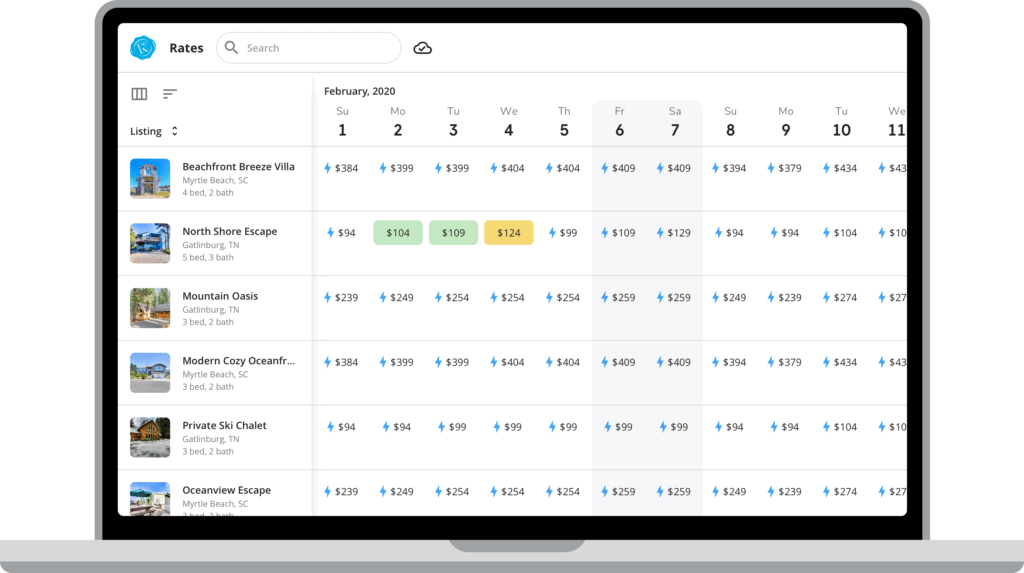 Rented initially hired revenue managers to optimize pricing for properties in their portfolio. Soon after, the team recruited data scientists' assistance to use learnings from this process to inform their own pricing strategy. This internal resource is now available to owners and managers to control and optimize pricing for themselves.
One thing that sets ART apart from its peers is the platform's hybrid approach, which combines automation with industry expertise by verifying data coming from managers against scraped data.
Prioritizing ease of use for quick decision-making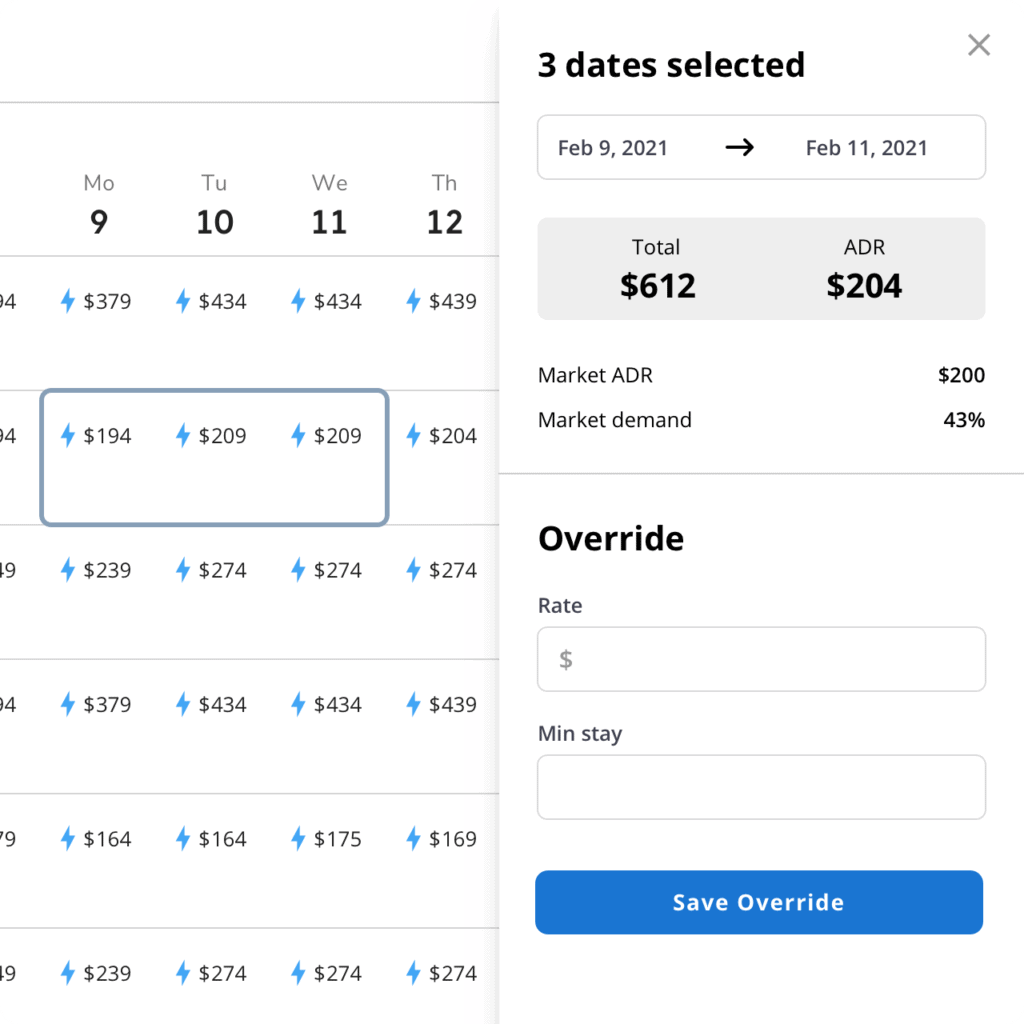 A thing worth noting about ART is the deceptively simple user interface. Case in point: the market sensitivity slider and revenue goal slider. The market sensitivity slider lets you quickly choose how aligned you want your pricing to be with comparable properties in your area, which can be especially useful depending on how unique your properties are.
The revenue goal slider lets you swiftly toggle between options that focus on increasing occupancy vs. higher rates.
Watch the video for a deeper dive into how ART can help property managers and owners optimize pricing around demand and availability.
ART is available for $19 per month per property, with a 30-day free trial to start. It connects to a significant majority of property management software.
In case of more queries or feedback, you can use the live chat support on the Rented website.