Everyone is uncertain about travel right now.
No one really knows how the coronavirus will affect them. Should I take that overseas holiday I booked? I might get stuck. Should I cancel? Would travel insurance work for an event like this?
What about an interstate holiday? Things are tightening, will I get stuck on a domestic flight? Should I just holiday locally?
No one knows the answers to the questions, but one thing is certain: now is a bad time to lock in an expensive holiday, particularly if it involves a plane or group holiday. It is also a bad move to book somewhere with very strict cancellation policies.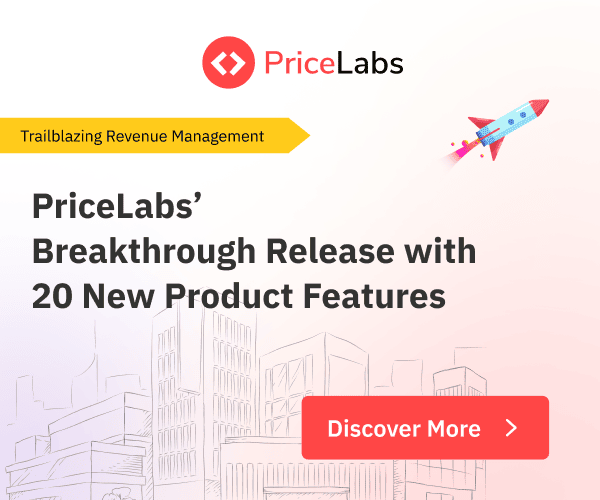 Short term rental impact
People are unlike to commit to long holidays or vacations ahead of time. They are also unlikely to book if there are strict cancellation policies.
Loosen cancellation policies
We should loosen cancellation policies and expect more last minute bookings – the alternative is to have no bookings.
Today I loosened cancellation policies on the OTAs for my Sea Zen studio. I also expect fewer bookings and more last minute bookings.
Opportunities to work separately
Some people are already choosing to avoid their workplace and work remotely.
We should make it easy for them to work in a great location – our short term rentals. Make it clear that you have free wifi and a desk they can use as a work station.
Some people will also choose to self isolate away from crowds. It is also hard when one member of the family has to self isolate. One solution is for that person to move away for a while to a nice location – like your short term rental, particularly if you have full facilities like cooking and laundry and wifi. Attractive weekly rates will also help.
Tell your list
If you have an active newsletter, you can explain the advantages of booking now for past guest. A newsletter is a great asset.
In summary
Make it easy to book during uncertainty by allowing a less strict cancellation policy
Make your rental attractive to working remotely and for self isolation.
Use your newsletter to tell past guests