Airbnb's S-1 document is out. You can look at real booking, final, guest, and supply data from Airbnb for the first time. We have explained what the Airbnb IPO prospectus was for and why it would mention so many investment risks. Now, here are 7 things we found very interesting for vacation rental property managers and owners that we wanted to list for you:
Airbnb wants Hosts to love the company back again
Just as Airbnb CEO Brian Chesky and Airbnb Global Head of Hosting Catherine Powell have been repeating since July 2020, the company wants to put Hosts back at the center of its community.
The document says: "Hosting is the foundation of the Airbnb experience. Airbnb enables hosts to provide guests access to a vast world of unique homes and experiences that were previously inaccessible, or even undiscovered".
Airbnb's S-1 document mentions the word "Hosts" 741 times, among which:
"Individual hosts" 29 times
"Professional hosts" 17 times (Airbnb says that individual hosts are at the center of their business, not professional ones)
The massive cancellations and forced refunds from March 2020 had created a wedge between Airbnb and its hosts. Airbnb has done a few things to repair this trust, and a few more are coming with the IPO:
Airbnb only made money for a few quarters, usually in Q3 (Summer in Europe and the US)

When looking at Aribnb's public financial results is how similar and different they look to those of a property manager:
In 2017, 2018, 2019, and 2020, the only quarters when Airbnb is not losing money are almost all in the third quarter of the year (July, August, and September). As North America and Europe weigh so much in Airbnb's numbers, this is not surprising that the "best quarters" would be in summer.
It does show that Airbnb's business is seasonal. Property managers would be surprised by this pattern, especially in sea and rural vacation rental markets.
It is remarkable that, in Q3 2020, Airbnb managed to generate a positive adjusted EBITDA figure. While demand had rebounded, Airbnb also benefited from the massive cuts in employee numbers and marketing spend from Q2 2020.
In Q4 2020, the same figure should be negative, given Airbnb's usual seasonal trends and the impact of lockdowns in Europe.
EMEA makes up 40% of Airbnb's revenues. But COVID-19 makes the US bigger.

Let's compare Airbnb's revenues geographic mix, in 2019 vs the first 9 months of 2020 (i.e. before and during COVID-19)
Similarly, for the first nine months of 2020, revenue was $1.3 billion, or 50% of the total, in North America compared to $0.9 billion, or 34%, in EMEA, $0.2 billion, or 9%, in Asia Pacific, and $0.1 billion, or 7%, in Latin America.
North America: 41% (2019) -> 50% (2020 so far)
EMEA (Europe, Middle East, and Africa): 40% (2019) -> 34% (2020 so far)
Asia Pacific: 12% (2019) -> 9% (2020 so far)
Latin America: 7% (2019) -> 7% (2020 so far)
This shift in the geographical mix of Airbnb's revenues illustrates how the impact of lockdowns and travel restrictions have been severe on the EMEA region. For instance, US travelers have not been able to visit Europe since March 2020, while European countries such as Spain, Italy, France, and the UK have imposed harsher measures than in many US states.
The boom of domestic travel due to the consequences of COVID-19
In 2019, cross-border travel counted for 49% of the nights booked in Airbnb (conversely, 51% of the nights were domestic, i.e. booked in one country by people living in the same country).
After COVID-19 struck, international travel came to a halt. At the same time, domestic travel not only rebounded but actually increased (e.g., +28.3% in July 2020 compared with July 2019. As an illustration, in September 2020, nights booked were at 77% domestic.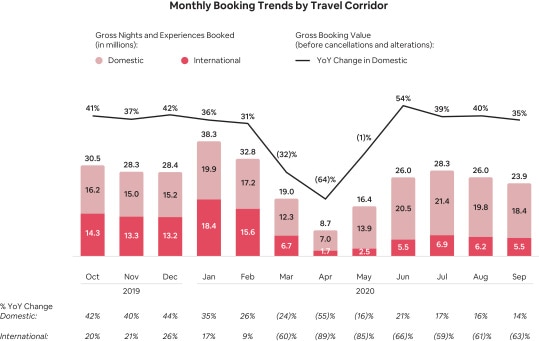 Airbnb's new businesses have not taken off. Airbnb Luxe has been shut down.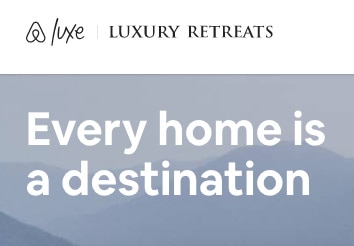 Airbnb's S-1 document is pretty clear on which activities have been paused or shut down in May 2020, when the company laid off around 1,800 employees:
Marketing,
Design,
Customer service,
Transportation,
Airbnb Studios
Hotels,
and Airbnb Luxe.
Airbnb's foray into the luxury sector started with the acquisition of Montreal-based Luxury Retreats and the Airbnb Luxe category's launch on its website. The S-1 document notes that, in 2019, marketing expenses at Airbnb increased by a lot, for instance, to help with the launch of the Airbnb Luxe brand (it came with its own logo and customer service, for instance).
After the layoffs, not much is left of the Airbnb Luxe team. As for the luxuryretreats.com website, it does not exist per se anymore. It redirects to https://www.airbnb.com/luxury.
Airbnb's Nasdaq symbol will be ABNB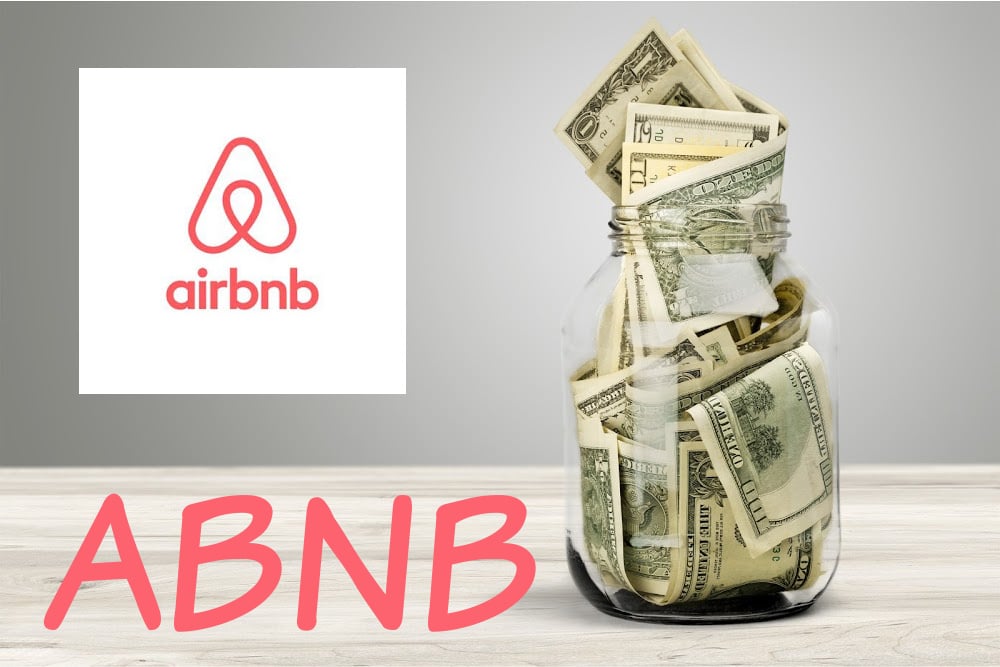 Airbnb has applied to list its Class A common stock on the Nasdaq Global Select Market under the symbol "ABNB." Important to note if you want to follow how the Airbnb share price is doing. Get ready to compare with:
BKNG (Booking Holdings)
EXPE (Expedia Group)
TSLA (Tesla)
AMZN (Amazon)
Illegal house parties create an investment risk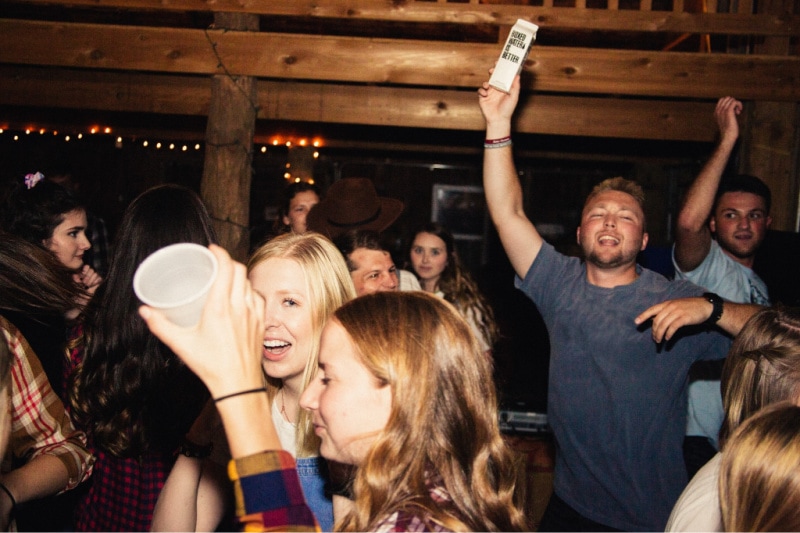 Among all the risks noted in the document, Airbnb is listing the following:
Host, guest, or third-party actions that are criminal, violent, inappropriate, or dangerous, or fraudulent activity, may undermine the safety or the perception of safety of our platform and our ability to attract and retain hosts and guests and materially adversely affect our reputation, business, results of operations, and financial condition. We have incurred net losses in each year since inception, and we may not be able to achieve profitability.
Since late 2019, Airbnb has been ramping up its actions to increase the trust and safety on its platform. "Is Airbnb safe?" is a recurring question. The risk for investors is that multiple lawsuits may end up costing a lot of money, while Airbnb's reputation may suffer and hosts and guests may shun an unsafe platform.
As a reminder, here are some of the measures that Airbnb has recently taken: