Airbnb says that it wants to place hosting at the center of its activities and to share its corporate success with its community of hosts. To that end, Airbnb CEO Brian Chesky has announced the creation of the Airbnb Host Endowment and of the Airbnb Host Advisory Board.
First, let's see what this is not about. This is not about Airbnb's directed share program. In September 2018, Airbnb did announce that it was looking into issuing shares to its hosts, while keeping the company private. True, during the IPO, through its directed-share program, the company intends to reserve a portion of shares of Airbnb's Class A common stock for eligible Hosts on Airbnb in the U.S. These shares will be available for a subset of eligible Hosts to purchase at the IPO price, without paying a brokerage fee, as part of the IPO (Only U.S. hosts are eligible — 86 percent of its 4 million hosts are based outside the US and the offer is only being extended to those who were active within the past two years).
Repairing the trust bond between Airbnb and the Airbnb Hosting Community
In the official Airbnb statement, Brian Chesky starts by acknowledging that the massive cancellations and refunds from March & April 2020 hit the relationship between Airbnb and its hosts, as heated conversations on forums, angry Youtube videos, and other articles have shown. Here's what he said in the announcement:
Then the pandemic hit. When travel came to a standstill, we made the difficult decision to fully refund guests. While I believe this was the right thing to do, it had a significant impact on your bookings. Some of you were frustrated that we didn't consult you before making the decision. Your frustration made me see the gap that had grown between us – we needed to get more connected to you. Similat to
This is similar to what Catherine Powell, Airbnb's Global Head of Hosting, had said about wanting to rebuild trust with Airbnb Hosts:
Airbnb wants hosts to see it as their partner but also acknowledges that the company has some work to do. Airbnb wants to center its business on hosts and hosting just as it did in the early days.
Catherine Powell wants to bring more transparency in the relationship between Airbnb hosts and the company. For instance, she says many decisions had been taken during the pandemic without consulting hosts
Airbnb seems to have recognized that the massive refunds given to guests and forced upon hosts in mid-March 2020 was a low point in the Airbnb – hosts partnership. After talking to thousands of Airbnb hosts, this is what Airbnb says it has heard:
Airbnb hosts want to be treated as partners
Airbnb hosts want more control over how they host
Airbnb hosts want the tools to grow as hosts
The Airbnb Host Endowment
The Airbnb Host Endowment fund is intended to provide support for the host community. The company plans to start the endowment with 9.2 million shares, distributed at the time of the Airbnb IPO. They will begin investing the money from the endowment into the host community once the fund's value exceeds $1 billion.
The money will pay for host education, financial resources and more. With the Host Endowment, Airbnb says that it wants hosts to share in their success – not just at one point in time, but as long as Airbnb exists.
The Airbnb Host Advisory Board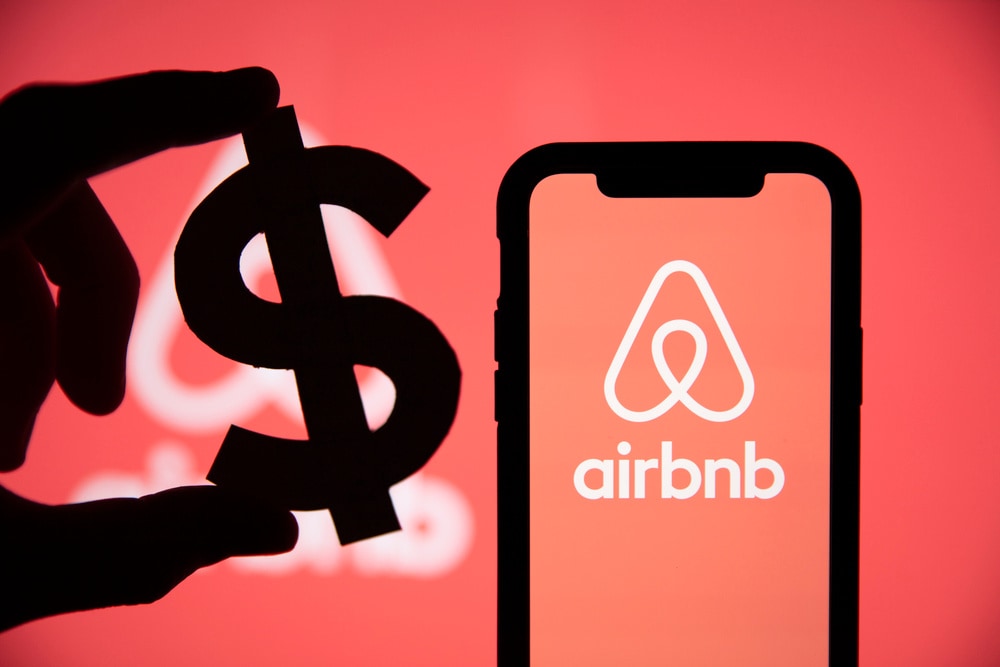 The Airbnb Host Advisory Board will present the host community's ideas on how the money from the Host Endowment is invested and suggest improvements to make Airbnb a better organization.
This means that hosts' suggestions will go directly to Airbnb's leadership team when it makes funding decisions. In addition, the Host Advisory Board will meet with Airbnb on a monthly basis and will provide regular updates from these meetings back to the hosts.
2 more steps into the direction of rebuilding trust with Airbnb hosts
This comes on top of actions that Airbnb had already taken:
Partnership: For hosts who struggled to meet the cancellation or booking criteria to remain Superhosts, because of COVID-19, Airbnb has extended their Superhost status. Airbnb also updated its extenuating circumstances policy to restrict when guests can cancel with you and get a full refund.
Control: Airbnb has updated and made more stringent its guest standards, by banning young people from making same-day same-city reservations. House rules are also more visible on listing pages.
Hosting tools: Airbnb has started sharing more insights into guest booking trends, for instance with the new Airbnb Performance and Quality metrics tabs. Airbnb has also created detailed cleaning checklists and made this Airbnb cleaning protocol mandatory for hosts.
Giving hosts part of the Airbnb IPO action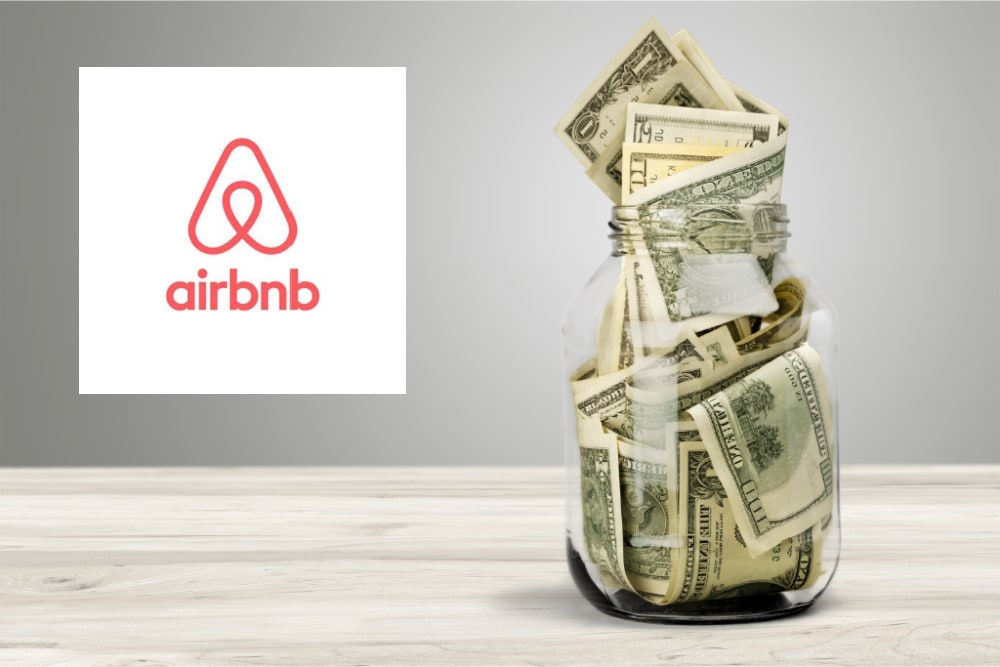 Airbnb's millions of hosts are key to the company's success. Some of them may even become investors, actively buying into the IPO. A lot of individual Airbnb hosts are still loyal to Airbnb, in the sense that they are not listed with other platforms like Vrbo or Booking.com. This gives Airbnb the advantage of an extensive exclusive supply of properties that its competitors cannot offer. Repairing the trust bond with hosts is key to preserve this long-term advantage. The Airbnb Host Endowment and the Airbnb Host Advisory Board may gimmicky or great, depending on your view, but they do show the energy that Airbnb is deploying make its base of exclusive Airbnb hosts and superhosts happy again.