How do you launch a booking platform offering unique stays to remote workers and digital nomads under 12 months? How did two young co-founders, Kristina Kutan and Lola Casamitjana, manage to manage to deliver on their promise? With companies like Google, Facebook, and Twitter making it easier for their employees to work remotely part of the year, the market for great places where to work, live, and connect is booming. It is not just for digital nomads anymore. flOasis.io is providing accommodations in remote locations such as Sicily, the French Alps, and the Azores Islands. In this interview, we ask Kristina Kutan about the current opportunity for owners of unique and authentic places to get started with flOasis, about her background, and about how her team created this new listing site in under one year.
Remote working is one of the 2021 vacation rental trends that got amplified by the pandemic. Airbnb is pushing hard to get more rural listings and to capture a bigger share of the long-stay market.
What does the new listing site flOasis offer to guests and hosts?
flOasis wants to tackle the lack of affordable, quality accommodation for remote workers and digital nomads. Launched in late June 2021, the company offers an online marketplace where you can find unique places to stay around the world that are safe, secure, and easy to book. And it's perfect for both short-term stays or longer-term rentals.
The flOasis listing site has 3 sides: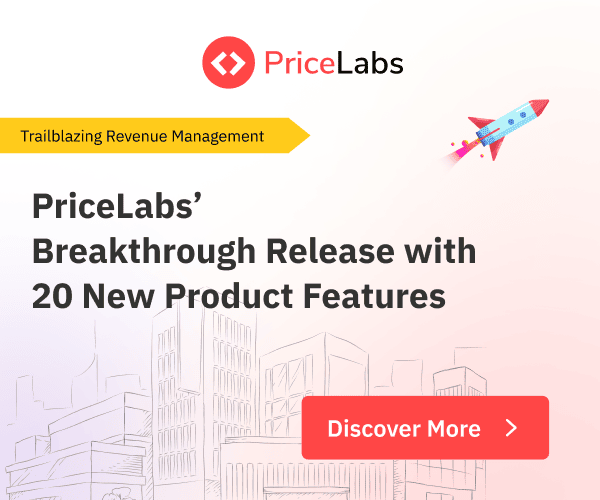 Listings that offer the guarantee of stays with beautiful surroundings, wifi & workspaces, nice owners, common areas to socialize, and activities to help unplug.
A booking platform for remote workers and digital nomads who are looking for the perfect experience in order to be more productive at work remotely. The site also benefits independent owners by giving them access to trusted customers seeking their services or accommodations far away from busy urban centers.
A strong community that features events created just so it can bring together people from all over the world as well as locals too!
Interview with flOasis' Kristina Kutan
Kristina Kutan talks about her personal background and her experience as a digital nomad.
She details how she and her team went from zero to one in less than 12 months. Through research (e.g. a survey with 200 remote workers) and her own experience, she came up with her value proposition where remote workers can be productive, connect with like-minded people, and chill after work. In her biggest focus was to make sure that she would be delivering impact. Obviously, the platform was built remotely, between Europe, Vietnam, and Australia.
It implies that, on the supply side, flOasis is focusing on recruiting hosts that provide unique accommodations in rural, coastal, and mountain destinations. Kristina explains that she also wants to provide value, advice, and community for these hosts. For instance, during the COVID-19 pandemic, some hosts had to turn to long stays for the first time. flOasis helped them understand the opportunity, adapt the accommodation to remote workers, and get their first guests.
flOasis sent users, called pioneers, to test out the first places listed. With this feedback, the team managed to be more clear with regards to what a great stay experience would be. Word-of-mouth is big in providing new supply to the platform, as the community builds stronger relationships.
Property owners who want to sign up for the flOasis platform can write to [email protected] .