HomeToGo, a German-based vacation rental booking channel and meta-search engine, listed on the Frankfurt stock market on September 22, 2021. HomeToGo, now tracking under HTGG.DE, was the target of Lakestar SPAC I and is now valued at more than €1bn. Our deep-dive on HomeToGo's data and strategy, as seen through its SPAC papers, showed that the company wants to grow outside of its German-speaking countries mainstay. HomeToGo has recently been very active in the US, with a presence at events such as VRMA International and at VRMIntel's Data and Revenue Management Conference.
To better understand HomeToGo's North American strategy, we reached out to Bryan Boice, the company's newly appointed Head of Business Development in the U.S.
Bryan, you are a vacation rental industry insider, with a great knowledge of the US property managers and of vacation rental tech. Could you share a bit more about your background?
I've been lucky enough to be really present in two of Seattle's greatest exports over the past 50 years: grunge and tech. As a 20-something living in Seattle and working in tech during the '90s, I have lots of great stories involving both (although most are not safe to print)
After college, I spent 10 years in travel running a large ski tour and travel technology operation with Fortune 500 companies.  I joined Expedia in 2006 and helped grow sales there, leading to the successful acquisition of Escapia by HomeAway (now Vrbo/Expedia) in 2010. Heading up HomeToGo's U.S. division at such an important time for their growth is a new, very welcomed challenge!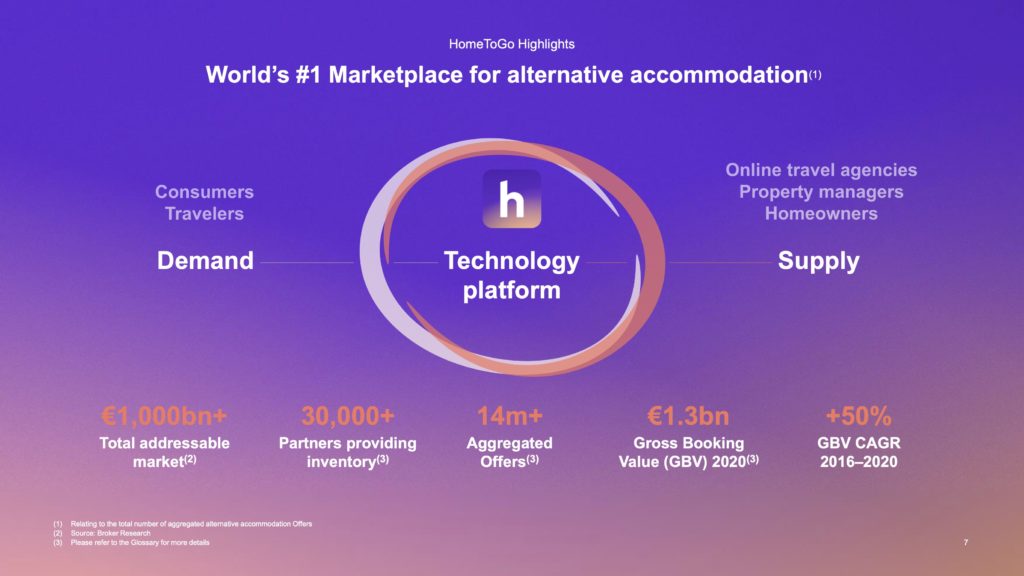 Escapia, part of Expedia / Vrbo, is an established vacation rental software solution used by many US property managers. You are now helping HomeToGo, a relatively new actor in North America, expand in the region. What do you find exciting about this new challenge?
It's great having the opportunity to work with storied legacy brands. That said, I personally get excited about the chance to help elevate a somewhat newer player that is incredibly innovative in their own right. 
I'm looking forward to expanding HomeToGo's reach and building the brand's U.S. market presence by forging strong relationships across the country. Making partners successful is at the core of HomeToGo's business and I look forward to expanding on existing relationships while developing new ones as well.
What makes HomeToGo a good booking channel for US property managers? Can it deliver both domestic and international guests?
HomeToGo is an effective solution for both domestic and international owners and delivers guests globally. We use inventive technology that supports our partners by catering to their exclusive needs and cultivating their growth.
With a powerful reach and international audience, HomeToGo drives unmatched online visibility so our partners can attract and – just as importantly – retain travelers. Our partners count on HomeToGo to increase their bookings and diversify their revenue streams.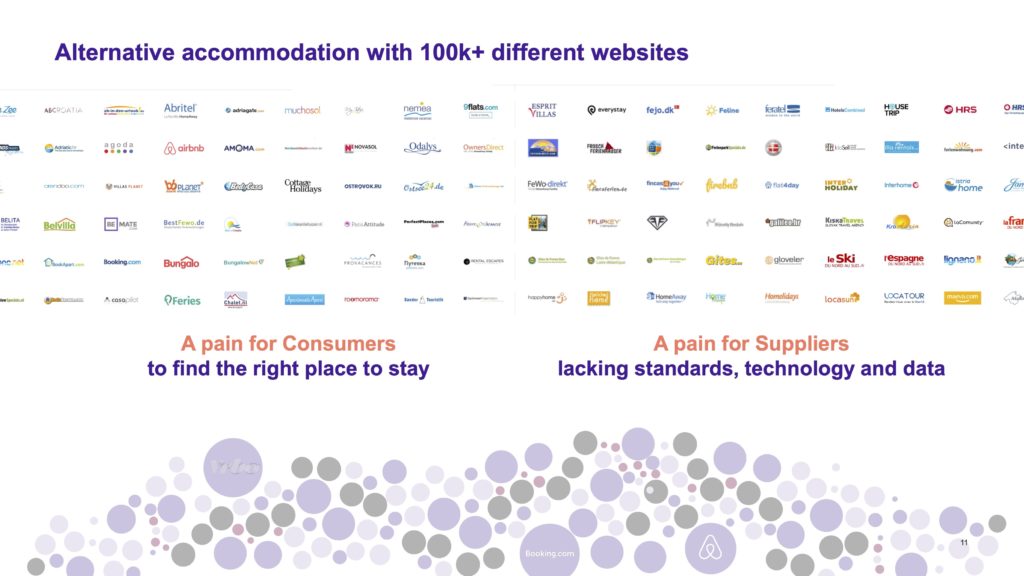 How can property managers add HomeToGo to their distribution channels?
The best way for property managers to add HomeToGo is through one of our many property management software partners. We encourage property managers to get in contact with their software provider to ask about HomeToGo or reach out to us directly at [email protected].
HomeToGo also wants to increase its SAAS revenues. What are your plans for the US?
We're in the midst of a really exciting growth phase – especially in the U.S. Our team is constantly growing and we're working hard to elevate our profile and forge new relationships. We're also always working to scale our partner technology solutions with regards to the range of products offered, as well as audiences that specific modules can be applicable to, in order to make the whole alternative accommodation ecosystem more successful.
Having a centralized platform and seamless technology experience for our partners is a priority for us in the year ahead – stronger partnerships with property managers and software partners will certainly help us achieve this.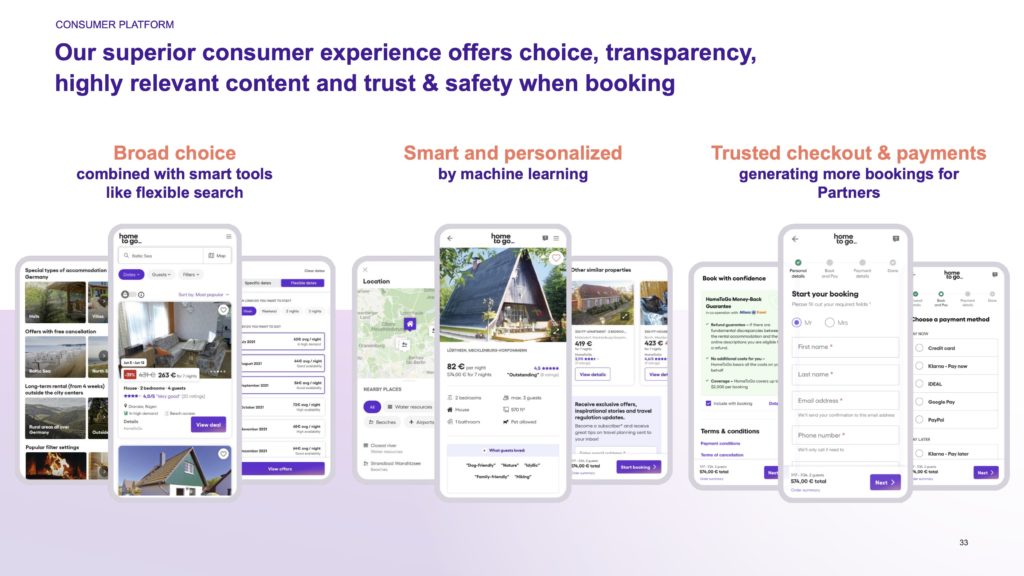 More in video: HomeToGo SPAC, OYO IPO, and Hopper Homes – Innovation beyond the buzz.