Sometimes it might feel like there's a new vacation rental software out there every day, and let's be real, this is not so far off from the truth. As of today, G2 lists a whopping 349 different property management software. Choosing from this smorgasbord can be quite a challenge, but Keystone Awards' Terry Whyte has got it down to a science.
Known befittingly in the industry as 'the vacation rental software guy,' Terry has cultivated this reputation through years of critical analysis of vacation rental software. After years of live demos and parsing vacation rental tech products for strengths and inadequacies, Terry co-founded the Keystone Awards with Matt Landau of the Vacation Rental Marketing Blog to acknowledge standouts in the sector.
Some Keystone Awards 2021 winners include Transparent, Hostfully, Avantio, Breezeway, and StayFi.
Banking on data to find the best vacation rental software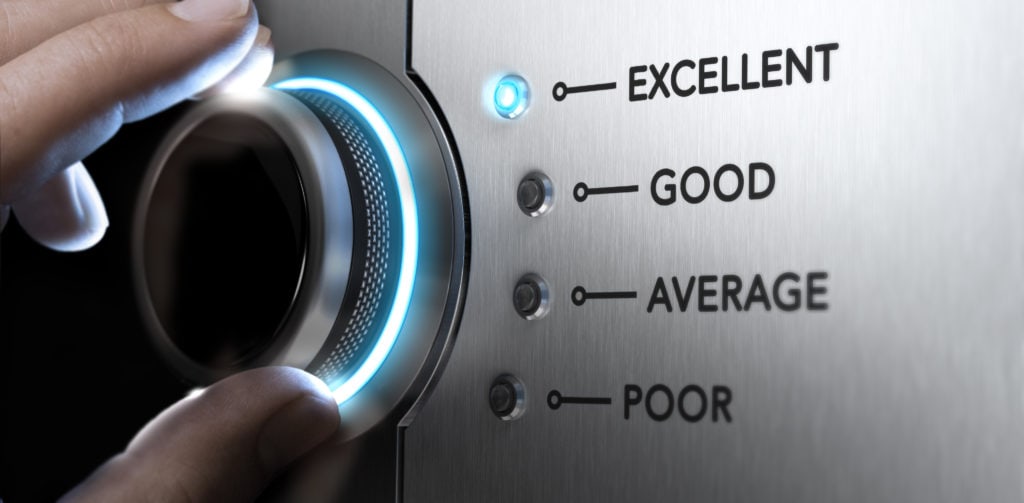 In the Keystone Awards, Terry combines his 30-point benchmarking strategy developed over thousands of PMS demos hours with user feedback and public reviews to recognize proponents of groundbreaking technology within the vacation rental industry. Typically, property management systems take up a sizable chunk of this recognition, but the 2021 Keystone Awards will also consider ancillary tools that making waves in their own right.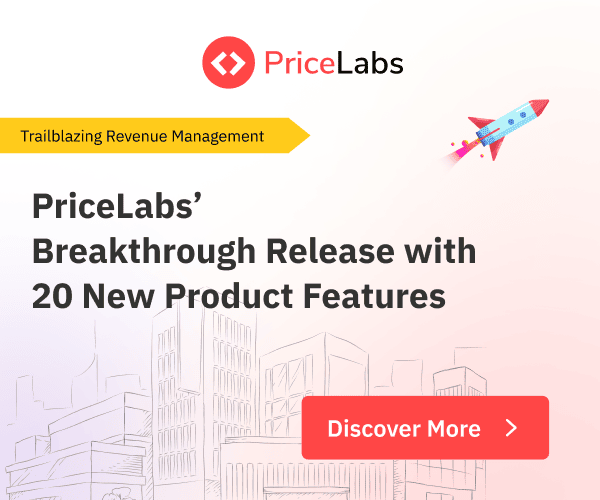 What should property managers and owners look for in vacation rental software?
In this deeply revealing interview, we further explore what went into creating the ranking system used in the Keystone Awards today. We also discover answers to many important questions:
What, if anything, sets bigger players apart from the relatively smaller ones when it comes to creating effective property management software?
What should you, as a property owner or manager, be on the lookout to find the best possible PMS suited for your business's unique needs?
What are the top PMS vendors getting right that emerging vendors could learn from?
What is a common mistake PMS vendors continue to make that can cost them their longevity?
In addition to this, he also briefly discusses what vacation rental software vendors are doing wrong when it comes to demos.
Terry and Matt Landau have also put together a remarkable resource for vacation rental companies struggling with building a tech stack. The Agile Approach: How To Build The Ultimate VR Tech Stack is a cheat-sheet for those looking to quickly and efficiently find software that works for their specific needs and skip the trial-and-error that plagues those on the lookout.