The gift voucher
Do you offer a gift voucher on your website?
It is a very useful way of increasing your own direct bookings. I have several families who every year gift a stay at my Sea Zen vacation rental to their children.
It is a win for everybody. The parents have an easy highly valued gift to give their children, usually at Christmas time, but also for birthdays. The children appreciate the gift and love their stay at my vacation rental. I have another direct booking with no commission to a third party.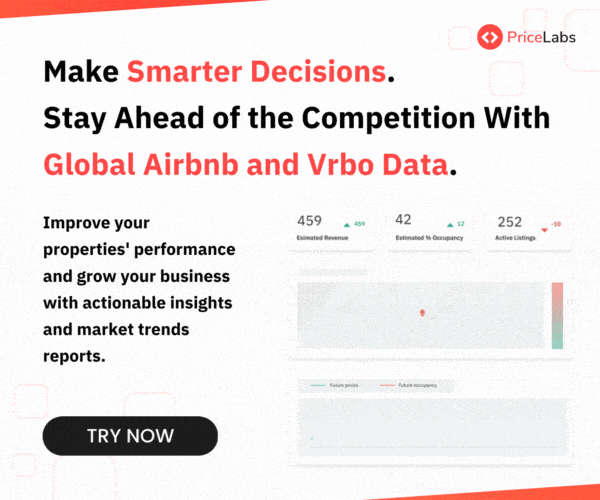 It is also a handy gift for a couple getting married, usually given by workmates clubbing together to make a nice gift, practical, that will be appreciated.
How it works
My website has a button saying Gift Voucher, which takes a reader to a page that explains that you can buy a gift voucher, with an example of the voucher itself. They are invited to contact me to purchase a voucher.
When we make contact, they choose the amount of the gift – typically a weekend away for two, or a cash amount towards accommodation. They specify the names of the recipients and the donors.
They pay the fee, with a discount if they are a past guest.
I send them the gift voucher – an attractive A4 document with an appealing image that describes the gift. It also describes how the recipients can redeem the voucher, and the period of validity – usually one year from purchase.
When the recipients are ready to book, they check the calendar for availability and simply call to lock in a booking.
It's easy for everyone.
If you would like to see how it works in practice – check the link to my gift voucher here.
Promoting the voucher
The voucher is promoted as part of my newsletter to past guests, typically around now, a few weeks before Christmas. My newsletter this year goes out tomorrow.
If you haven't yet got a newsletter going, put it on your list for next year!
There is also a page promoting the gift voucher at the back of our on-site guest information folder.
And of course it is always on the home page of the website.
If you don't yet have a website, you could mention the gift voucher in the email you send your guests after they have stayed thanking them for staying. Clearly the website is better. More reason to get your own website!
Why the gift voucher works
One of the principles of psychology described in a previous article is 'Commitment and consistency'. It is also described in chapter 20 of my book. Once having made a decision, they will favour consistent behaviour. Once having chosen to stay, guests will often choose to endorse their choice and return, showing consistency with their original choice.
In practice, your guests come and stay and have a fabulous experience. They are often wondering what they can do next to be consistent with their choice. A return booking is an option, but also making a gift of the experience to family is another form of validation of the experience. Your gift voucher is just making it easy.
If you haven't yet got a gift voucher, you can make it happen easily in 2019, just copy my gift voucher, and personalise it to your own rental.