Jil Mason, the founder of CleaningCertification.com, is sharing with us her expertise on the vacation rental cleaning guideline topic.
Weeks of country-wide closures and stay-at-home orders have halted worldwide travel and caused almost all vacation rental property managers to lose revenue that they cannot make up. As areas reopen after the COVID-19 crisis, some managers in less urban areas are scrambling to make up for the lost time and lost dollars, while other managers in more urban areas are still struggling with low occupancy rates.
To get bookings back on track, managers must improve their cleaning procedures. But, to do so, they must first research and combine information from the WHO, CDC, and the regional health departments. They must also be aware of the cleaning guidelines that each OTA is releasing. VRBO released a long list of cleaning guidelines in early May, and AirBnB released a 38-page cleaning handbook on June 2.  
While hotels and larger chains have better access to training programs for cleaners, such as standard protocols and badge programs, the disconnected world of vacation rentals does not have this access.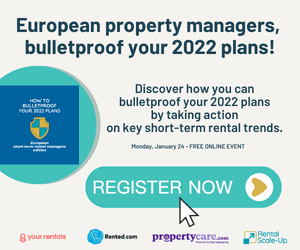 Fortunately, even with less equipment, vacation rental managers can still fully recover from the effects of COVID-19 by following the steps below.
1. Create a staff training program.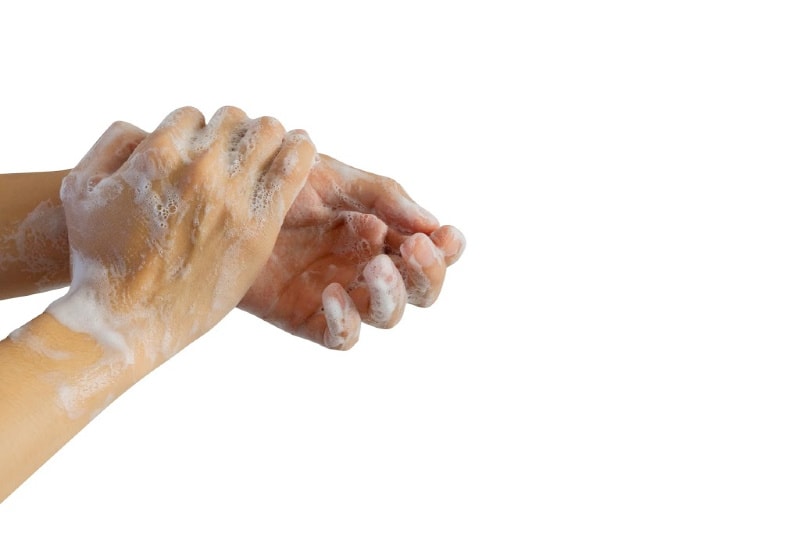 The program should cover the new recommendations for staff health—washing hands, personal protective equipment, and disinfection—and it should also include how and when to perform each of these tasks. For example, staff should know to change their gloves or wash their hands after handling dirty linen before touching clean linen to prevent germs from spreading.
Staff training should be short but comprehensive and easy to understand. It should include a component of assessment to ensure that each staff member has retained the information.
The online training course by Cleaning Certification is an amazing resource for managers because it combines all current guidelines into one easy-to-implement, self-paced online course for both English- and Spanish-speaking housekeepers and other vacation rental staff.
2. Focus on marketing.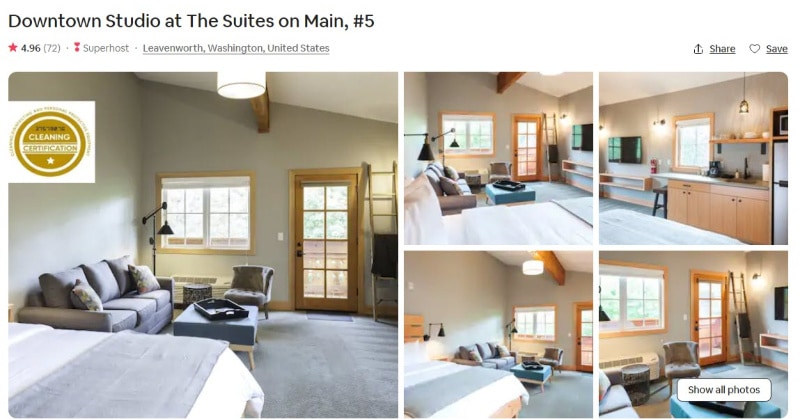 Once you have committed to staff training, be sure to promote your enhanced cleaning procedures. Guidelines from AirBnB suggest that you do not use "COVID-FREE" or "COVID-Clean" in your marketing materials. Instead, they suggest promoting descriptions such as "enhanced cleaning procedures based on guidelines by the WHO, CDC, and other regional agencies."
Adding cleaning protocols to your marketing materials will increase guests' trust and, in turn, increase bookings and reduce customer service. The following are three ways to promote your new cleaning procedures:
Add new cleaning procedures to your listings.
Add new cleaning procedures to your website.
Include new cleaning procedures on all guest emails and email marketing campaigns.
CleaningCertification.com makes marketing easy as well, providing badges for companies who have had their staff pass the course. The badges are easy to add to your listings, websites, and other marketing materials. Guests can verify the unique badge ID online, further increasing trust and occupancy rates while lowering customer service costs.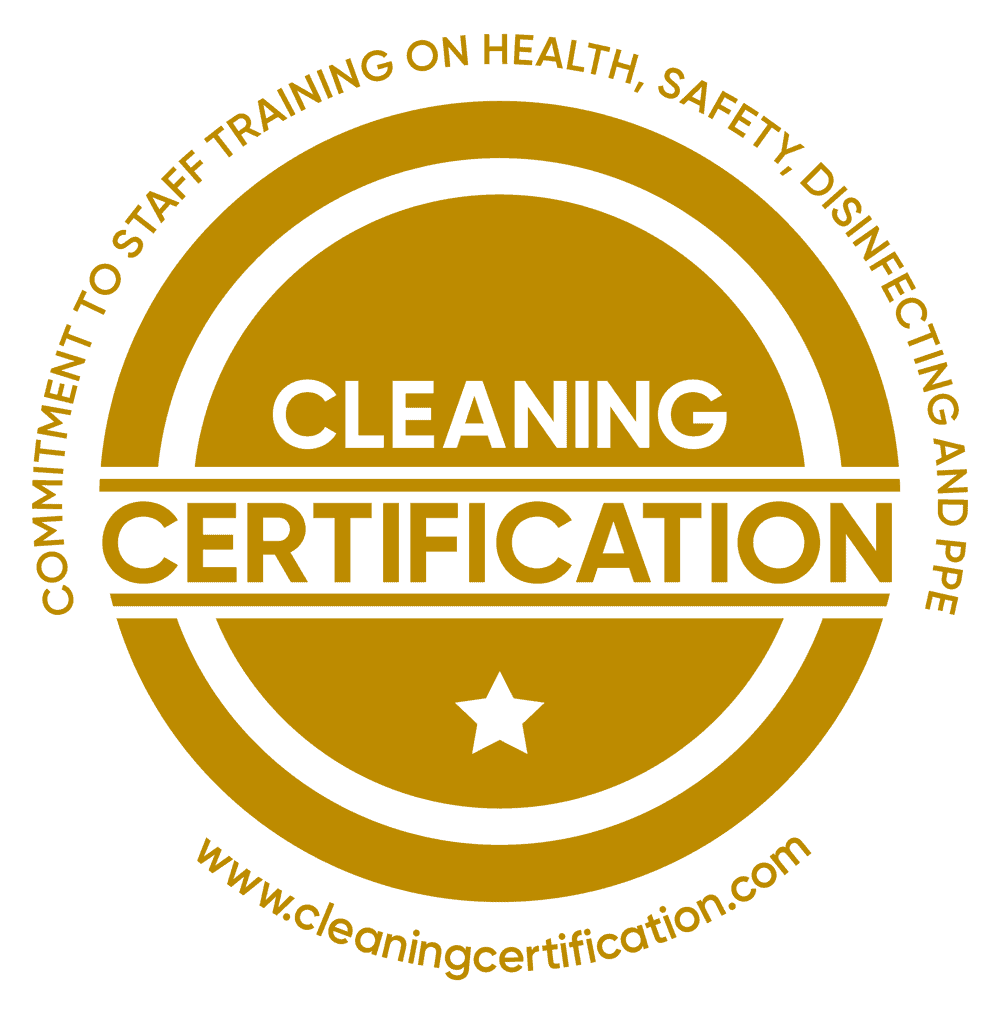 While property managers can never retrieve the revenue, they lost during the COVID-19 crisis, they can increase guest trust and rise above other businesses by properly training their staff and marketing their improved strategies.