Airbnb certainly helped to shape the short-term rental industry into what it is today, but one of Airbnb's key innovations doesn't have anything to do with travel. In addition to offering a platform for accommodations around the world, one of Airbnb's main contributions to the travel industry is productizing trust. A complex system of reviews, ratings, and verifications allows Airbnb guests to feel comfortable staying in a stranger's home, while the same system makes property owners feel comfortable hosting them. Without building this trust between guests and hosts, Airbnb would certainly be less successful. 
"Our real innovation is not allowing people to book a home; it's designing a framework to allow millions of people to trust one another. Trust is the real energy source that drives Airbnb and has enabled us to scale our platform to 191 countries and to more than 600 million members."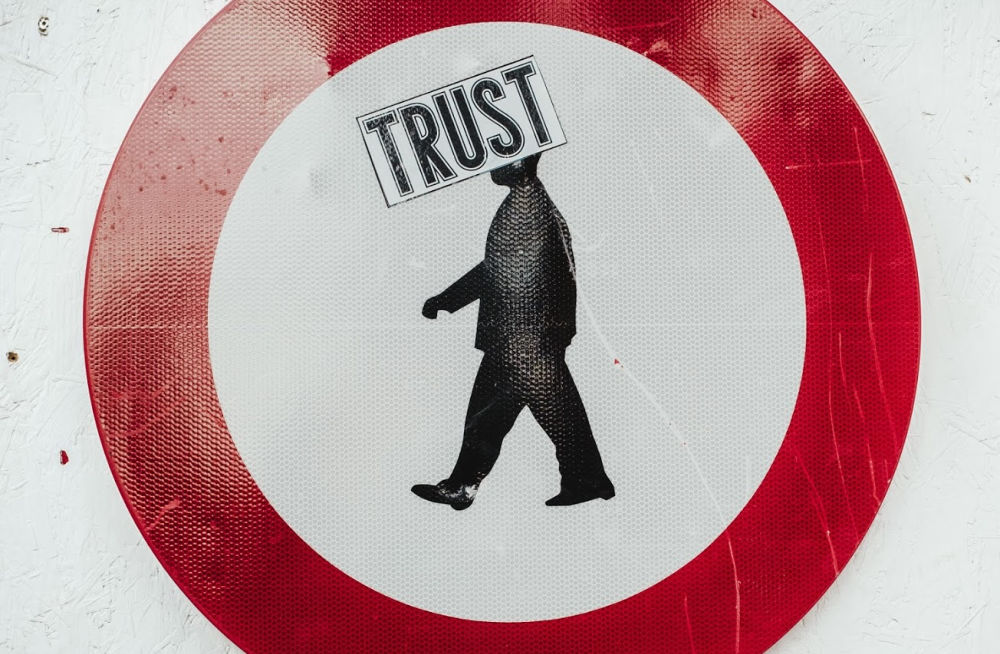 With Airbnb going public this year, the company is under more intense scrutiny, and trust and safety issues at Airbnb properties are making the headlines in a big way. On October 31, 2019, a shooting at an Airbnb in California's Bay Area left four dead and four wounded. The incident happened at the same time that a VICE reporter uncovered a widespread "fake host" scam. These events, combined with a years-long history of issues like theft and property damage, created a situation in which Airbnb needed to take a stronger stance on security.
As a result, Airbnb banned party houses and promised to work harder at making the platform more secure. In a statement released a few days later, Airbnb's CEO Brian Chesky outlined four steps the company would take in response: verifying 100% of listings, offering a guest satisfaction guarantee, launching a Neighbor Hotline, and identifying and reviewing suspicious reservations and hosts. While these new measures provide extra layers of security for guests, Airbnb also unveiled new community standards that seek to further protect hosts from bad guest behavior.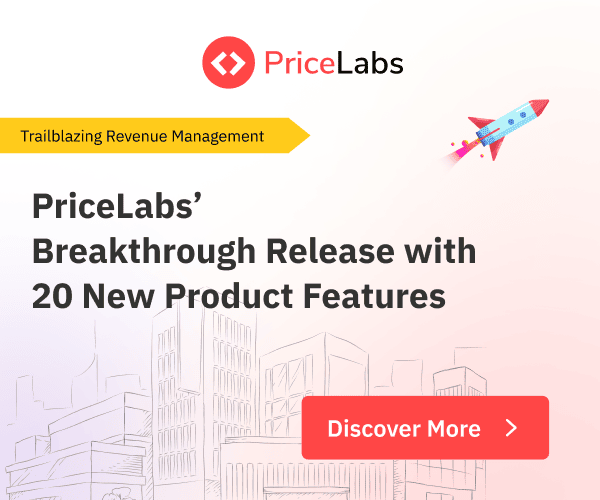 What do these new rules and regulations mean to property managers who list on Airbnb? We'll expand on each one and suggest relevant steps for hosts to take.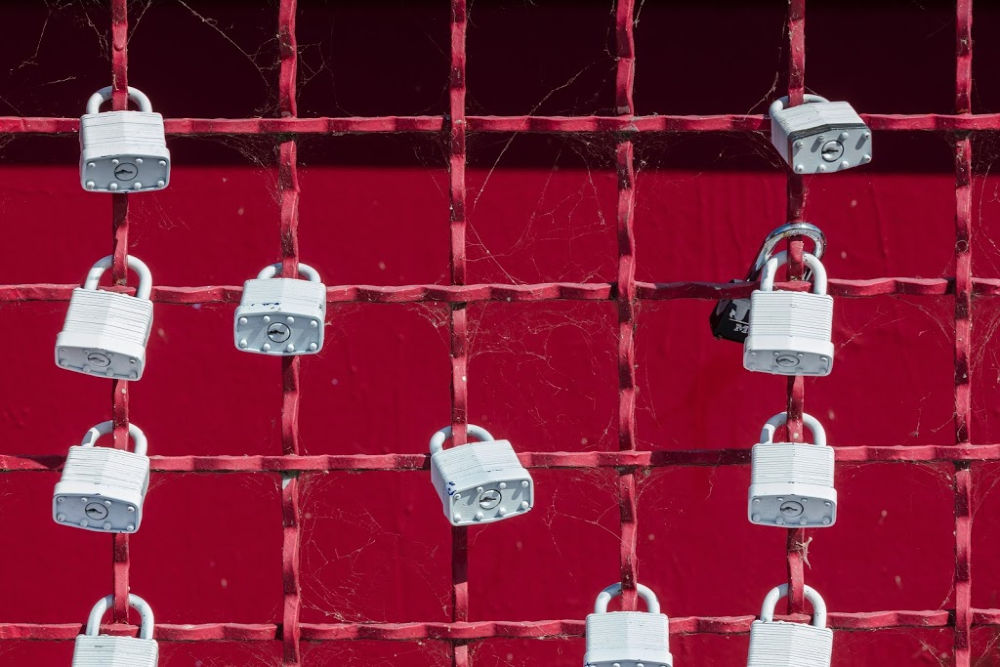 Ban on party houses
In direct response to the unfortunate events on Halloween, Airbnb finalized policies and is implementing enforcement processes to prevent unauthorized parties. As a property manager, If your portfolio does contain "party houses," be aware that these listings may be suspended or deactivated. But property managers who operate standard short-term rentals shouldn't face any interruptions.
100% verified homes
It's no easy task to verify 7 million properties, and although Airbnb is putting on a confident face, it could take years for this large-scale verification project to be completed. A specific team is starting a comprehensive technological and human review process to verify all properties listed on Airbnb's platform. Depending on the property type and location, the verification process could be entirely automated, or it could require the host to submit documentation or chat with a support representative. We recommend reading any verification emails from Airbnb thoroughly and respond quickly to avoid disruptions in your business, and, above all, make sure that your photos and listing content accurately reflect your properties' characteristics so that guests have correct expectations.
Airbnb neighbor hotline
Gone are the days where you need to sit on hold for ages just to talk to a support rep… or so Airbnb wants us to believe. To make it easier to contact Airbnb support agents (real people, not robots, they say), the company is launching a 24/7 support phone number and doubling the size of its response team. The hotline will launch in the United States by December 31, 2019, and roll out to the rest of the world in 2020.
High-risk human review
To prevent risky and fraudulent reservations, Airbnb is putting more resources behind the screening of high-risk bookings. With a multiple-point "scorecard," Airbnb can more efficiently determine which reservations are risky based on a number of factors. This process started in North America on December 15, 2019, and will roll out globally in 2020. Most hosts won't notice anything different in their reservations, but hosts with an increased chance of high-risk bookings will now get an extra layer of security.
Guest guarantee
It's one thing to photoshop a shadow out of a photo on your Airbnb listings, but it's another issue to post misleading and inaccurate pictures. Beginning on December 15, 2019, Airbnb is offering an "accuracy" guarantee to guests. If a guest checks into a property and finds that it looks completely different from the description online, after providing some proof, Airbnb will rebook the guests or refund their money in full. While hosts who have 100% accurate listings shouldn't have any problems, we do encourage all property managers to review photos and listing descriptions to ensure the property is reflected truthfully. It's best to remove any photos of other properties or amenities that do not come standard and to clearly state any amenity limitations, seasonal closures, or rules in your description so guests have clear expectations.
New community standards
Of course, Airbnb's success relies on cooperation between both hosts and guests. The responsibility is not only on hosts but also on guests to be respectful and honest. With common host concerns in mind, Airbnb's new guest standards aim to prevent disruptions and damage to the property. The new policies cover five areas: excessive noise, major cleanliness concerns, unauthorized guests, unauthorized parking, and unauthorized smoking. If a guest breaks one (or more) of these standards, hosts can file violations that result in the guest receiving a warning, a penalty, or even a permanent ban from Airbnb.
Excessive noise
If your property is in a building or neighborhood, then you definitely don't want your neighbors to be disturbed by excessive noise from your Airbnb guests. The new community standards state that excessive noise is "a disruptive level of noise, like loud music, prolonged shouting, or repeated pounding or stomping." While the definition does not include complaints about short-term or essential disruptions, like walking downstairs or a short (albeit loud) phone call, hosts now have the power to alert Airbnb to consistent and bothersome noise.
Major cleanliness concerns
If you've been managing short-term rentals for a while, you've likely encountered a guest who leaves the property looking like a tornado ripped through it. Maybe your standard cleaning service can't even handle it and you need to call in professional carpet cleaners or maintenance support. Situations like this would fall under Airbnb's new cleanliness standards, which says that hosts can file violations for "anything that requires excessive cleaning after a guest checks out…extensive amounts of trash, debris, or food strewn throughout the property." While property managers have always been able to file reports of guest misbehavior, now perhaps Airbnb will side with the host more often than with the guest. Keep in mind that minor cleanliness issues and normal wear and tear (think a bag of trash next to the trash can or towels on the floor) do not constitute an infraction.
Unauthorized guests
Airbnb definitely listened to host feedback on this one. When a property can accommodate four guests, but six show up, hosts could previously file a violation, but the infraction would often be hard to prove, and Airbnb's support agents would often side with the guests. This new community standard makes us think that Airbnb will place more weight on the host's report, saying that hosts can report a violation "when more guests stay overnight or visit the space than the host has authorized for that reservation." That being said, we do recommend clearly stating the maximum number of overnight guests or visitors in your listing and house rules to avoid any misunderstandings.
Unauthorized parking
Sometimes it's not the guest that causes a problem, but their car. "When a guest or one of their visitors parks in an area that the host designated as off-limits, or when a guest or their visitors exceeds the number of cars that the host allows parking at the property, as set out in the listing description," then hosts can file a violation. We encourage you to check the parking policies on all of your listings to ensure they're up-to-date and accurate, otherwise, you would have no grounds for filing a violation if a guest has a parking-related issue.
Unauthorized smoking
When a guest smokes in a smoke-free property, it's a nightmare to try to eliminate the smell. Airbnb's new community standards allow hosts to report a violation "when a guest or one of their visitors smokes inside the listing and the listing description prohibits smoking (this includes the use of tobacco, marijuana, e-cigarettes, etc.)." This measure is sure to be appreciated by hosts who do not allow smoking, and we recommend that all hosts double-check their listing's house rules to ensure the smoking policy is displayed accurately.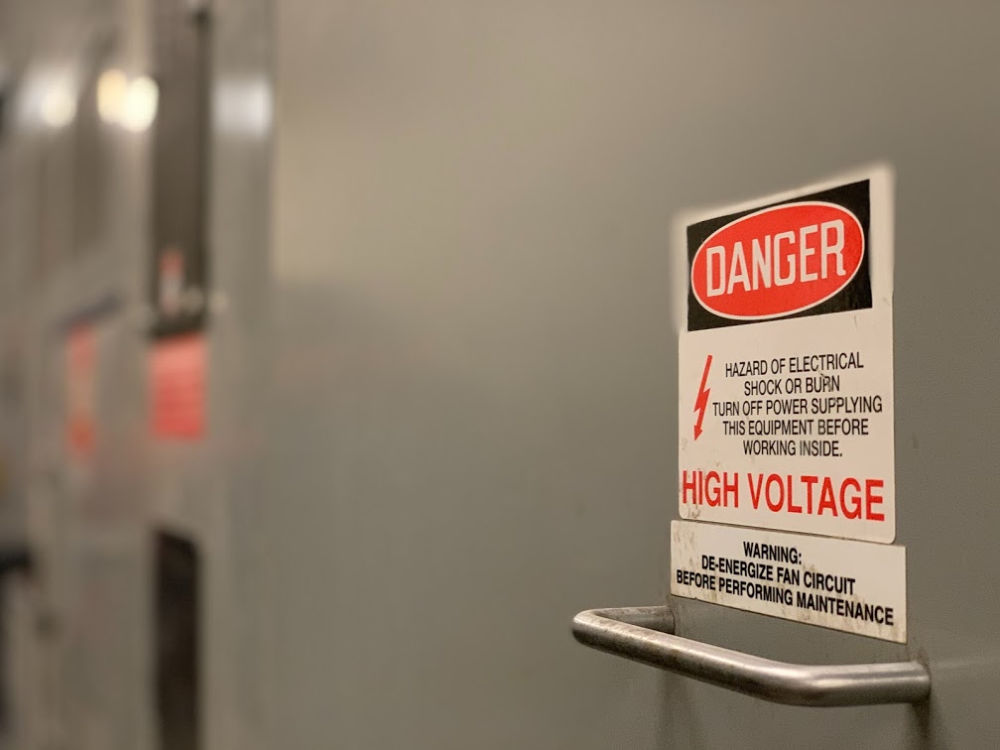 With the launch of these new regulations and policies – and a dedication to trust and safety – we hope that Airbnb can do their part to level the playing field between honest property managers and individuals who are out to take advantage of trusting guests. While the details aren't all crystal clear as to how Airbnb will implement and enforce these new policies and standards, we'll keep a close eye on updates that will be relevant for your business.