If you are a vacation rental manager with a large inventory, you probably want to make sure your marketing caters to various personas. Running generic ads is never efficient, which is never more evident than in the case of managers responsible for a multitude of vacation rental properties. It is important to make sure that your properties with play areas for children are found by families planning to travel with children, your pet-friendly properties appear in searches for vacationers hoping to travel with pets, your luxury vacation rentals are found by their target audience, and so on. Google's Dynamic Search ads help you achieve exactly this level of targeting to ensure that the right properties reach the right guests with less effort.
Google Ads (formerly Google AdWords) were first launched in October 2000, over 20 years ago. Since then, Google's primary ad product (and money maker) has kept some core principles, while other areas of the platform have changed dramatically.
Google's Dynamic Search ads campaign type (also called DSA campaigns) allows Google to automatically crawl your website and match guests searching for specific queries to landing pages on your website. Google indexes and crawls your website to help rank pages (optimizing there is a function of SEO), and, of course, Google knows the correct keyword that you're aiming to rank for on each webpage.
With Dynamic Search Ads, Google autogenerates ad copy for the headline while you manually write description lines for each ad unit. This ad targeting allows you to generate additional traffic via Google Ads based on their advanced crawling technology.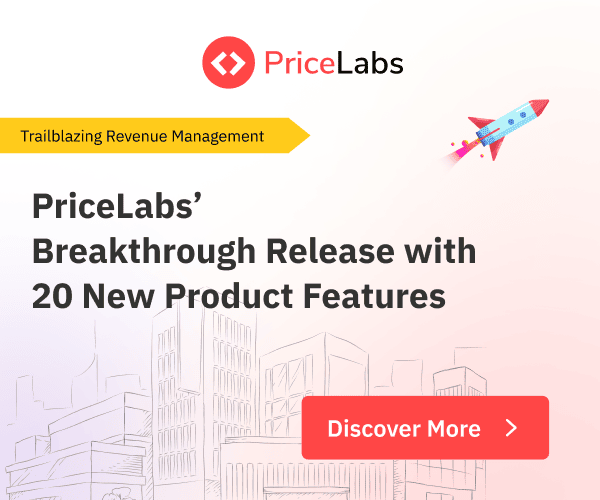 This campaign type is particularly effective for larger vacation rental managers who have many unique landing pages but don't have time to build a new campaign or new ad copy for each variant. 
How Google Matches Up Pages With Dynamic Search Ads Search Queries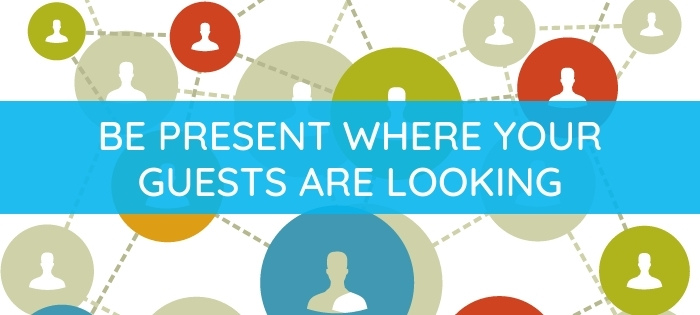 Google crawls your vacation rental website on a near-daily basis (for larger sites) and matches up pages with queries, then places your landing pages into partially unique text ads. Google typically makes your title tag (often referred to as page title) the "Headlines" while you manually write descriptions.
Dynamic Search Ads, in my experience, have a good, but not flawless, the success rate with matching the right keyword to the right page. For example, a client we're running DSAs for has seen pet-friendly search queries land on their "properties with private pools" page using Google's crawling and matching. 
To combat this, you can have more specific control over the targeting options by allowing Google to match a pattern of specific URLs (for example, all URLs that contain /rentals/) or allow Google only a single URL to match keywords to. This optimization allows for more specific long-tail keywords to trigger a relevant ad based on your page content. 
We've had success only allowing Google to send ad traffic based on a handful or even 2-3 URLs instead of the whole site. Allowing Google to send ads to your entire website can be problematic if you have lots of blogs and informational content on your website. For example, having a "things to do" page or a "best restaurants" page can lead Google to think you'd like ads traffic to those pages. Typically not a wise investment! 
Mapping The Correct Dynamic Ad Targets & Page Feed Tips
Here are a few tips for mapping URLs and running high-performing campaigns.
First, allow Google to run DSAs only on your best converting and highest intent pages. For example, an "all rentals" page or "pet-friendly rentals" page. 
If you have a subfolder on your website filled with the same type of website content and rentals, consider targeting based on a group of URLs. 
Use 2-3 ad variants (descriptions) to measure your click-through rate depending on the copy.
Remember: you can't control the ad headline directly, but Google typically uses your <title> tag, so make sure those are optimized for clicks in the search results. 
Your bid strategy can focus on conversions or clicks: typically, it is best to start by focusing on clicks, then swapping over to Target CPA or Maximize Conversions once you've had a chance to earn 20~ or so conversions. 
Leverage Negative Keywords For Each Ad Group
Since you don't select traditional keywords, the search terms report is absolutely critical to monitor these search campaigns' performance. While CPC for many search terms is quite low, the best way to get the best performance is ruthlessly trimming and using negative keywords.
We've found that your CPA (cost per acquisition) of both leads and online bookings will fall over time with DSA campaigns as you target with more precision.
Do Dynamic Search Ads Work? Examples From Vacation Rental Accounts
To illustrate the effectiveness of this PPC campaign type, we've taken some examples from our own Google Ads Account (MCC) to show how relevant search ads can drive direct bookings.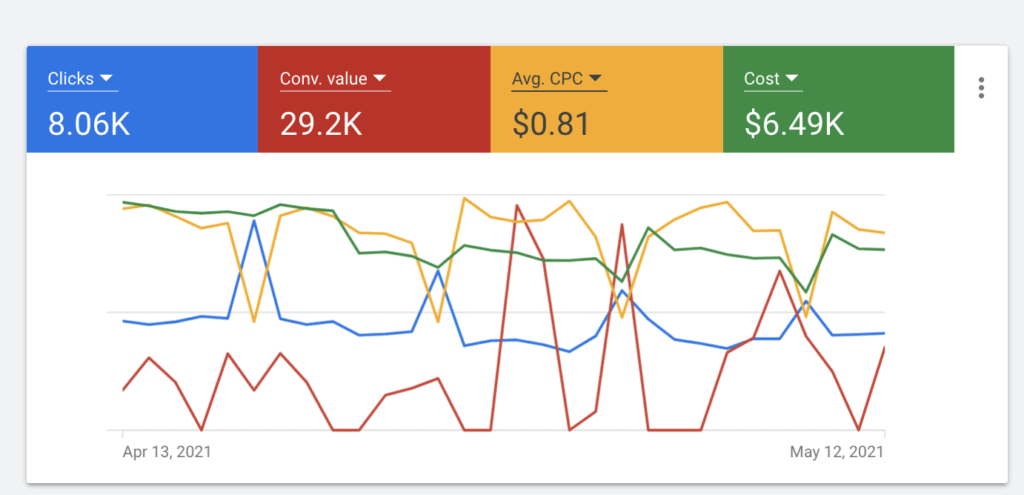 Around $6,400 in cost leads to just under $30k in online bookings: this doesn't account for the phone call bookings + email signups and leads generated.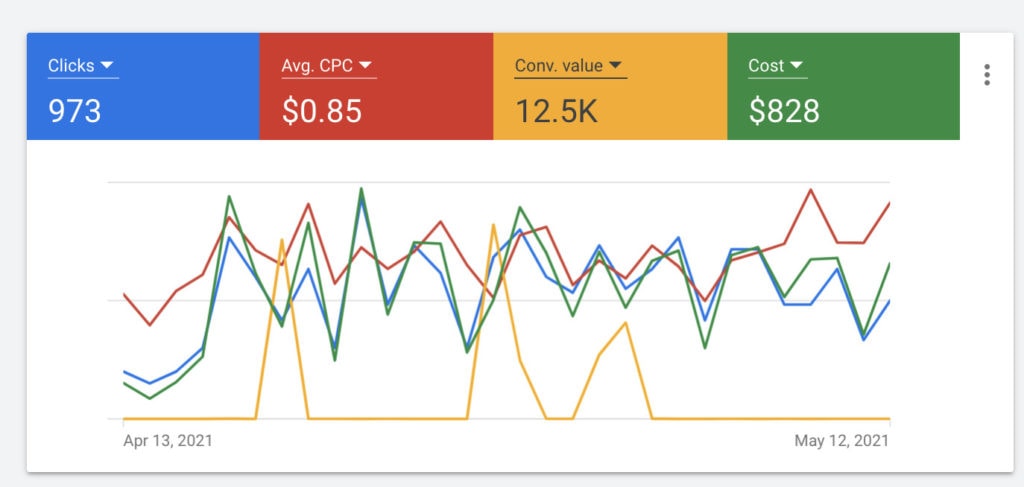 Just over $800 in ad spend led to over $12.5k in online bookings.

Around $500 in ad spend to generate over $10k in online bookings.
In short, yes! Dynamic Search Ads can often return a 10:1 or even 20:1 or higher return on ad spend, leaving you with a profitable investment in Google Ads even after just a few weeks.
The main point of this article was to introduce Dynamic Search Ads as an effective way for vacation rental operators to advertise their properties on Google Ads. We hope you have found it helpful and now understand the basics of how they work, where they can be used, and why we think it's worth your time and investment in setting them up.
If you're running a large-scale vacation rental operation with many properties, then we recommend trying dynamic search ads as an additional way to generate revenue from all those potential customers looking online for places just like yours.