Boom in villa supply and value, but drops in ADR and occupancy point to oversupply in key markets. Differentiation and adapting to Chinese travelers to be key.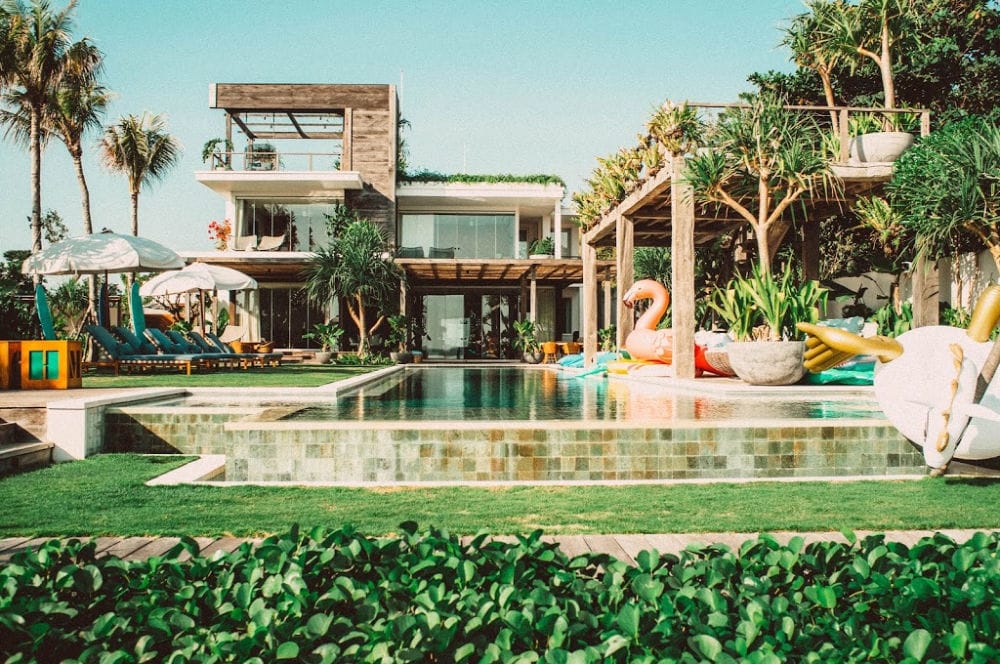 We hear a lot about travel trends in the Asia Pacific region, but usually, those trends relate to an increase in outbound travel from countries like China and Vietnam. In this article, we'll outline the vacation rental market trends that speak to the opportunities and challenges with properties located in Asia Pacific. What does a property manager need to know about managing Asia Pacific-based properties? And should a property manager seeking to grow his or her business expand to the Asia Pacific region?
Villa Finder, a villa-focused property management company operating in 28 markets in Asia and Oceania, recently released its 2019 Villa Rental Market Research Report, which is packed with information about the villa rental landscape in their markets. The report is free and available on their website, plus some nice graphs and data that you can download. In addition, if you're looking for more information or considering an investment decision, we recommend supplementing your research with more insight from AirDNA and the tourism bureau of any market you're most interested in.
Please note that Villa Finder's report only considers data related to villas – no apartments or other rental types are included. Furthermore, the definition of "villa" can be loose. The report features statistics for only the markets where Villa Finder is active, so it doesn't paint a complete picture of the entire Asia Pacific region; for instance, no data for China is included. The report also focuses more on resort and ski markets, rather than urban markets which could see significant growth in other types of inventory, like apartments.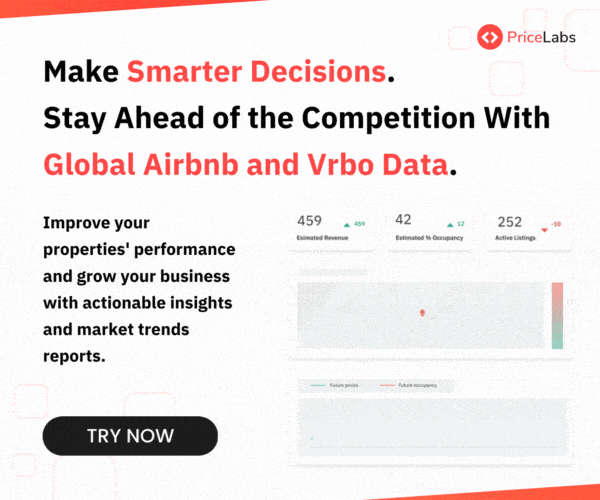 Let's dive in; what are some key takeaways from Villa Finder's 2019 Market Research Report?
Villa rental market supply is booming across the entire Asia Pacific region
As we can see in the graph below, the villa rental revenue is growing throughout Asia and Oceania. Compared to 2018, overall revenue in the region is up by 12%. This growth is driven in part by an increase in supply,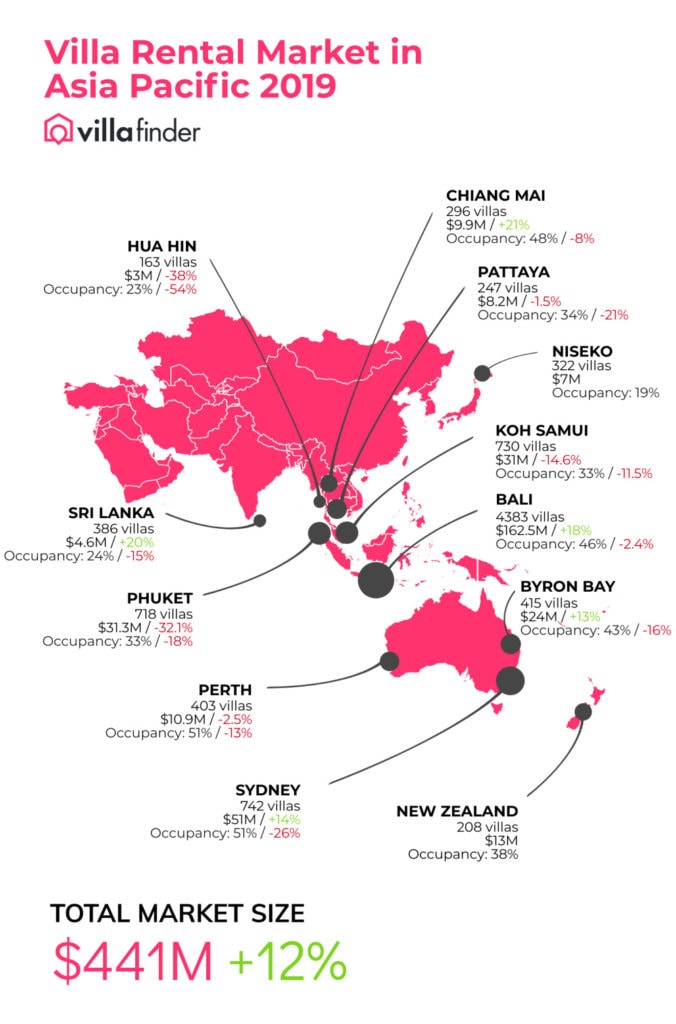 Bali is the market with the highest rate of supply growth, up nearly 35% compared to 2018. The Australian markets of Sydney and Byron Bay also saw growth of around 30%, and villa supply in Goa and Sri Lanka grew around 25% versus 2018. Some markets didn't see much supply growth between 2018 and 2019, such as the Thai markets of Phuket and Koh Samui. No market in Villa Finder's study saw a decreased villa inventory compared to 2018.
But with all of this supply growth, is villa value increasing as well? In some markets, like Goa and Sydney, the demand still outpaces or matches supply, so these markets can maintain strong ADR. However, Australian markets will need time to recover from the devastating fires in the area, so we may see a dip in performance in 2020. In other markets, such as Bali, the villa supply is growing faster than demand, so rental prices have decreased significantly and will likely continue to do so since the supply keeps growing.
Vacation rental market trends and data in Asia Pacific show oversupply in key markets
While some up-and-coming markets show a promising mix of supply and demand, like Goa, some of the region's most popular markets show signs of oversupply. Most notably, Bali, which has experienced years of supply growth, is now seeing a decrease in rates.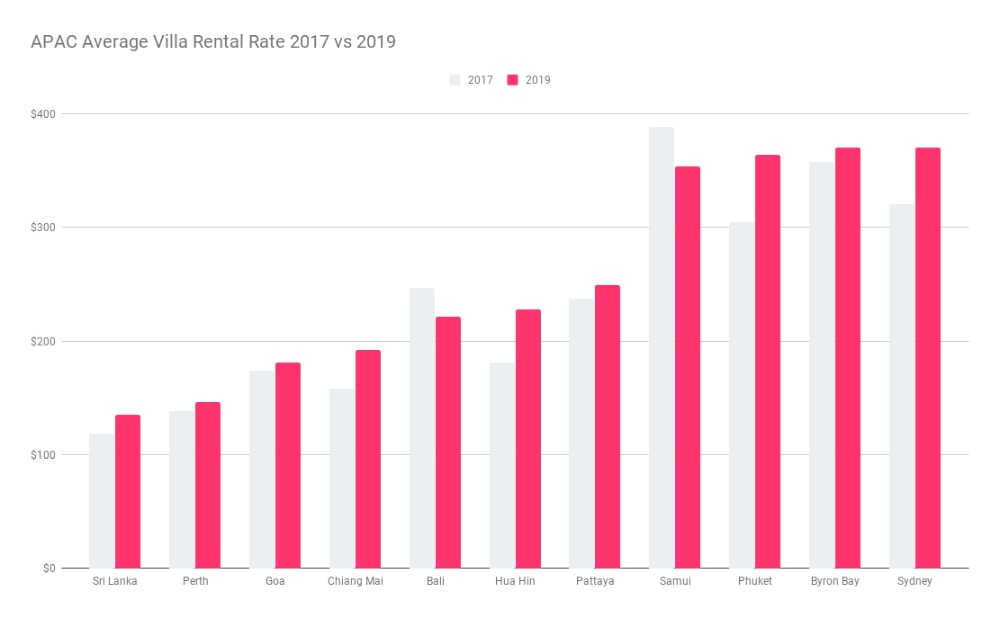 Bali was the regional leader in terms of supply growth, but when we look at the graph of Asia Pacific villa rental rates for 2017 and 2019, we see a different story entirely. Not only are Bali's rates considerably lower than markets like Sydney, Phuket, and Koh Samui, Bali is one of only two markets that booked lower average rates in 2019 compared to 2017.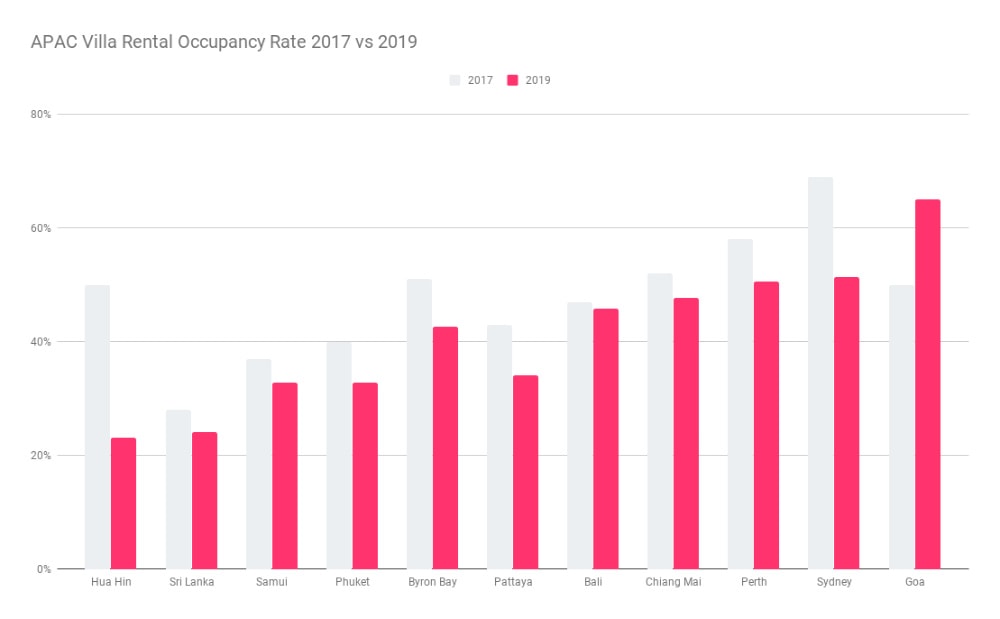 When we look at occupancy rates between 2017 and 2019, the numbers don't look so good across the region. Markets that were performing well in ADR, like Sydney and Byron Bay, experienced significant occupancy drops in just two years. However, let's remember that supply grew significantly during those two years, and if demand stayed relatively flat, then a decrease in occupancy makes sense. It's only in markets like Bali, which saw decreases in rate and occupancy coupled with a huge increase in supply, that might signal trouble ahead. If supply continues to grow, so will competition, and properties will drop prices in order to get bookings, which will lead to lower rates and more empty properties if demand doesn't dramatically increase.
What can Pacific and Asian property management companies do to adapt to these trends in the vacation rental market?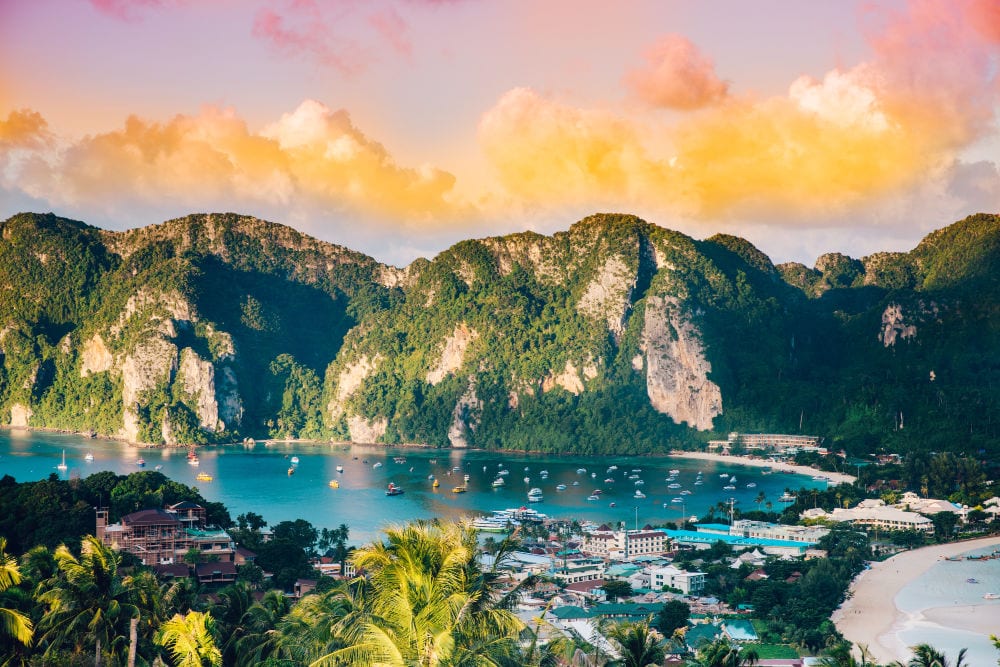 We know that supply continues to increase in Asia Pacific. If you're considering expanding your property management services to an Asia Pacific market – or if you're already working in this region – you may be wondering how you can compete against all of these new properties. Set your properties up for success by differentiating, adapting to Chinese travelers, and targeting domestic travelers.
Differentiate: One of the best ways to adapt to a market with considerable supply growth is to separate your property from the pack. How can you make your property stand out? Rather than opting for a cookie-cutter design that makes your property look just like the one next door, incorporate creativity and novelty to make your space unique. Make sure your listing includes high-quality photos, and consider offering a selection of add-on services to complement the guest's stay. Lastly, leverage programs like Airbnb Luxe and Booking.com's Quality Rating Score to add an extra level of credibility.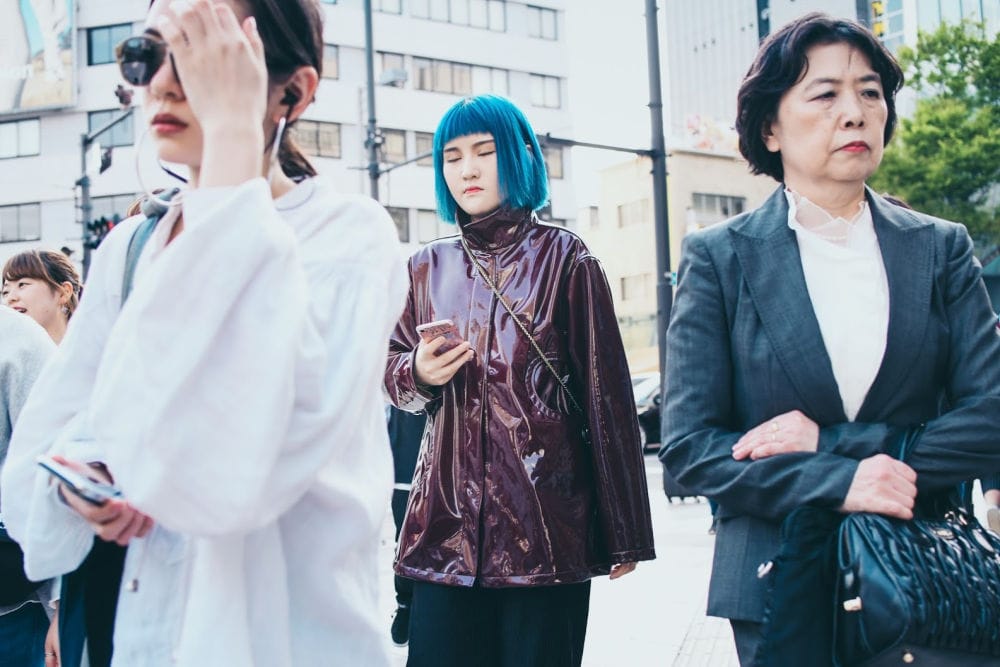 Adapt to Chinese travelers: While Chinese travelers have usually opted for traditional hotel accommodations in the past, a recent article in Jing Daily explains that this trend is shifting: "As Chinese tourists are attaching more importance to privacy and comfort, renting an entire villa has become increasingly popular, especially for family vacations or travel to island destinations in Asia Pacific." Asia Pacific-based property managers can make their properties more suitable for Chinese travelers by including kitchen essentials like chopsticks and rice cookers, providing a guide of Chinese food options nearby, and accepting Unionpay and Alipay payment methods. In addition, listing your properties on sites that perform well in China, such as Airbnb and Tujia, is necessary to gain visibility.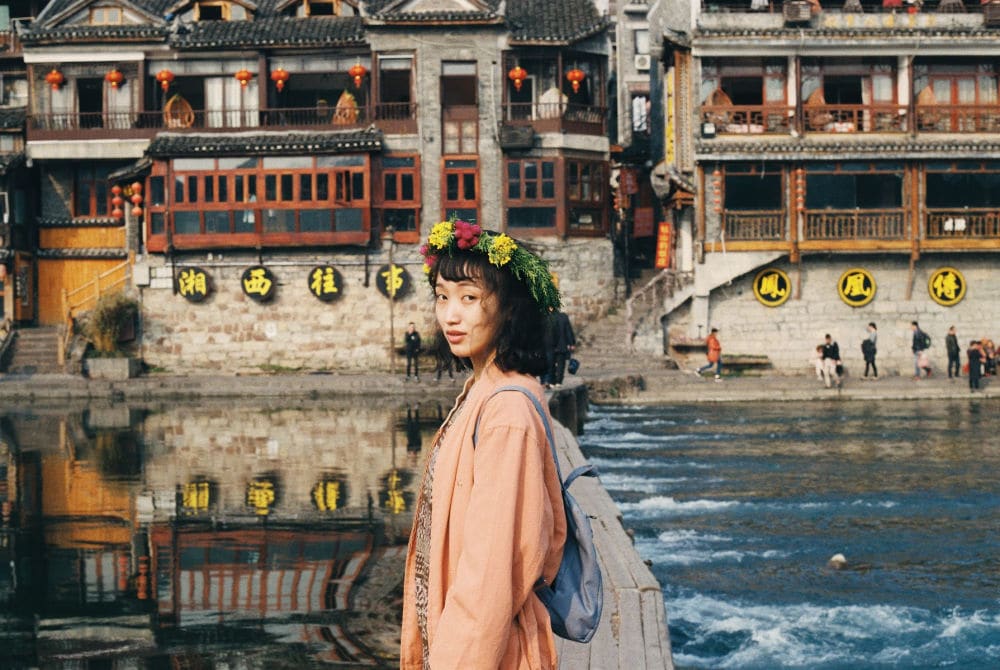 Don't forget domestic travelers: In a market with a slowdown in inbound travel, let's remember that domestic travelers (or even local residents) can provide a steady stream of business. To showcase your properties to domestic travelers, it's important to list them on the sites that are popular domestically. In India, for example, Mytrip and OYO are have become key. In addition to global sites like Booking, Airbnb, and Vrbo, these locally focused sites can drive domestic bookings. Lastly, don't forget about locals who are "spending a lot of money celebrating special occasions as well as corporate clients considering villas for functions, meetings, and events," as Villa Finder's report reminds us.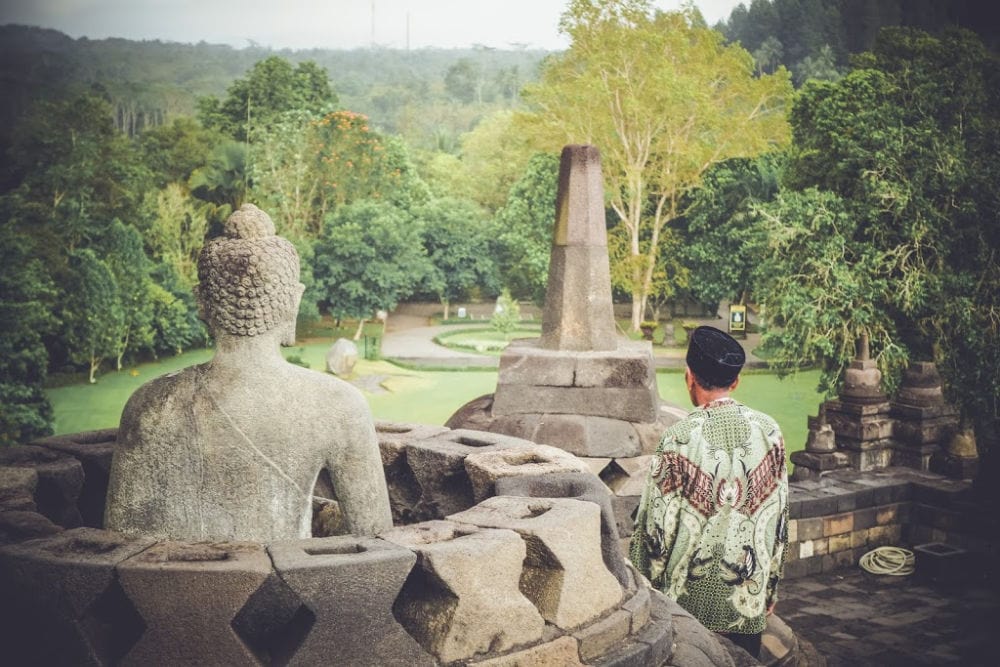 There's no doubt that the Asia Pacific market is one to watch. With more villas open for rent, we'll watch closely to see if ADR can keep up with the supply growth and keep the region attractive to investors and property managers.