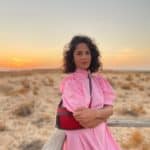 Uvika is a Content Editor at Rental Scale-Up. She uses her experience as a digital nomad and a social media expert to reveal and share vacation rental industry trends.
Around the world, and especially in the UK, Airbnb guests have been surprised to learn that COVID-19-related government-issued travel restrictions, even if sudden and abrupt, were no ground for a refund. We'll see that it is nothing new, as the change in Airbnb's policy had already been implemented on March 14, 2020.
In March 2020, hosts were taken aback when Airbnb overrode their cancellation policies and used their money to refund guests massively. Yet, in January 2021, guests who are surprised that they cannot cancel stays as easily, as Airbnb is now standing by the hosts' existing policies. And Airbnb's extenuating circumstances policy is going to get even stricter in 2021.
MARCH 2020 – From refunding all reservations to excluding COVID-19 from the Airbnb Extenuating Circumstances policy
March 12 to 14: Airbnb applies its Extenuating Circumstances policy massively – Airbnb hosts submerged with forced cancellation and refunds

The days between March 12 and March 14 were days of panic at Airbnb. With the rise of COVID-19 and a travel ban on Europeans traveling to the US, it was hard for anyone to keep up with travel restrictions.
Airbnb then unilaterally decided to apply its Extenuating Circumstances policy to what looked all existing reservations. Hosts experienced massive cancellations and forced refunds, even if they had non-refundable policies in place.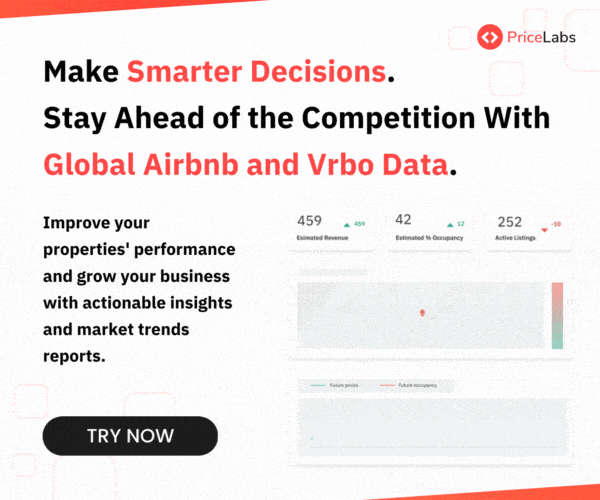 We documented in 2020 the massive changes in cancellations and refunds on Airbnb, Booking.com, and Vrbo due to travel restrictions.
March 14: Airbnb draws a line in the sand by removing COVID-19 from Extenuating Circumstances for reservations made after March 14, 2020
Airbnb reacted in March 14, by stating that:
Reservations made on or before March 14, 2020
Reservations made after March 14, 2020

Reservations for stays and Airbnb Experiences made after March 14, 2020, are not covered under Airbnb's extenuating circumstances policy, except where the guest or host is currently sick with COVID-19.
COVID-19 related circumstances not covered include:

transportation disruptions and cancellations;
travel advisories and restrictions;
health advisories and quarantines; changes to applicable law;
and other government mandates—like evacuation orders, border closures, prohibitions on short-term rentals, and shelter-in-place requirements.

The host's cancellation policy will apply as usual.
So, by March 14, COVID-19-related travel restrictions were no ground anymore for free cancellation and full refund. Airbnb hosts were encouraged to be flexible and lenient, but Airbnb said it would stand by the host's cancellation policy.
SEPTEMBER 2020 – Airbnb's Extenuating Circumstances policy made event stricter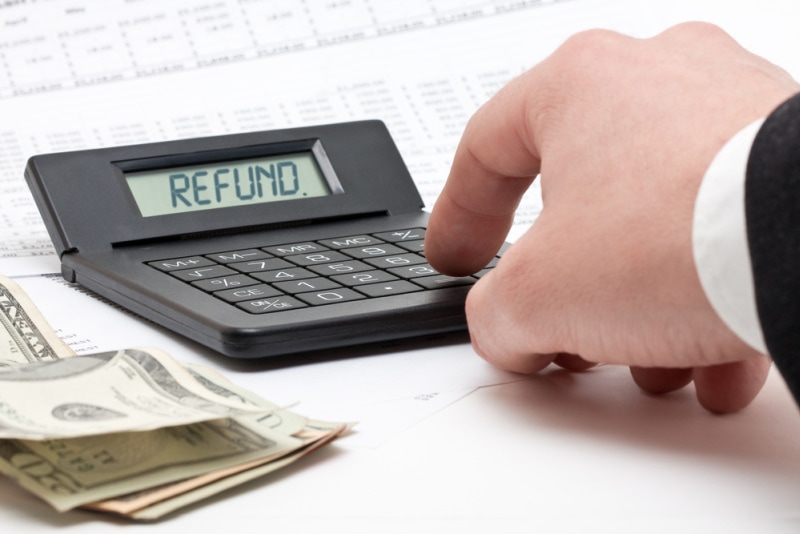 On September 23, Airbnb announced that its Extenuating Circumstances policy would become even stricter. Now, this was beyond COVID-19, as it had already been excluded from the policy back in March. Airbnb said at the time: "Our extenuating circumstances policy is now the most transparent in the industry.
The thinking was to the policy more robust should another event like COVID-19 happen. This new policy started applying on January 19, 2021.
In effect, Airbnb has made it more difficult for guests to cancel bookings by invoking extenuating circumstances due to "personal situations" (for reservations that begin on or after January 20, 2021). The policy will no longer cover guests' personal situations that prevent them from traveling (e.g., transportation disruption, personal injury, court duty).
One thing noticeably missing from the new policy – any mention of death, which is the first item in the current extenuating circumstances policy.
Hosts who cannot keep reservations as a result of unexpected personal circumstances. Hosts will be able to cancel without penalty.

JANUARY 2021: The new Extenuating Circumstances policy applies
The new policy started applying on January 19, 2021.
As you can see, travel restrictions linked to COVID-19 have excluded from the Extenuating Circumstances policy for new reservations made on Airbnb since March 15.
Note that Booking.com has had the same stance for reservations made on or after 6 April 2020: COVID-19 is not part of their force majeure policy either since April 2020 and probably will not be in 2021.
As for Vrbo, it held the existing cancellation policy of its partners all through the pandemic. It means that COVID-19 was never a reason good enough to an automatic cancellation from Vrbo partners.