We've looked at the nine 2021 travel trends predicted by online travel agency Booking.com. For each of them, we've analyzed the prediction means for traditional vacation rentals (sea, ski, and rural) and for urban short-term rentals.
'Tis the season for travel trends 2021 post-Covid
Last week, we analysed Airbnb's travel trends for 2021. In a nutshell, they looked like what we've seen since April 2020: People will book more entire homes than apartments, travel with 3 people or more (family or groups of friends), to traditional vacation rental destinations, and for longer stays. In a way, it sounds like Airbnb is taking a page from Vrbo's long-term focus on family vacation rentals.
Booking.com has conducted consumer research with more than 20,000 travelers across 28 countries and has then combined this study with insights from its booking data partners. From there, the company has predicted nine trends for travel and tourism in 2021.
Travel trend #1: Wandermust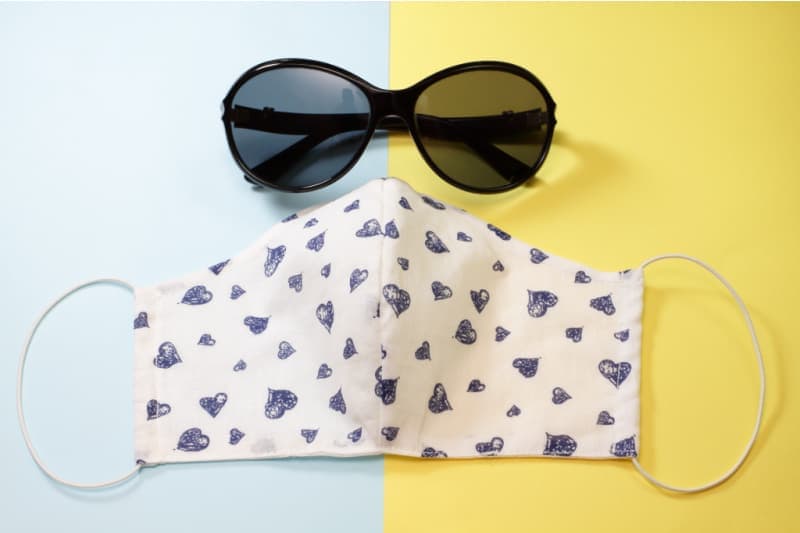 Time at home has made people crave the world outside more than ever. During recent lockdowns, two-thirds (65%) of travelers reported being excited about traveling again, with 42% wanting to travel more in the future to make up for time lost in 2020 (rising to 51% for Gen Z and 49% for Millennials). Over a third (38%) intend to plan a trip to make up for a celebration missed due to Coronavirus (COVID-19), while two-fifths (40%) intend to rebook a trip they had to cancel.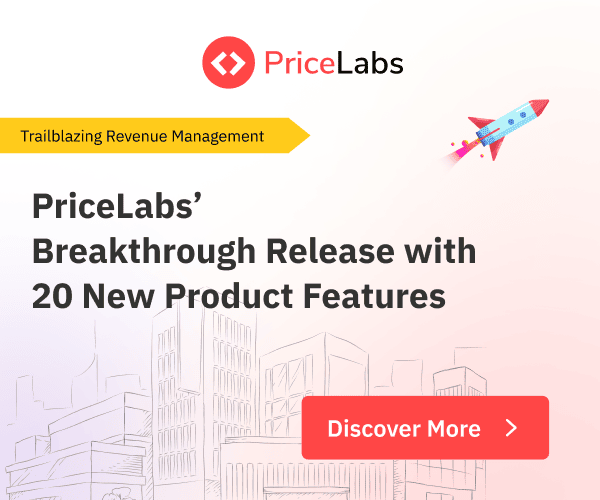 Takeaway: Strong bookings in Summer 2020 showed that people's appetite for travel did translate into actual bookings. In 2021, younger people may be more easily tempted to travel. If you had guests booked with you for 2020 who could not stay, then you may want to get back to them to see whether they would like to come back, especially for Spring 2021. For Winter bookings, it may be harder in some regions due to the new wave of lockdowns.
Travel trend #2: Vital value
Travelers will be scrutinizing spend in 2021, with 62% of travelers indicating they will be more price-conscious when it comes to searching and planning a future trip. In addition, 55% are more likely to hunt down promotions and savings, behaviors that we predict will last years.
The focus on flexibility will also remain at the forefront, with 46% of travelers considering refundable accommodation a must-have for their next trip.
Takeaway: For urban short-term rentals, flexible cancellation policies and discounts will be crucial, as hotels will also be competing for these guests. In traditional vacation rental regions with high demand and short supply, prices may not have to drop that much, actually. For instance, areas like the Hamptons in the US or the Atlantic Coast in France reached high occupancy in Summer 2020. There, property managers may not want to leave money on the table, especially if winter bookings are far and few. Yet, flexible cancellation policies may be a must for everyone to entice travelers to take a leap of faith and start booking with you.
Travel trend #3: Familiarists not tourists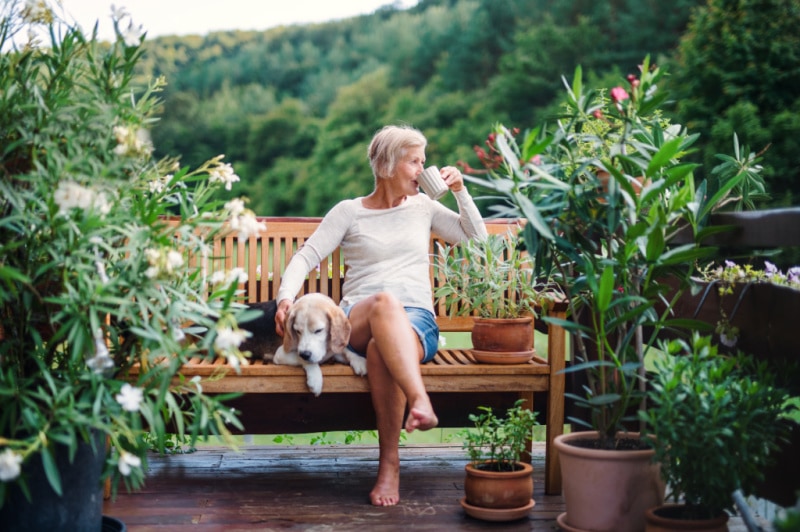 Domestic trips will continue to dominate the travel space, with 47% of people planning to travel within their own country in the medium term (7-12 months) and 38% planning to in the longer term (in over a year's time). When it comes to local travel, 43% plan to explore a new destination within their home region/country and 46% will take the time to appreciate the natural beauty of their home country. Half (50%) intend to travel somewhere – locally or not – they've already been previously for its familiarity.
Takeaway: Sea, mountain, and rural vacation rentals located in countries with a big domestic market (e.g. the US, the UK, France, and Germany) should be doing well. Ski regions may be more impacted by winter lockdowns. Domestic urban travel may not fare as well. Property managers who usually attract foreigners may want to re-think their property descriptions and host profiles to cater more to local travelers. Are there amenities that your fellow countrymen enjoy? Board games in their language? A charging station for locals driving to your destination with their electric car?
Travel trend #4: Search escapism
Seeking comfort and distraction during weeks in lockdown, the majority (95%) of travelers spent time looking for vacation inspiration, with over a third (38%) looking at potential travel destinations as often as once a week. As restrictions continue to ebb and flow, destinations and accommodations will come up with even more inventive ways to capitalize on travelers' heightened desire to escape reality and connect them with the experiences that await – from accommodations revamping their social media presence to local tourist boards creating Computer Generated Imagery (CGI) content to visually showcase the best these places have to offer.
Takeaway: Stay active on social media. Does it make sense to live stream from one of your properties from time to time? Remain top of mind with your past travelers by contacting them with a newsletter that may remind them of the great time they spent at your property. They may want to come back to this familiar place.
Travel trend #5: Safety cleans up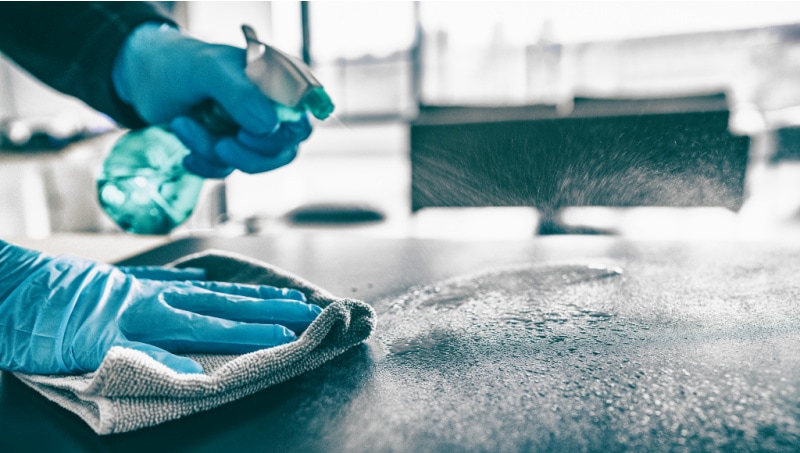 In the future, 79% of global travelers will take more precautions and 70% expect tourist attractions to adapt to allow for social distancing. In parallel, 70% will only book a particular accommodation if it's clear what health and hygiene policies it has in place, with three quarters (75%) favoring accommodations that have antibacterial and sanitizing products.
Takeaway: Make sure that your cleaning practices are consistent between every stay. And tell your potential and future guests what you do. You do not have to go overboard, but do mention what is possible (e.g. optional self check-in) and what you do systematically (e.g. all plates and dishes are washed at high-temperature by your cleaner after each stay).
Travel trend #6: Impact awakening
Travelers will have a more eco-conscious mindset next year and beyond, with over half (53%) of global travelers wanting to travel more sustainability in the future. As a result, more than two-thirds (69%) expect the travel industry to offer more sustainable travel options, and travelers will consequently visit alternative destinations to avoid overcrowding (48%).
Takeaway: It can be a hard one to follow: One hand, for cleanliness purposes, you may want to re-introduce single-serve plastic shampoo bottles. On the other hand, this is clearly another source of pollution. As guests aspire for nature, what you can do at your rental that would fulfill this need and be sustainable? Again, if you are doing something green, make sure to do it consistently and to make it known (e.g. in your listing photos, in your list of amenities and services, on Instagram).
Off-the-beaten-path destinations that are not overcrowded may stand a chance. Now, big platforms may or may not be able to drive traffic to your faraway property. You may want to make sure that you are visible through the local tourism office and regional listing sites.
Travel trend #7: Bye-bye 9-to-5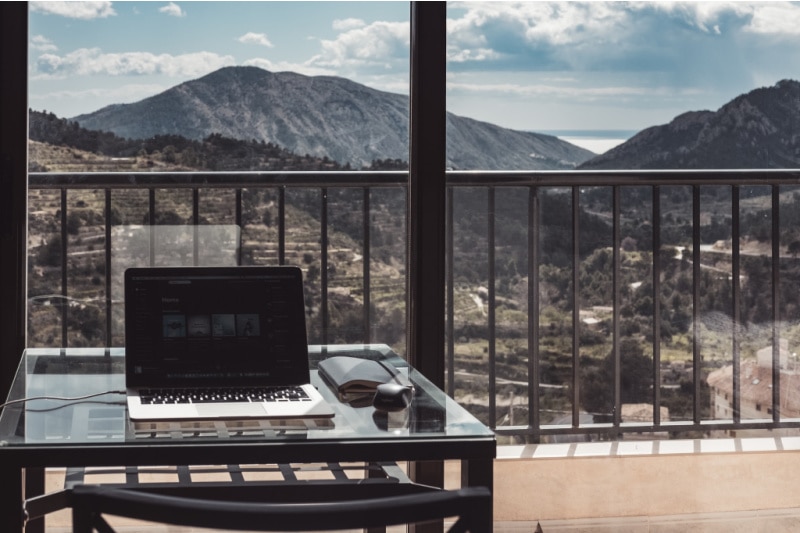 Working remotely has irreversibly entered the mainstream during the pandemic with the knock-on effect that more people will look to take longer trips in the future that effectively combine work and pleasure than ever before. Over a third (37%) of travelers have already considered booking somewhere to stay in order to work from a different destination, while 52% say they would take the opportunity to extend any business trips to enjoy leisure time at the destination.
Takeaway: Even if you traditionally attract families at your vacation rental, you may want to set up a separate laptop-friendly space at your property, so that busy parents can also take turns working. A second-hand office chair may be a good investment, for instance. If you can, include a photo of the results of a test of your high-speed internet connection. You want to remove any doubt about the possibility to work com
Travel trend #8: Simple pleasures
So much time spent in our own homes with our loved ones has given birth to a desire to enjoy more of our natural resources. Use of simple endorsements such as hiking (94%), clean air (50%), nature (44%), and relaxation (33%) on Booking.com have increased since the start of the pandemic, while research shows that over two-thirds of travelers (69%) will look to appreciate more simple experiences such as spending time outdoors or with the family while on vacation. Over half (56%) will seek out more rural, off-the-beaten-track experiences to immerse themselves in the outdoors.
Takeaway: Again, this is a positive trend for cabins, lodges, and other cottages. How can you give your guests a great time at your place in the current climate? How about some old-fashioned board games for the family? A map of nearby hikes? Listing photos that show nature around your property?
Travel trend #9: Spontechnaity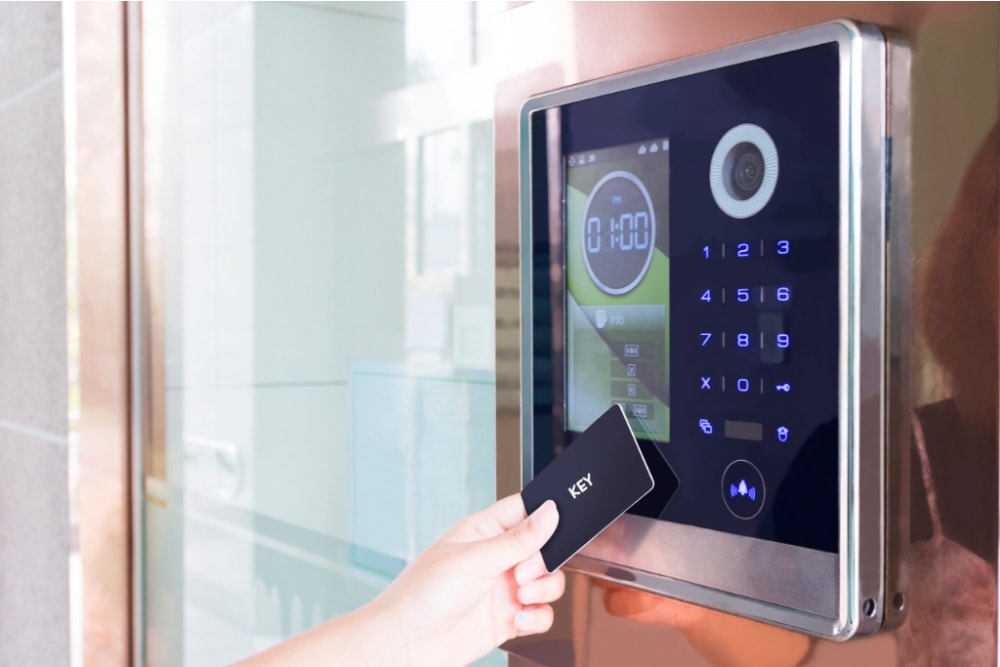 Tech innovation will play a crucial role in rebuilding traveler confidence, and we will see the accelerated use of tech to adapt to a new type of traveler. Already, 64% of travelers agree that technology will be important in controlling health risks when traveling and 63% say that accommodations will need to use the latest technologies to make travelers feel safe. More than half (53%) will want tech options to make last-minute restaurant reservations and almost a quarter (21%) will want more self-service machines instead of ticket desks.
Takeaway: For vacation and short-term rentals, this trend may translate into a bigger desire for self-check-in options. It can also mean telling your guests which food delivery apps serve your location. Communication will be big as well: If you cannot meet your guest, you may still want to stay available, for instance via Whatsapp.