At Airbnb, summer 2020 travel trends were about staycations (i.e. traveling within driving distance), flexible cancellations, and long-term stays. In July 2020, Airbnb CEO Brian Chesky said that international travel and business travel had been paused for the foreseeable future. Then, in fall 2020, the company announced that Living on Airbnb long term was a thing, as people were booking airbnbs for several months to work remotely and practice social distancing.
What are Airbnb's travel trends for 2021? In a nutshell, they look like what we've seen since April 2020: People will book more entire homes than apartments, travel with 3 people or more (family or groups of friends), to traditional vacation rental destinations, and for longer stays. In a way, it sounds like Airbnb is taking a page from Vrbo's long-term focus on family vacation rentals.
3 major factors that influence Airbnb's 2021 travel trends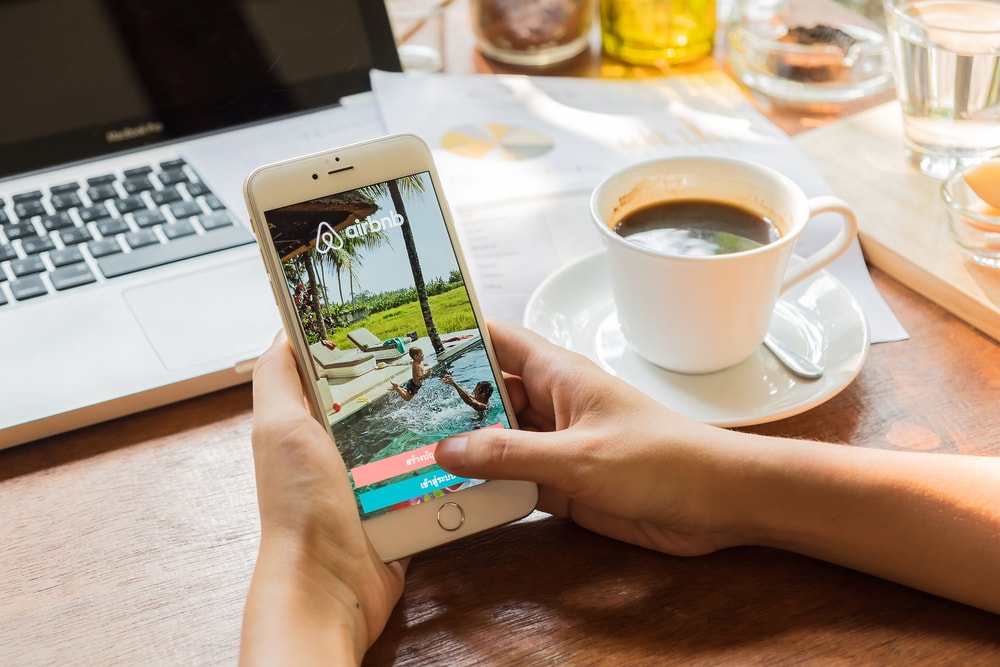 This is what will impact 2021 travel trends, according to Airbnb:
Continued remote working will blur the line between work and travel.
Safety and cleanliness will continue to be top of mind for travelers, driving a preference for private, entire homes over crowded hotels.
International travel, especially long-haul, will still be impacted. Instead, people will want to use travel to reconnect with friends and family in safe and controlled ways.
Airbnb 2021 trend #1: Live Anywhere – Taking Life on the Road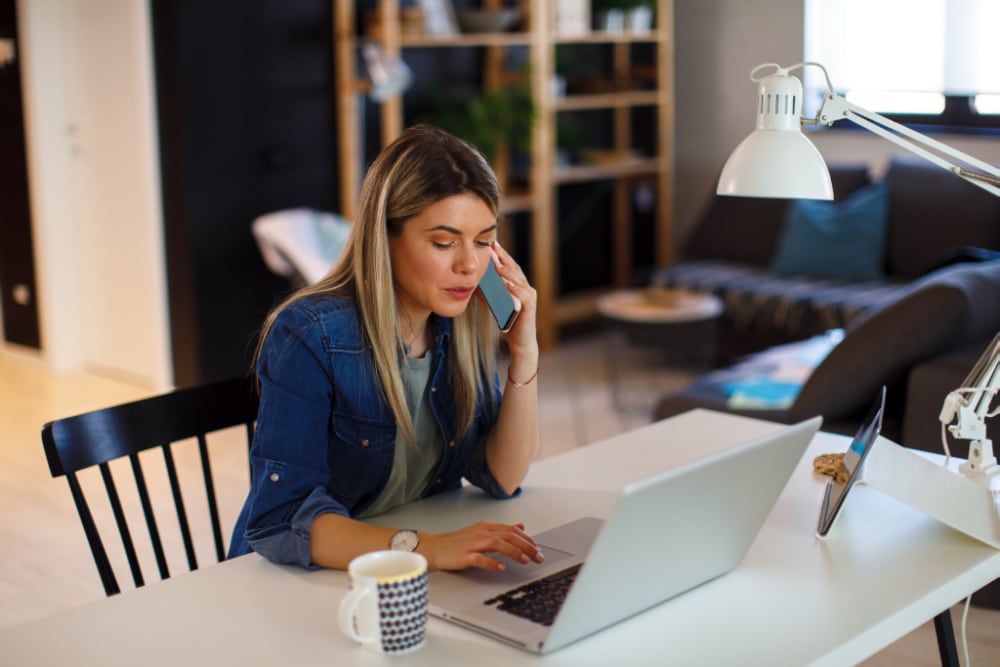 Here's what Airbnb sees, from guest surveys and from booking patterns:
83% of respondents are in favor of relocating as part of remote working.
a 128% increase in guest reviews mentioning "relocation", "relocate", "remote work" and "trying a new neighborhood"
On Airbnb, people who have the opportunity to work from anywhere are actively booking longer stays (2+ week trips) in small-to-mid-size cities with access to immersive natural surroundings and wide-open spaces.
Takeaway: Offering rated for stays over 7 days, in smaller cities close to nature makes sense. But you need to offer a high-speed internet connection and to showcase it, for instance by putting a photo of an internet speed test among your property photos in your listings.
Airbnb 2021 trend #2: Redefining the Staycation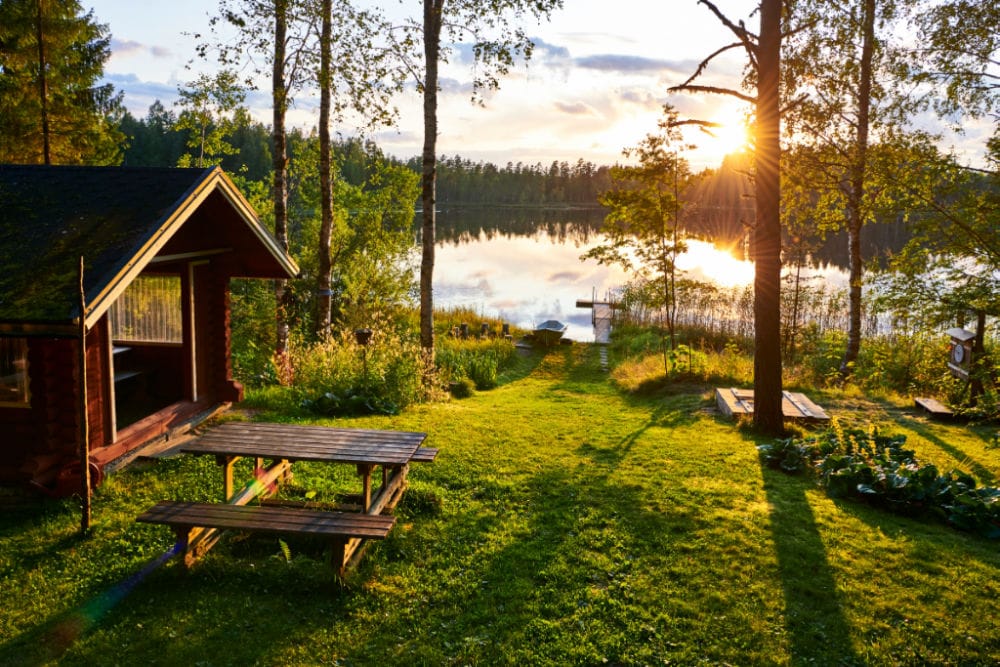 Domestic travel will continue to be a key trend in 2021, with 62% of people interested in taking a vacation within driving distance of home.
US: Domestic locations in national parks, winter ski and beach towns are becoming the most popular
2021 booking patterns: Entire homes have officially replaced apartments as the top space type among guests in 202. More off the beaten path stays like cabins and cottages crack the top five space types for 2021 trips, replacing villas and townhouses from 2020.
Takeaway: Just like in Spring 2020, entire homes in traditional vacation rental destinations will do better than apartments in big cities. If you are a property manager, adding more cabins, lodges, chalets, and cottages will be necessary to capture the demand.
Airbnb 2021 trend #3: The Rise of Pod Travel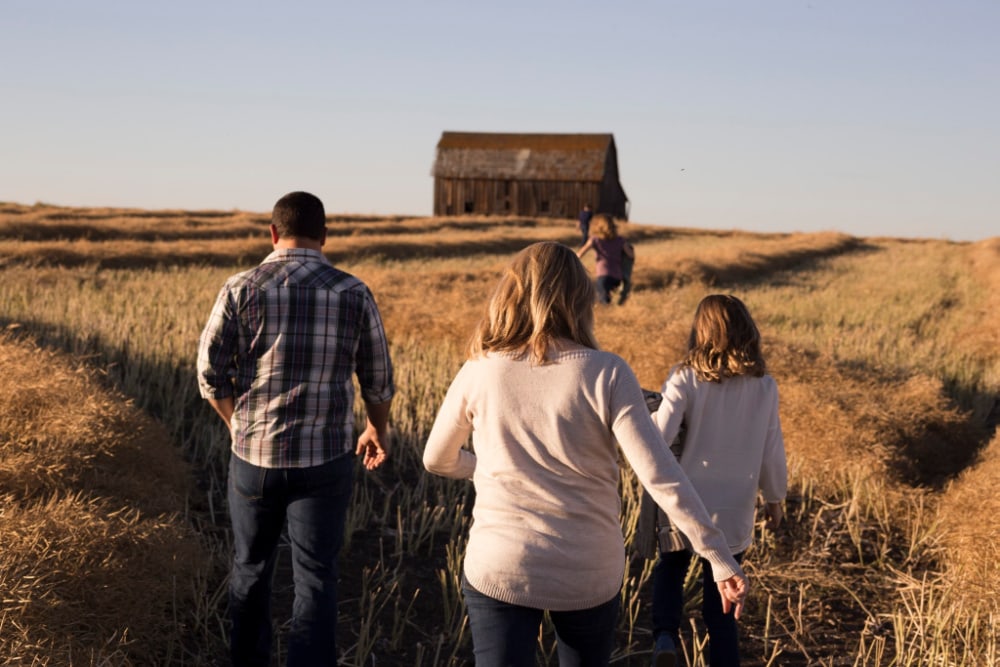 Families will matter a lot in 2021. This trend alludes to traveling as a family, as well as traveling to reunite with family members.
Relocating permanently or temporarily to live close to family is favored by 85% of survey respondents
There were 3 times more wishlists including family in the title than last summer,
On Airbnb, over half of the trips searched for next year include 3 or more people, showing how people are traveling together.
Takeaway: Family-friendly vacation rentals will be in high demand. Make sure that you tick all the boxes on OTA platforms to be seen as an accommodation that can cater to families. People will also need space and be able to work and play, at the same time: You need both toys for the kids and a laptop-friendly space for the parents. Again, it makes sense to offer discounts for longer stays, while preserving your margins, for instance by agreeing to transfer the electricity costs to the renter.
Conclusion: Trends that favor larger vacation rentals outside of cities
These trends point out the desire to have larger vacation rentals, yet at discounted prices over longer periods. While we hope that prices will decrease as much as in April 2020, it means that there may be some pressure on discounting.
Yet, traditional vacation rental markets in countries with a strong domestic demand did quite well in summer 2020 (e.g. in the US, France, UK). So, in these regions, you may not want to sell your high season weeks too early, at a depressed price. Understand your own market by watching your local booking pace will be key.