The Vrbo Super Bowl 2022 commercial, called A Place for Together, wants to show that the family-friendly Vrbo vacation rental website is inclusive. With millions of vacation homes to choose from, the Vrbo app makes it easy to find the perfect place to be together with whoever you call family. The commercial aligns with Vrbo's 2022 strategy, which is about reinforcing the brand's identity as a family travel website. Yet, Vrbo does not want to be associated with more traditional ways of defining the word family. Enters this "A Place For Together" spot.
Shown during Super Bowl LVI, with Rams vs Bengals, Vrbo's commercial wants to show several things:
Vrbo is a place for family travel,
Vrbo has an inclusive defintion of the word family,
Places rented on Vrbo are large, entire houses, that can host large families and groups of friends.
Competing travel platform Booking.com is showing a Super Bowl commercial this year, resuscitating its Booking.yeah tagline.
Vrbo Super Bowl commercial: A Family affair #AVrboforTogether
Set to the tune of Kermit the Frog's "Right where I belong", Vrbo's commercial starts with a person saying: "Check out this Vrbo". Yes, in 2022, Vrbo is still trying to make "Verbo" happen.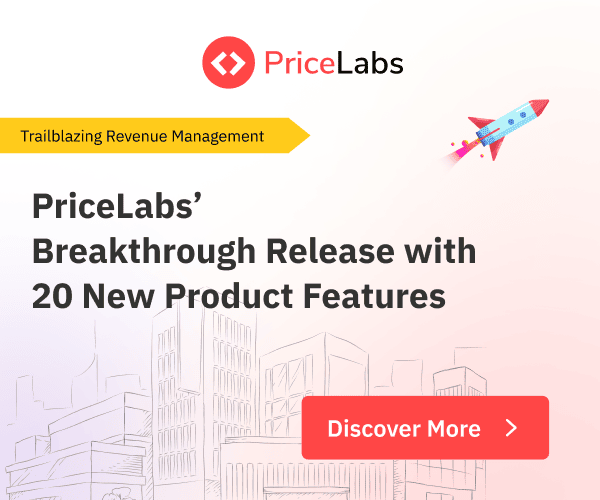 The goal is not to let Airbnb own the category, as in "I've just booked a cool airbnb in town". After all, Airbnb's mission statement boasts that "Airbnb has become a noun and a verb.".
The Vrbo spot shows large groups of parents and cousins, single-parents and kids, longtime couples, old friends, golf buddies, karaoke groups, a lesbian couple, and other people enjoying a large vacation rental.
The commercial ends with the message:" Vacation homes for you and whoever you call family".

Then, it shows Vrbo's brand logo with the slogan "A place for Together" and the logo of the Vrbo app.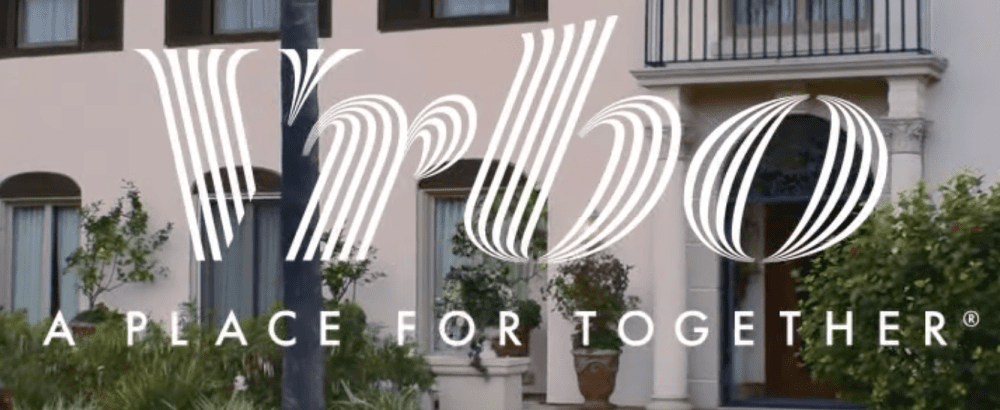 Vrbo Super Bowl commercial song: Right Where I Belong by Kermit
The original song "Right where I belong" was performed by Kermit the Frog, for the movie "The Muppets take Manhattan".
The lyrics start with:
Look at me
Here I am
Right where I belong
I see that face coming back to me
Like an old familiar song
What better place could anyone be?
'Cause you're here with me
It's all I've been looking for
And so much more.
Vrbo 2022 strategy: Inclusiveness + complex family travel
While Airbnb's commercials mostly feature families of three (2 parents + 1 kid, or 1 Mom and 2 daughters), Vrbo wants larger families and groups of friends. The company wants to offer properties and tools to welcome multi-generational families and solve complex family travel (i.e the kind of family trip where you need to plan a lot and take into account the opinion of many people). By setting the bar high when it comes to family travel, Vrbo wants to be the undisputed leader in its category.
Since 2021, Vrbo has been included a lot of diversity in the families shown in its commercial: white, black, latino, gay, etc. An effort of note has been the inclusion of persons who have a specific disability in multiple Vrbo ads. For instance, in this commercial for Vrbo's French sister site, called Abritel, you can see a family with a child who has a disability.
Vrbo commercials: Togetherness and Families
Since the start of the pandemic, Vrbo has invested a lot into new commercials, on TV, YouTube, Instagram, and other social media platforms.
As a vacation rental listing site focusing on family travel, Vrbo, part of the Expedia Group, has used many variations of the word together: Travel Better Together, Togetherness, Your Together Awaits, Your Together Possible, and now A Place for Together.
"Your Together Awaits" was the name of the 2021 campaign, starting John Legend and his family, wishing great summer 2021 vacations after the year 2020 troubled by the worst of the pandemic.
In 2022, Vrbo is running its first TikTok challenge from Feb. 12 – 19 with the hashtag #AVrboforTogether .
If you are a Vrbo host and you want to get more family bookings, read on to get our tips to optimize your Vrbo listing for families.