On December 20, 2022, HomeToGo's CEO Patrick Andrae announced the upcoming launch of HomeToGo Modes. The company says that is a groundbreaking way to find and book accommodation – including multiple layers of curation – that will launch in 2023. We can assume that HomeToGo is proud of and betting big on this new product feature if the company is talking up a 2023 product launch.
HomeToGo wants to be seen not just as an additional booking channel that brings German-speaking travelers to property managers and hosts around the world. The company wants to be seen as an innovator in the short-term rental industry.
Since its inception seven years ago, HomeToGo says it has consistently strived to offer intuitive product features informed by user data and feedback. As a prime example of this commitment, the company piloted Flexible Search Technology in 2015, years before Airbnb's own Flexible Search Options – resulting in an impressive 600% increase in usage throughout the pandemic. These technically advanced resources have been highly appreciated among power users who can rely on them to find exactly what they are looking for with incredible ease. 
What is HomeToGo Modes?
HomeToGo Modes promises to provide access to an optimized vacation rental search experience tailored to each individual's preferences. From finding a unique property to being mindful of budget constraints – HomeToGo presents ideal options in seconds with just the click of a button.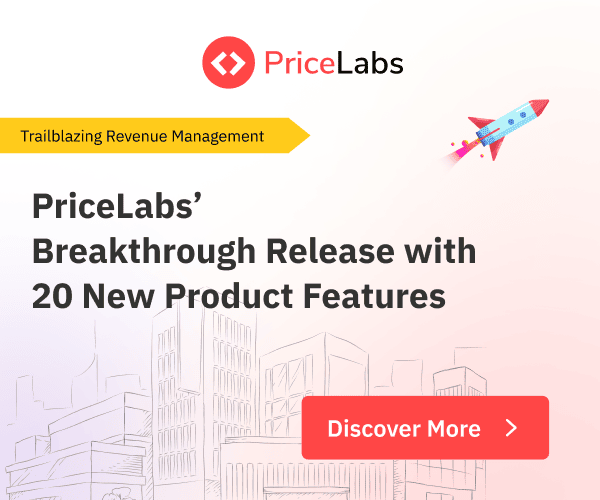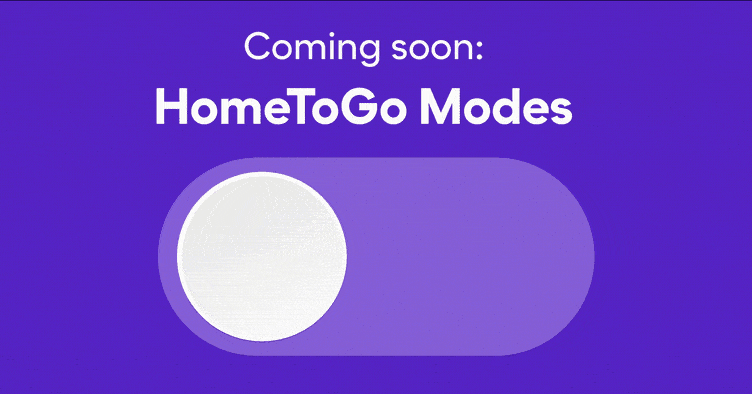 Curation: HomeToGo Modes vs. Airbnb Categories
HomeToGo doesn't want to leave the monopoly of innovation in the vacation rental industry to Airbnb. We are curious to see what curation means for HomeToGo. The company mentions "a curated vacation rental browsing experience based on your unique needs".
When it comes to curation and personalization, Airbnb Categories come to mind: By using data, photos, reviews, and human curation, Airbnb already categorizes 4 out of its 6 million listings into sections such as Design, Cabins, Luxe, Amazing Views, and OMG.
Airbnb Categories are personalized according to where a user is located, what they have previously browsed, and previous booking patterns.

How will HomeToGo Modes compare with Airbnb Categories? Will it be a side feature or a complete website and app overhaul similar to what Airbnb Categories brought?
Innovative business model too
HomeToGo's business model keeps evolving: It started out as a meta-search engine living off affiliate commissions and cost-per-click billing. Now, it allows travelers to book directly on its platform and is able to ask for booking commissions whose levels are rapidly approaching those of Airbnb and Booking.
HomeToGo also has recurring revenues through software subscriptions: Its subsidiary Smoobu is a vacation rental software solution (PMs + channel manager + website builder) for smaller hosts.
Conclusion: Waiting for HomeToGo Modes to launch
HomeToGo's modes feature is set to launch in 2023 and it promises to be a game-changer in the short-term rental industry. With multiple layers of curation, this new way of finding and booking accommodation will revolutionize how travelers book their trips. Stay tuned for more news when HomeTogo launches in 2023.