Investors are still pouring money into the vacation and short-term rental industry in 2021. While many property management and tech companies were battered in 2020, Airbnb IPO's success has renewed the appetite for the sector. The truth is that some deals were struck in April, at the bottom of the crisis, while the hype around Airbnb accelerated deals in December 2020 and Q1 2021. Companies are raising money, while some large mergers and acquisitions (M&A) deals. Let's go over some deals and then see what we can learn from them.
Selected M&A, private equity, and funding deals in the short-term rental ecosystem (mid-2020 to Q1 2021)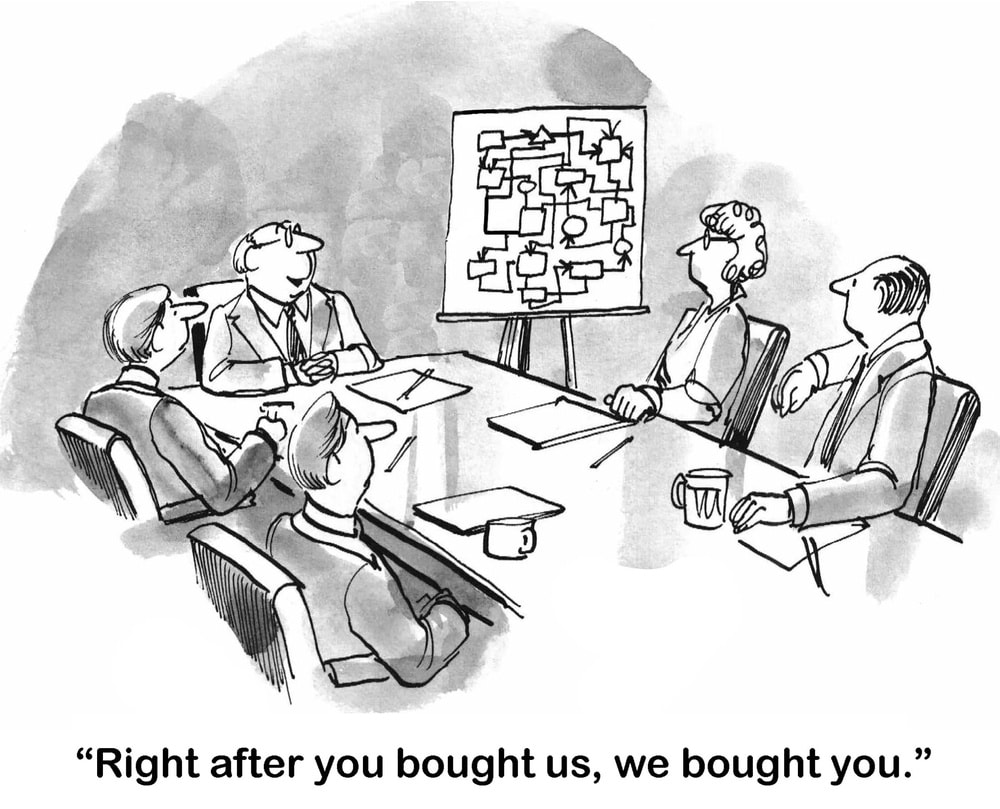 Short-term and vacation rental supply
April 2021: The Guild, a US-based startup, which runs apartments as short-term rentals with hotel-like services, said it had raised $17.1 million in equity and securities options
April 2021: Mint House, which offers urban short-term rentals to corporate travelers and digital nomads, has secured $18 million in a new round of investment.
April 2021: Bob W, a company that offers short-term rental apartments with hotel-style amenities in Finland and Estonia, has raised about $11.8 million (€10 million) in seed funding.
March 2021: Vacasa, the largest US vacation rental property management company, buys competitor TurnKey Vacation Rentals, a technology-enabled vacation rental property manager for premium homes in more than 80 destinations across the U.S. Vacasa will now manage 30,000+ vacation rentals.
March 2021: COSI, a Berlin-based short-term rental startup focusing on urban mid-stays (1-month+), has secured €20M in fresh capital.
March 2021: Unyoked, which offers cabins in rural areas within two hours of major Australian cities, revealed that it had raised new funding from investors including Real Tech Ventures and Adam Schwab, co-founder of Luxury Escapes. Back in 2019, it has raised about $900,000 (A$1.2 million).
February 2021: Handys, which runs branded short-term and long-term accommodation rentals in South Korea, has raised $1.8 million.
October 2020: Mexico's Casai raised $48 million (short-term rentals, apartment types)
June 2020: Sonder raised $170 million in funding in June 2020 and just secured a will provide Sonder a $30 million loan from the Province of Québec. (serviced apartments and hotels after a pivot).
Vacation rental software
April 2021: Guesty acquires MyVR, a fellow property management software solution.
February 2021: FantasticStay, a Bulgaria-based PMS and channel manager has raised about $1.6 million (€1.3 million) in funding.
December 2020: Inhabit IQ announces investment from Goldman Sachs merchant banking division. Inhabit IQ has been rolling up large technology companies in the real estate and vacation rental industry; from channel managers to vacation rental insurance. They own companies such as Streamline, LiveRez, Virtual Resort Manager (VRM), Bluetent, Lynnbrook, Rental Guardian, LSI Tools, and Bizcor.
June 2020: Beyond Pricing acquired Blizzard Internet Marketing's vacation rental website software.
Vacation rental hardware
What can we learn from these vacation rental and short-term rental investment deals?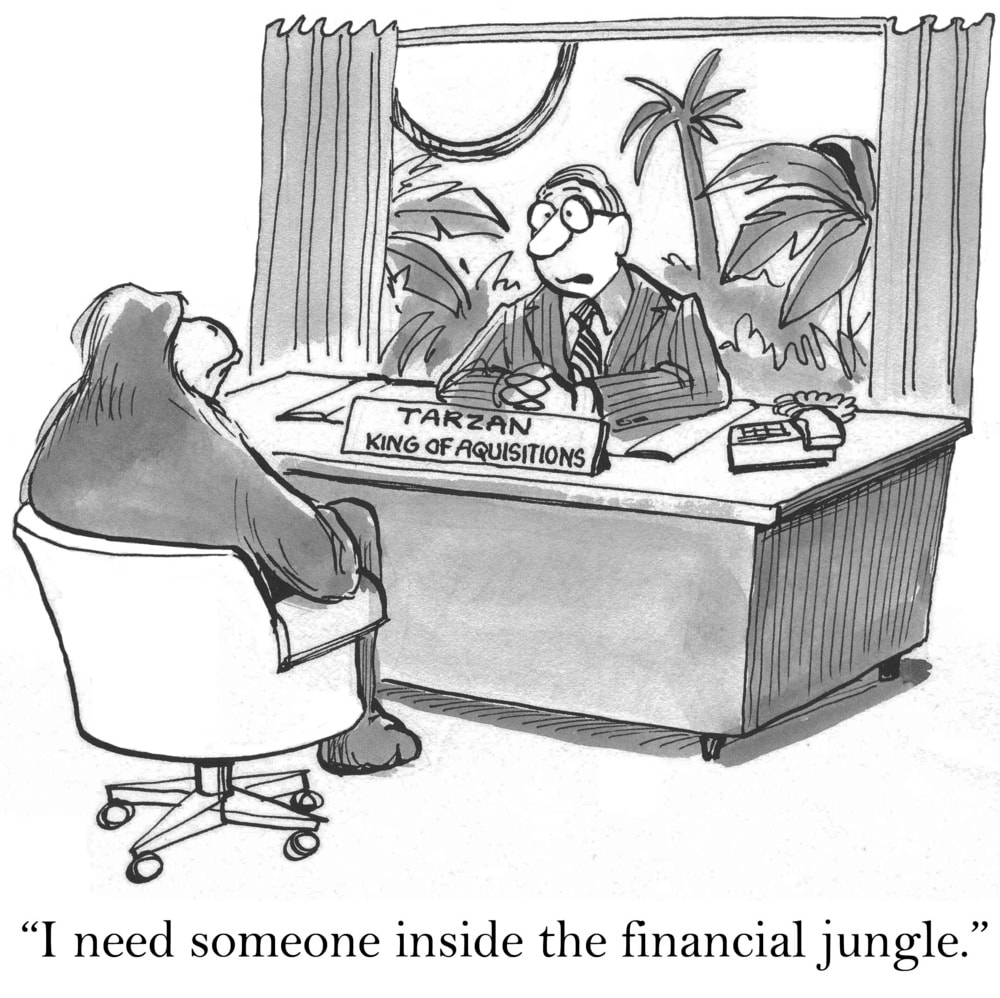 Money is flowing into the short-term rental ecosystem, beyond the asset-light marketplace model embodied by Airbnb
Airbnb's IPO has renewed investors' interest in the short-term rental industry. Some deals were already in the making when the crisis hit. Some were spurred by the pandemic, such as when Airbnb raised $2 billion in debt in April 2020, for a dramatically low valuation of $18 billion (ABNB is worth $105 billion one year later).
Investment is flowing again into all sides of the short-term rental ecosystem. Even into the ones deemed devastated by the COVID-19 pandemic (e.g., urban serviced apartments).
Investors are looking beyond US-based vacation rental property management companies:
Not just into property management (e.g., Vacasa / Turnkey, but also software (e.g., Guesty / MyVR) and hardware (e.g., NoiseAware)
Not just into traditional vacation rental markets, but also in urban markets offering apartments with hotel-like services (e.g., MintHouse, COSI, Casai, Bob W, The Guild, and Handys). This is all the more remarkable as demand in urban markets has historically since April 2020 in most of the world (except China). Visible actors such as Stay Alfred, Lyric, and Domio folded in 2020, while Sonder pivoted to a more hotel-like business model.
Not just into classic vacation rental marketplaces: Niche listing sites such as Unyoked can attract money again
Not just into US-based companies, but also into Europe (e.g., Bob W), Israel (e.g., Guesty), South Korea (e.g., Handys), and Australia (e.g., Unyoked)
What are these companies doing with their fresh money?
You will find press releases full of words such as scaling, rationalizing operations, consolidating the market, increasing the ROI, and vows to meet unserved needs.
Let's look at few concrete examples:
Generate a better ROI on marketing expenses by adding missing supply in key markets so that website visitors find enough options to book something they like. A better balance between demand (paid traffic) and supply (properties in key markets) is one factor behind Vacasa's purchase of Turnkey. Note that, even if Vacasa is the largest PM in the US, it only manages 30,000 properties, while Airbnb claims to have 7 million listings worldwide.
Expand into international markets: Noiseaware's devices have mostly been available in North America. The money raised will help enter markets such as Europe, where marketing and sales have to be done locally.
Benefit from the advice and network of investors: Noiseaware is adding to its board Jeff Jackson from Thayer Ventures, the preeminent venture platform for travel and transportation entrepreneurs.
Add products to serve property managers: By adding Blizzard's vacation rental website software to its portfolio of products, Beyond Pricing can move beyond the crowded field of dynamic pricing. Blizzard's booking engine and website builder now make up the Signal product offer in Beyond Pricing's range of products. It can cross-sell more services and products to its existing client base, for instance.
Private equity funds have been present in the industry for a while, sometimes creating giants of the vacation rental industry ecosystem that you may not have heard of. Check out our article: Discover unknown vacation rental giants: Awaze, Travel + Leisure, OYO Vacation Homes, and HHD Group.