The #Bookdirect movement has been going stronger in the hospitality industry over the last years. The COVID-19 crisis has exacerbated some of the tensions between the big platforms after Airbnb, Booking.com and Vrbo imposed various cancellation, refund, and travel restriction policies.
On September 29 & 30, more than 50 speakers will give their #bookdirect advice during the Book Direct Show. Deborah Labi and Damian Sheridan, co-hosts of the online conference along with Gianpaolo Vairo, explain in this video interview with Rental Scale-Up why property managers, Airbnb hosts, and vacation rental owners should attend.
Why attend the Book Direct Show?
In this video, Deborah and Damian reveal:
What it has been like to put together a conference in our corona times, when travel restrictions can wreck havoc into carefully created plans
How they personal
How they have curated speakers and sessions to focus on lessons that attendees can implement
Why the session about designing your own website is key for people starting out
Why procedures around cleaning can help build trust in booking directly with you
How to balance using OTAs to get a guest's first booking and making sure that she or he rebooks with you next time
Why reviews are more important that even seasoned property managers think to get more (direct) bookings
Promo code for the #BookDirect Show for Rental Scale-Up readers

Deborah and Damian are offering a 10% discount for tickets for Rental Scale-Up readers. The promo code is BDSRSU10 . You can also use this direct link to get your discount: https://conference.bookdirect.show/tickets/?coupon=BDSRSU10.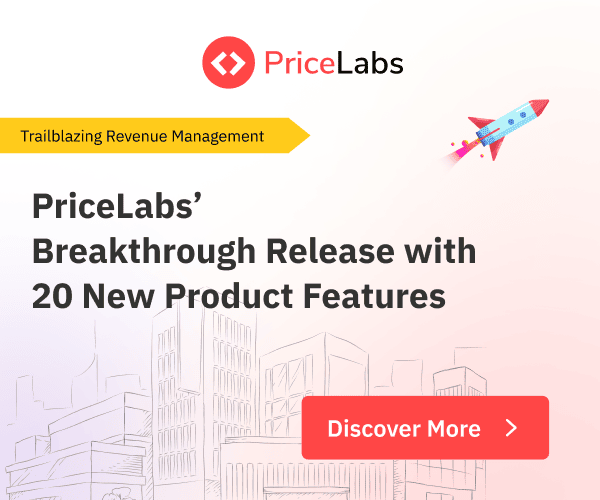 Book Direct Show video interview