2020 was undeniably significant for the vacation rental industry, and thus far, 2021 promises to outdo it. This year has seen Airbnb get closer to pulling off a gutsy transition in its positioning from travel to a lifestyle brand. Simultaneously, Vrbo has profited hugely from the US vacation rental boom due to the nature of its inventory. These big moves by both travel giants beggar the question: Is one better than the other for property owners and managers to generate bookings? To be precise, the question we asked was:
Between Airbnb and Vrbo, where do you get more bookings from and why do you think that is, based on your experience?
To help answer this question, we turned to 8 vacation rental industry experts: from industry vendors to property managers. While the answer is not cut-and-dry as 'A is definitively better than B,' you will find that there are clear indicators that showcase how one might favour your business over the other, depending on the size, location, and type of your business.
Airbnb vs Vrbo 2021: what the market data says
Before we can jump in, here is the recovery data tracker kindly supplied by Transparent Intelligence's Head of Marketing Jade Tinsley, which allows everyone to monitor the booking volumes across the major vacation rental OTAs. This visualisation serves as a great reference point in combination with expert insights that follow.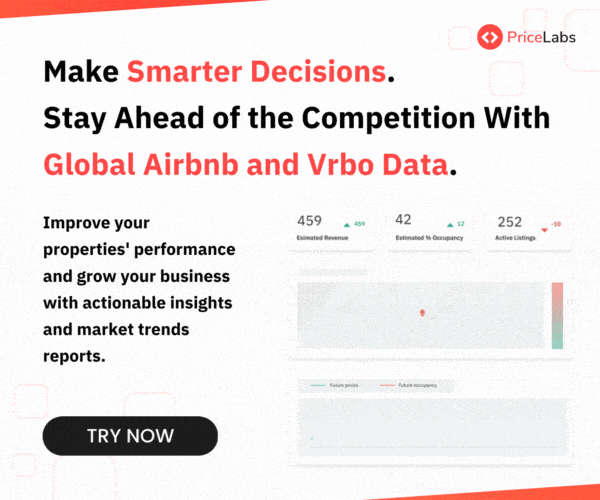 "The chart illustrates the variation in bookings relative to the same week in 2019 throughout the course of 2020 and 2021, by the main OTAs. You can see, for example, that in week 14 (mid-April), Vrbo (Homeaway) had achieved a positive reservations delta with 2019 – albeit only 1%, this is huge progress in the context of our recovery. On the other hand, Airbnb continues to improve up to 28% fewer reservations than in 2019, with Booking.com further behind their 2019 totals (-58%). It is important to note that these numbers are relative to that channel's performance in 2019. In other words, Booking.com could still be achieving double the amount of bookings of Vrbo and Airbnb but have a greater deficit to their 2019 performance," Jade explains.
You may note that the above data does not reflect the reality of your market, as is the limitation of overall data. This is why we turned to industry experts and have them weigh in. Here is what they had to say:
1. Airbnb was the king of urban and VRBO of family vacation destinations – but this is changing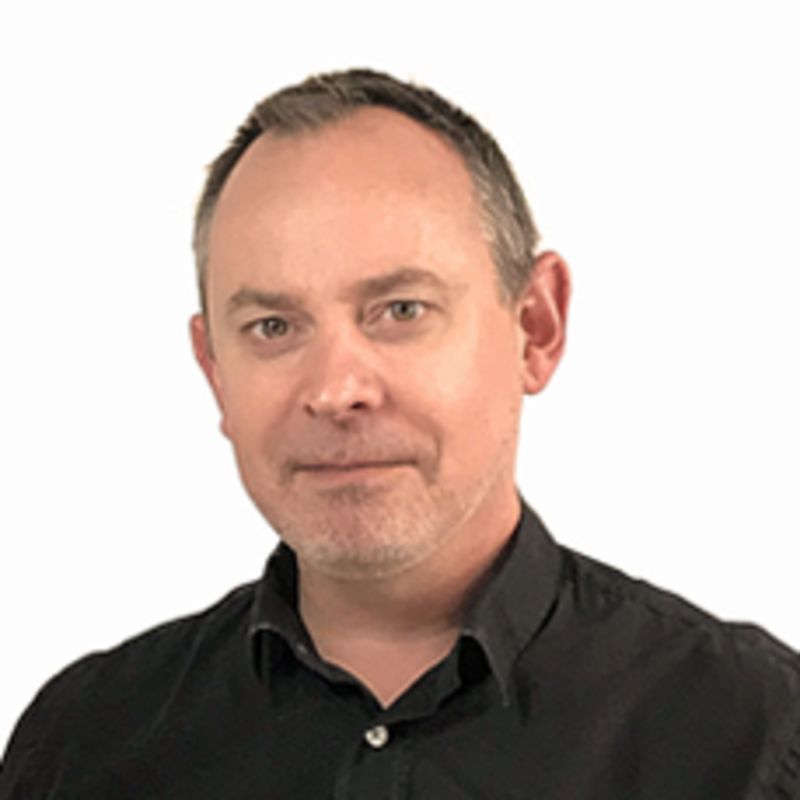 Airbnb vs. VRBO is indeed shaping up as an interesting battle. Historically, it was quite an easy split – Airbnb was the king of urban and VRBO of family vacation destinations. However, Airbnb is signaling that they believe the pandemic has changed both travel patterns and the reasons people are booking short-term rentals.

Urban markets are still clearly dominated by Airbnb. While VRBO does not seem to be taking them on, other Expedia brands are becoming more important for urban rentals as guests choose apartments over hotels. In the family holiday segment, we still see VRBO as stronger. Across all sectors, Airbnb's average day rates are stronger than VRBO, while VRBO has a longer average length of stay. Airbnb is catching up on the average length of stay, although it's unclear whether they are capturing some of the family vacation market, or normal Airbnb guests are getting out of cities for a change in scenery.
2. Traditional US market leans toward Vrbo, but direct is growing fastest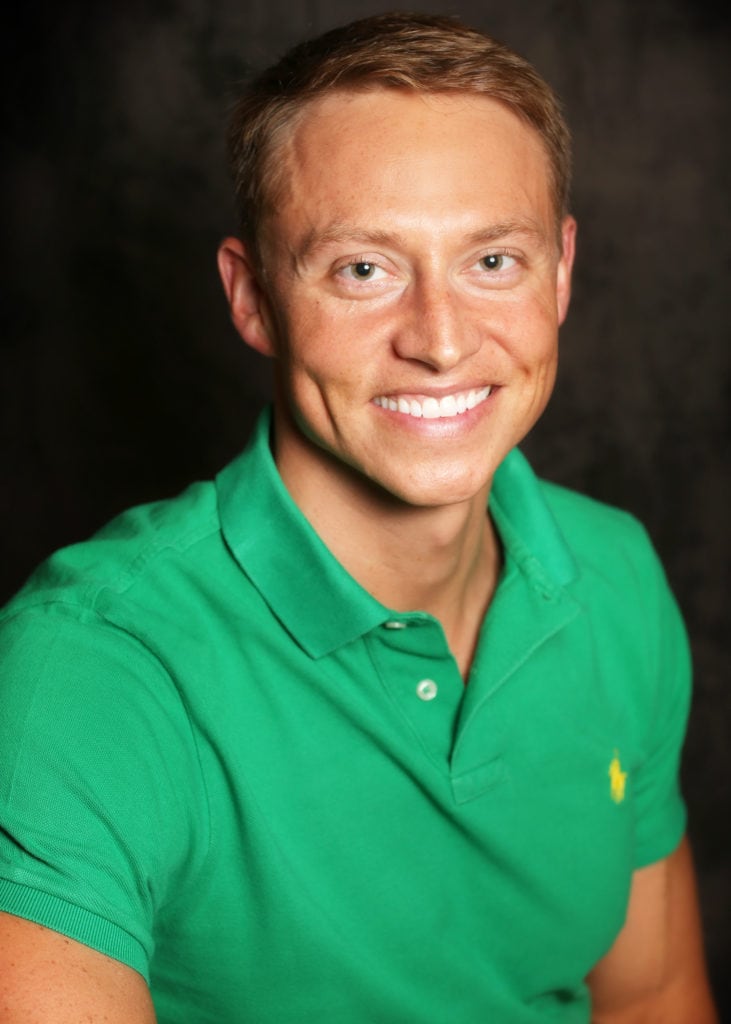 Working with many managers in a variety of markets, there is no single answer to this question. Our US traditional vacation rental markets, by far, lean toward Vrbo. However, internationally, and certainly in urban markets, Airbnb continues to perform better.

All that being said, the best single channel and fastest-growing continues to be direct through the professional managers we work with rather than any of the third-party channels.
3. Newer managers and hosts are more open to Airbnb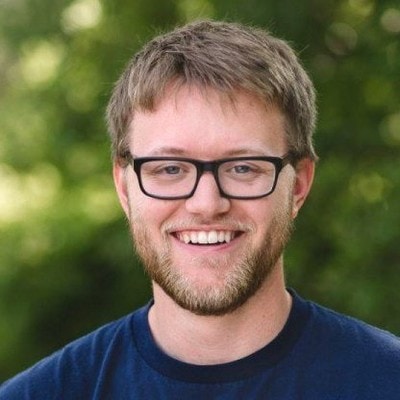 We work with clients who get more bookings from either/or OTA. The factors that seem to influence this the most is the location (Airbnb does tend to do better in urban markets + drive-to markets from tech hubs), the length of stay requirements, and the history of the VR business (newer managers + hosts are more open to Airbnb than established managers).
4. Airbnb, but your marketing and merchandising strategy will affect which platform works best for you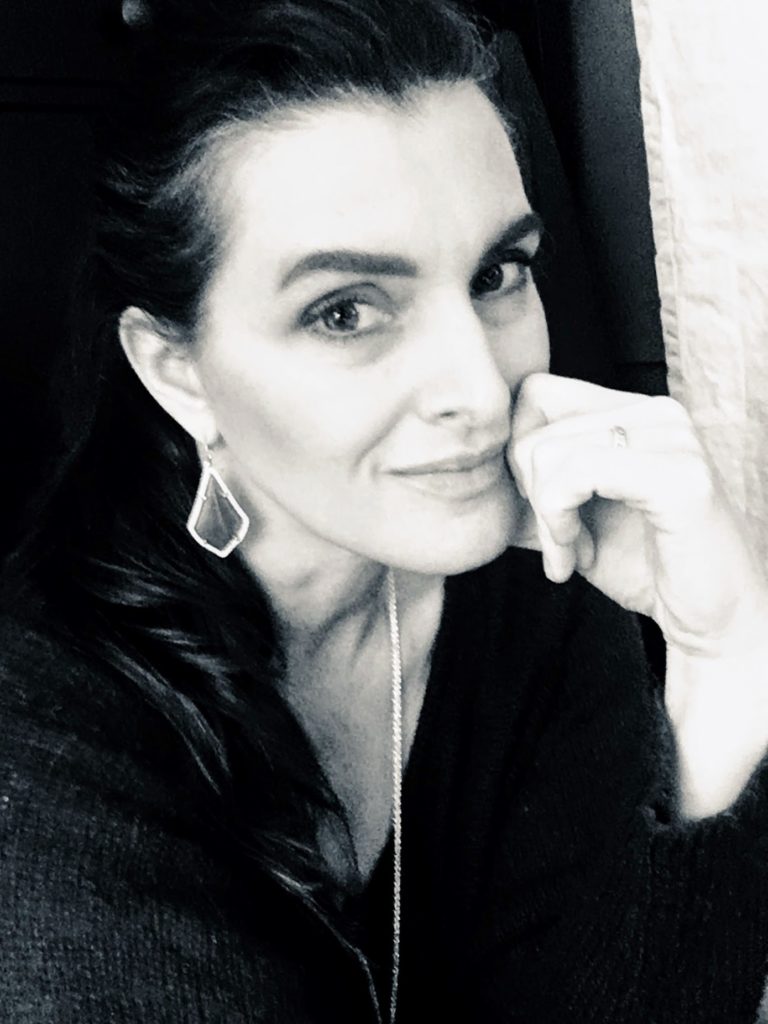 As most in this space already understand, when starting out with a new vacation rental offering or portfolio, it is almost necessary to list with the large OTAs to capture guest bookings. With that in mind, I am happy to share what we have seen in our first year. The graph below shows that we saw 60% of our bookings came through Airbnb versus 24% from VRBO.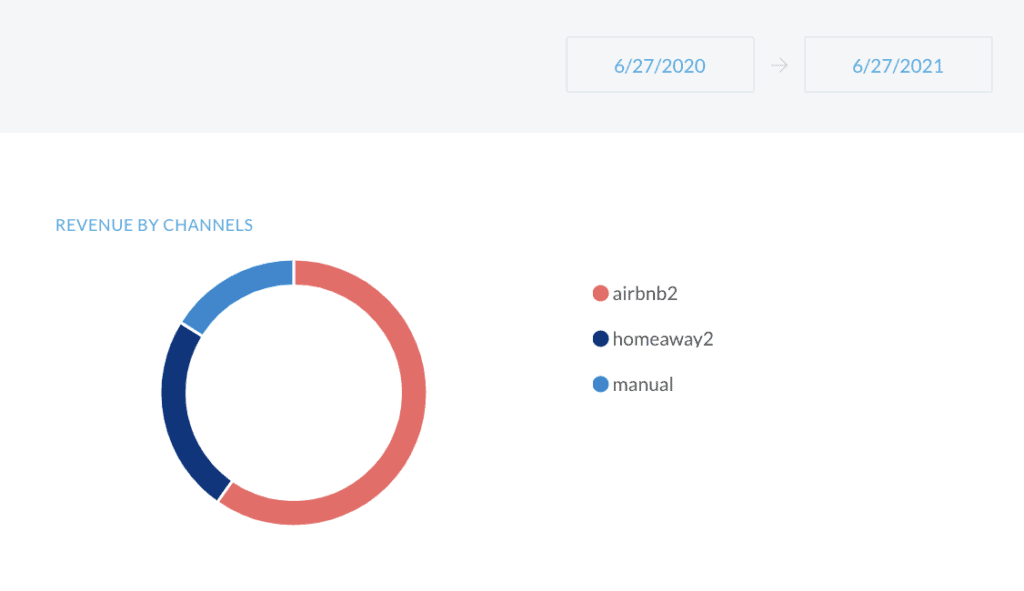 As you can imagine, these percentages change based on snapshots of specific date ranges. For instance, if I were to look at our bookings for just this last week, I would see that we were able to capture bookings from both platforms almost equally.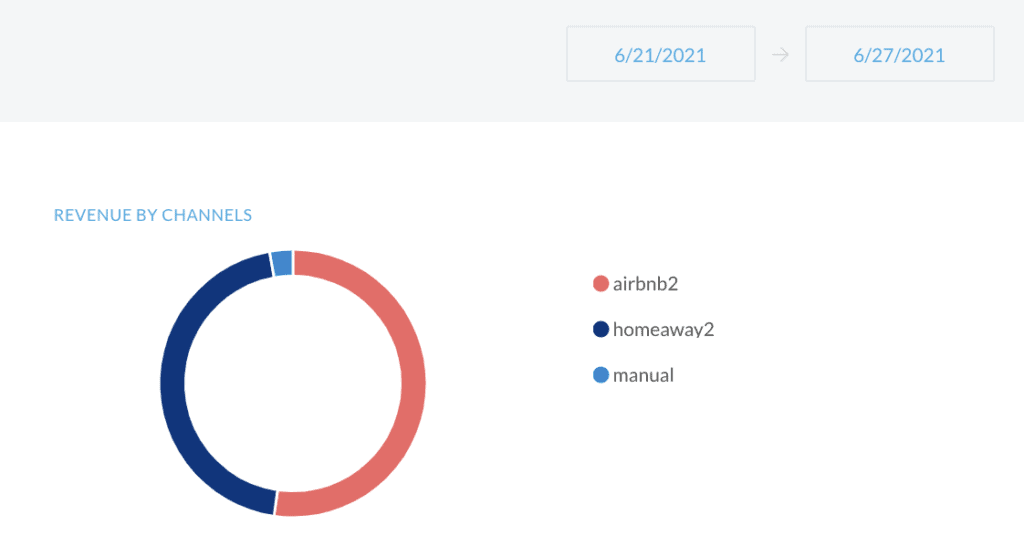 The important thing to remember is that there are pros and cons to each platform from both a guest and host perspective, and I feel strongly that understanding your marketing and merchandising strategy, as well as your guest avatar, can dramatically affect which platform works best for you. It is also to a host's advantage to understand and appropriately use the tools that each platform offers to maximize listing visibility and click-through to thereby maximize confirmed bookings.
6. Airbnb is continuing to be more of an urban platform and Vrbo more rural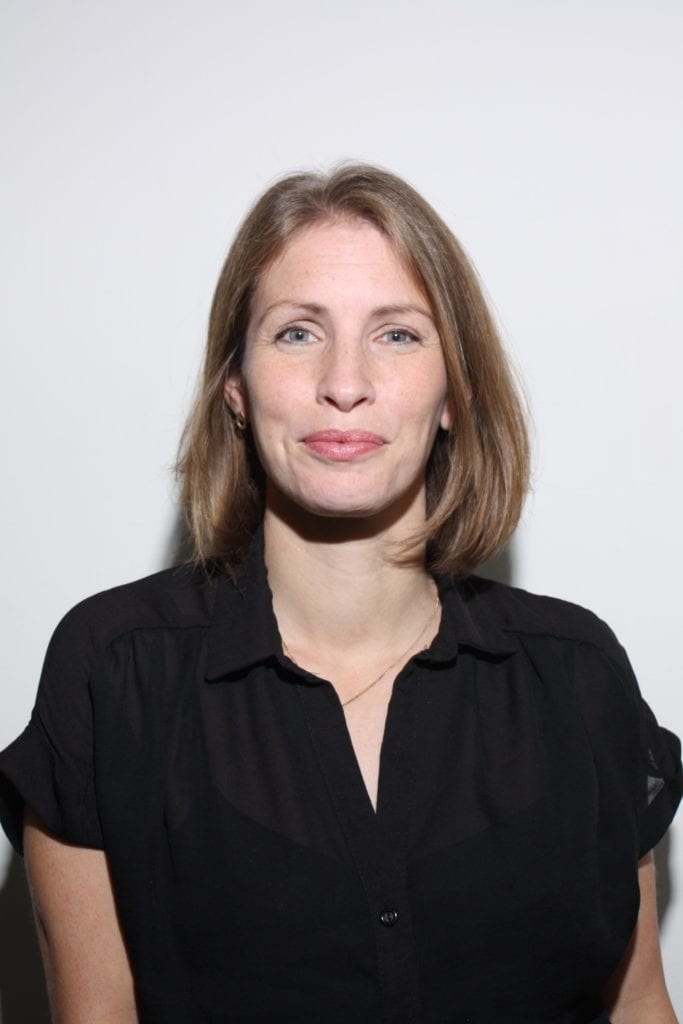 Kelly Odor, Marketing Director, Bookster
What we're seeing over the last year is a stark difference between the bookings for each channel, with Vrbo booking value averaging 25% higher and length of stay 40% higher than Airbnb bookings. Our inference from our bookings data is that Airbnb is continuing to be more of an urban platform and Vrbo more rural. This would explain the differences in stay length, booking value, and the propensity to book closer to arrival date with Airbnb.
7. Urban properties more popular on Airbnb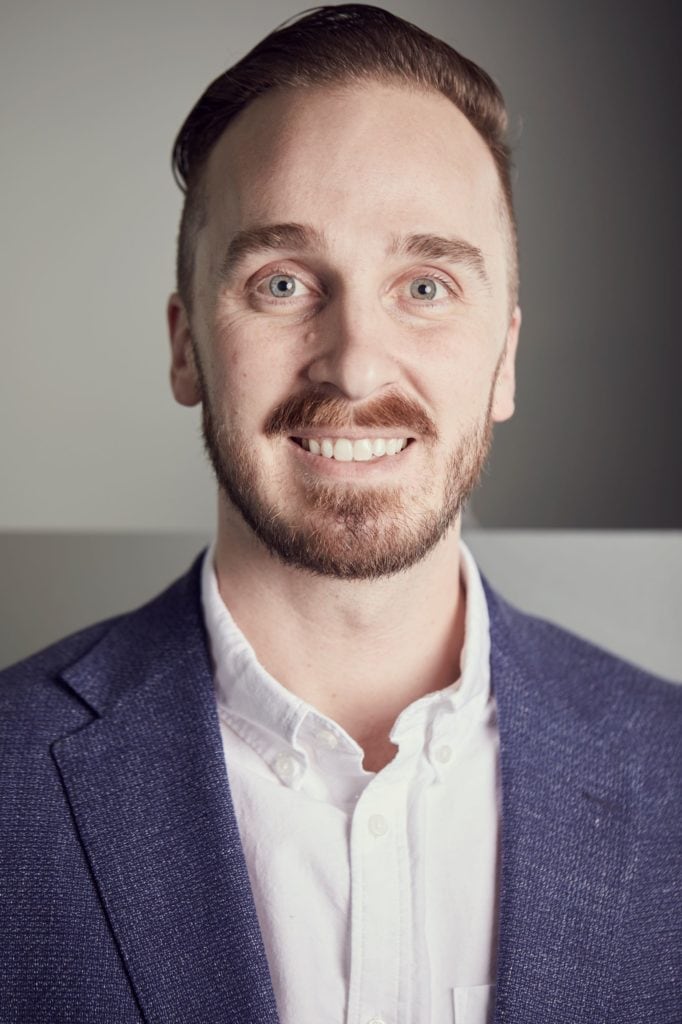 Neal Cyr, CEO, Quibble
For the properties that Quibble manages, Airbnb makes up 44% and VRBO makes up 27%. The portfolio that we manage is biased towards urban properties which is more popular for Airbnb.
8. The traveler profile on Airbnb has more travel flexibility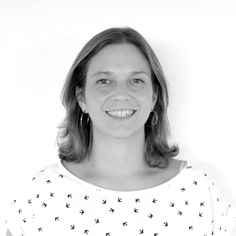 While it is the case that we have more bookings via Airbnb than VRBO currently, this is due to two factors:
1. There are more listings on Airbnb than VRBO
2. The traveler profile on Airbnb has more travel flexibility than on VRBO, which its main target are families.
9. Airbnb seems to continue its reign of dominance in urban accommodations BUT…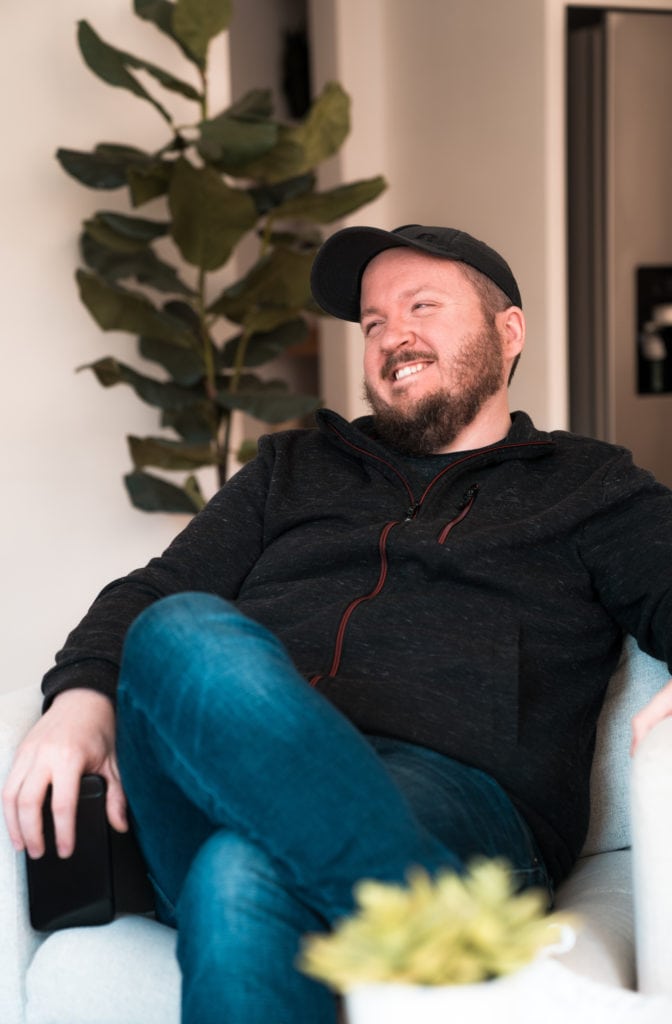 Wes Melton, CEO, Nokori
For now, published industry statistics would lead us to believe Vrbo continues to be the leader for drive-to leisure destinations and/or professionally managed properties in those destinations, where Airbnb seems to continue its reign of dominance in urban accommodations. Airbnb, of course, owns the position of the accommodation class itself ("I rented an 'Airbnb' on Vrbo"). Vrbo's recent advertisements in the U.S. have shown an acceptance that they cannot own the position held by Airbnb in the travelers' minds. However, it appears they are smartly trying to find a different position to own – which is the correct response.

Ultimately, managers should be aligning their inventory distribution with their own position and their internal marketing strategies – this will have a tremendous impact on the effectiveness of one channel vs. another. We market to humans, not clicks, impressions, or bookings. Considering the persona that frequents each channel most often will take you further than simply guessing which channel sends the most bookings – it's not that simple.
Airbnb vs Vrbo 2021: lines blur as Airbnb crossing over to traditional vacation rental markets
It is clear that urban markets continue to favour Airbnb while Vrbo dominates rural/coastal locations. However, Airbnb continues to double its efforts to capture demand and create supply to catch up. Vacation rental business owners need to keep an eye out for these shifts in strengths and use those that align with their business to their advantage.