For the second year, travel news and research company Skift organized its Short-Term Rental Summit. Due to COVID-19, the event took place online. For this takeaway piece, we are focusing on 3 short-term rental industry trends that will affect your business in 2021:
Demand for urban short-term rentals to rebound, make sure to capture new use cases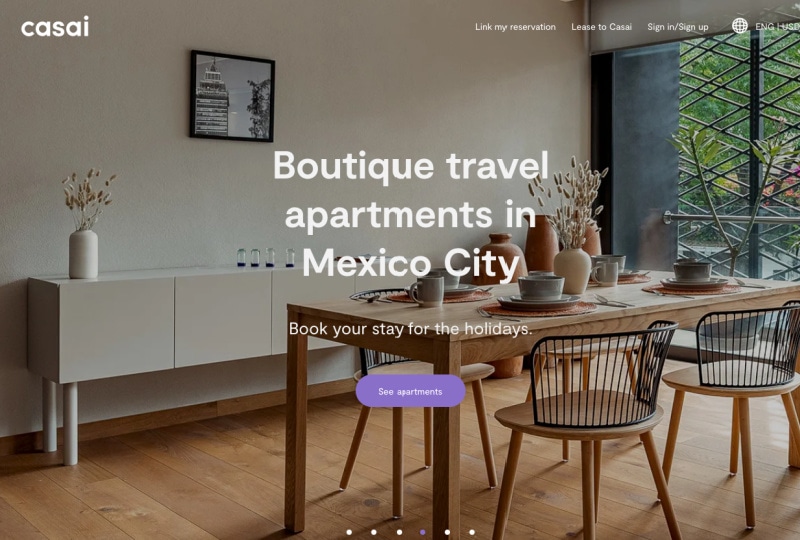 Sonder's Chief Financial Officer, Sanjay Banker, and Maricarmen Herrerías, Chief Operating Officer and co-founder of Casai, shared interesting insights about urban short-term rentals.
First, investors still have confidence in some of the operators:
True, urban short-term rentals were badly hit in 2020: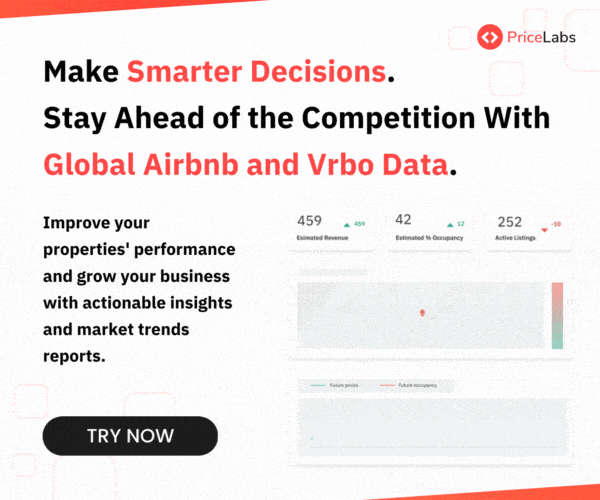 In March and April, the demand came to a standstill,
While some leisure travel came back over the summer, business travel remained flat,
Business models built on master leases seemed doomed, as property managers had to pay back expensive leases with zero revenue coming in. Companies like Stay Alfred, Lyric, and Domio folded or shrunk dramatically.
Yet, both Sonder and Casai see signs that demand for city stays will be here in 2021:
In summer and fall 2020, Sonder managed to get its occupancy rate back to 80%: The demand mix was more domestic and more leisure. Yet the company's occupancy was 2x to 3x that of city hotels.
They believe that, even if some people want to live outside of city centers, post-COVID, they will come back for leisure trips to enjoy the city amenities and entertainment venues, as people have done for hundreds of years.
Both Casai and Sonder made sure to capture demand that they had not previously focused on:

Digital nomads in Mexico City
Remote workers ending their expensive Silicon Valley lease and moving to cities like Houston, for Sonder
University students looking for an alternative to closed or packed dorms
Both companies also say that they can better terms on leases as they have fewer competitors on the market. They are also experimenting with other supply models, such as revenue sharing with property owners for Casai.
What should you do?
Make sure that you are attracting people looking for a longer stay in a city. For instance, enroll in Airbnb's Monthly Stays and Booking.com's Monthly Rates programs.
Make your city apartments work-friendly. Show off the spread of your wifi network. Remind visitors of the existence of nearby supermarkets.
Family-friendly vacation rentals will do well in 2021, capture the demand and do not discount too early or too much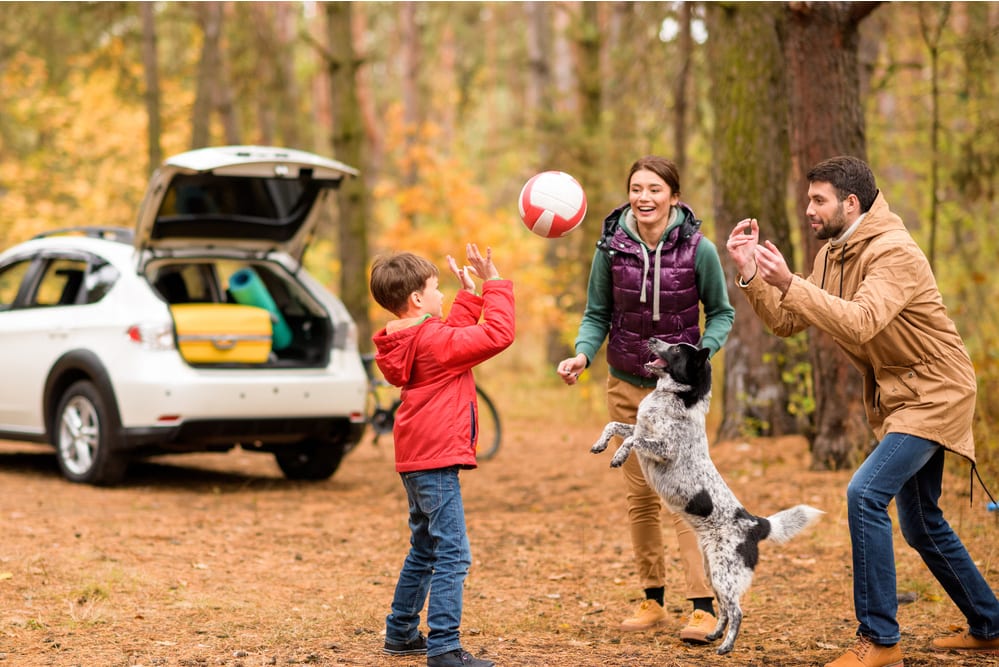 Vrbo President Jeff Hurst and Vacasa CEO Matt Roberts underlined a trend that has been obvious to vacation rental owners: properties that can welcome families, especially in outdoor markets within a 3-hour drive from big urban centers, did well in 2020. And they should in 2021 as well.
Property types such as cabins and chalets have done really well:
On Vrbo, demand for cabins grew by 25% (and +20% for chalets)
On the Vacasa website, views for pages showing cabins were multiplied by 2 in Fall 2020
"Family" will be a major trend in 2021, both as a traveler group and as a reason to travel (e.g. single people traveling to stay closer to their family). This is something that we have noticed when going over Airbnb's 2021 travel trends, Booking.com's 2021 travel trends, and Vrbo's 2021 travel trends.
What should you do?
If you are listing your properties on Vrbo, optimize your family-friendly settings on the platform.
A family can be made of parents, children, and pets (in December 2020, pet-friendly properties outpaced other properties by 50%).

If your property is pet-friendly, say so in your house rules. You may command a price premium if you can welcome pets, so you could even slightly increase your night price.
Attract parents by indicating that your vacation rental is ok for remote working (see Airbnb's Laptop-Friendly and Booking.com's Work-Friendly programs).
Make sure to include child-friendly amenities at your properties. Mention them on your website and OTA channels (see Airbnb's list of family amenities below).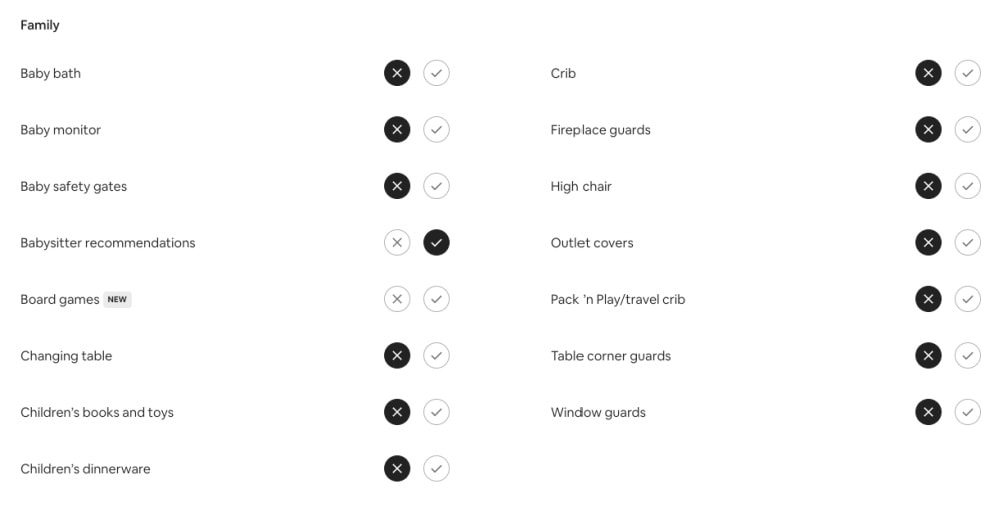 Luxury vacation rentals are appealing to travelers, as well as to groups like Marriott International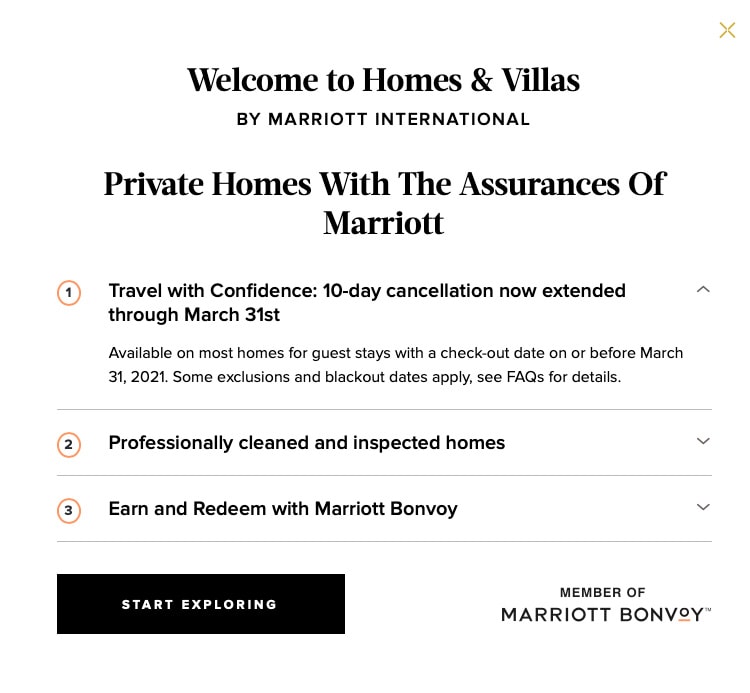 Jennifer Hsieh, Vice-President, Homes & Villas by Marriott International, explains that local Marriott guests have been busy booking luxury vacation rentals over summer 2020. The hospitality group is busy increasing its supply of luxury properties.
If you are a property manager of high-end homes and villas, it could be a great opportunity to contact Marriott's team to see whether you get 2021 bookings from their affluent customer base. Your company will have to meet strict quality and financial criteria before being vetted as a Homes & Villas partner.
Generally speaking, large luxury villas have done really well in locations such as the Hamptons in the US. Supply was even tight last summer, as some owners chose to stay in their secondary home instead of opening it to guests.
You may want to consider other luxury vacation rental listings, such as Accor's onefinestay and independent actors such as Le Collectionist and Villa Finder.